sw washington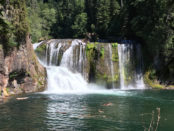 A waterfall packed hike in SW Washington. Beautiful views, but there is one big downside....
[more]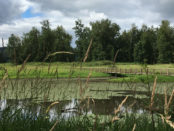 Easy hike, close to Portland, and full of wildlife. This hike is a win win winner!
[more]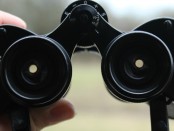 Check out the winter migratory birds at at local wildlife refuge just a few miles north of portland. Bring your binoculars!
[more]