About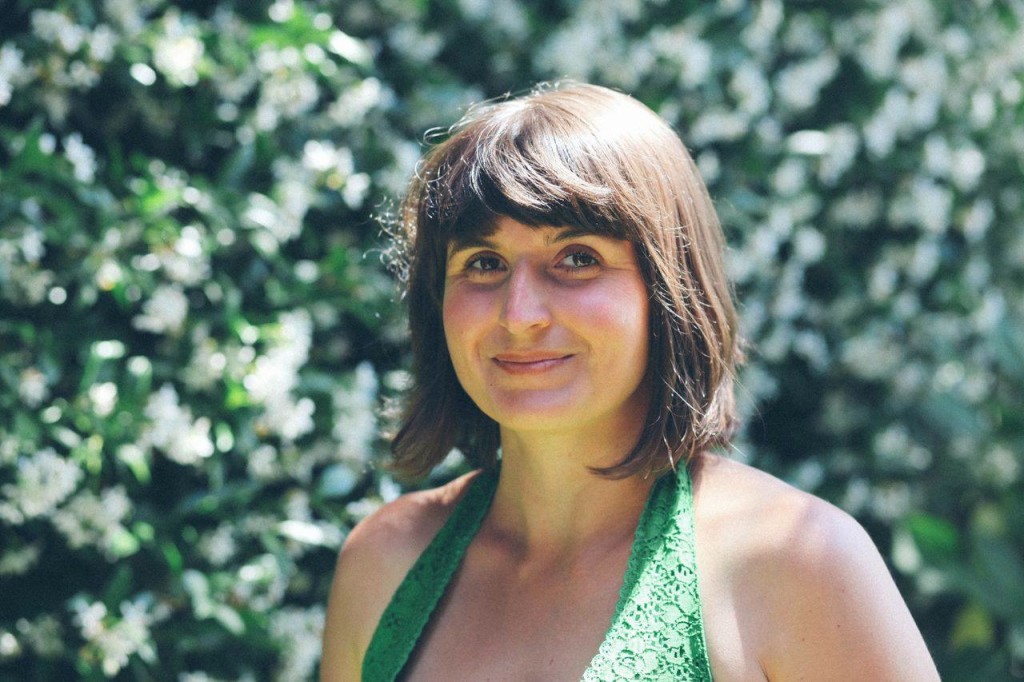 Welcome to Kristi Does PDX! I'm Kristi. I write this little website about the beautiful city of Portland, Oregon. I grew up here and I love sharing the sights, tastes and trails that make this little corner of the world so special. I post every Tuesday & Thursday plus sometimes on Sunday.
My passion is seeking out the unique and weird things to do around town, from SantaCon, to the Peculiarium, to a little perogie stand in the basement of a church. If you are planning a visit to Portland, check out my 25 Awesome Things To Do In Portland to get started. I'm always searching for interesting restaurants, spectacular trails, and fun things to do, so if you have an idea, please share!
You can contact me at: kristidoespdx@gmail.com
In the meantime, here are 10 interesting things about me:
I was born in Good Samaritan hospital in northwest Portland and so was my baby girl, Brigitte.
I grew up on the west side of Portland in a little neighborhood called Cedar Mill. Back then the east side of the Willamette River seemed mysterious and little dangerous, but now I live in Northeast Portland and love it.
I have visited 26 countries (so far) in my life, the most notable being Tibet and Iceland. The rest are in Europe and the Caribbean. Argentina and Japan are the next places I'm hoping to visit.
Professionally, I'm a video producer and spent the last decade working as a promotions producer at local news stations. One of my goals this year is to start adding more video to this website.
I try to shoot as many photos as possible with my Canon T3i but it's big and bulky, so many of the photos out and about are shot with my iPhone 5s and edited using PicMonkey or Google's Snapseed app.
I love playing volleyball. I play at least once a week, indoors during the winter and sand during the summer.
My biggest hobby (other than blogging) is baking. It's hard to say my favorite things to make: cookies, candy, cake or bread, but pie is a specialty. Twice I've won "Best Pie In Multnomah County" at the Multnomah County Fair.
I met my husband in a ice hockey class while attending University of Oregon. He is really good and still plays. I've given it up for now, but someday I might strap on the skates again.
Spike Hussein is my cute, tough and hungry beagle. He is named after President Obama… and a gremlin.
Interested in collaborating with me to promote your brand or business?
This is my personal travel blog and I am only interested in promoting products and businesses that relate to Portland, the Pacific Northwest, travel or my personal interests. I am open to product, restaurant and hotel reviews, sponsored posts and giveaways but I am selective and will only promote products I believe in. Please shoot me an email to begin a discussion: kristidoespdx@gmail.com.
Past Brand Partnerships:
Travel Portland
Title Nine
Little Green Pickle
Float On Portland
Oregon Zoo