A super fun vintage shop packed with cool clothes, fun home goods and some beautiful products from local artists.
It is a shock to me that I've never stopped at Workshop Vintage until two weeks ago. I have been a patron at EVERY SINGLE BUSINESS on this block and never stepped inside Workshop Vintage until I saw it on the Little Boxes map over Thanksgiving weekend. I frequently take my daughter to POA Cafe to play, I've drank wine at Tesoaria Winery and I've even taken some Barre3 classes next door. Now, this store is going into my regular shopping rotation. It was packed with treasures, most vintage, but also some new. The owners are not only collectors and pickers, but do their own wood and leather work too.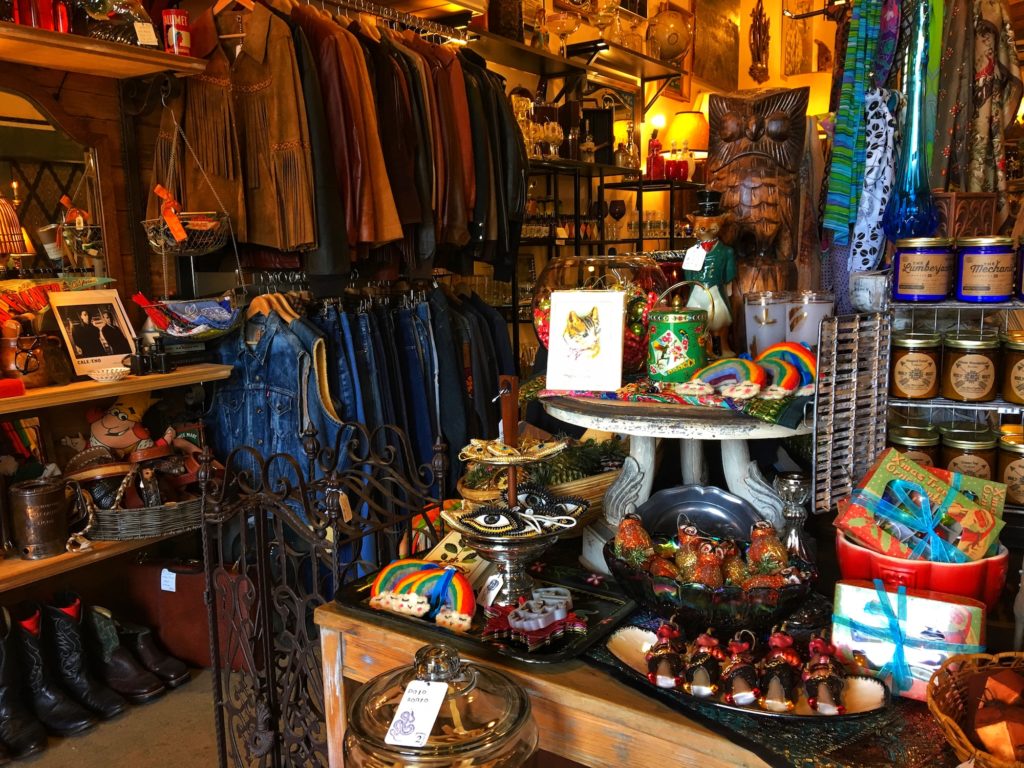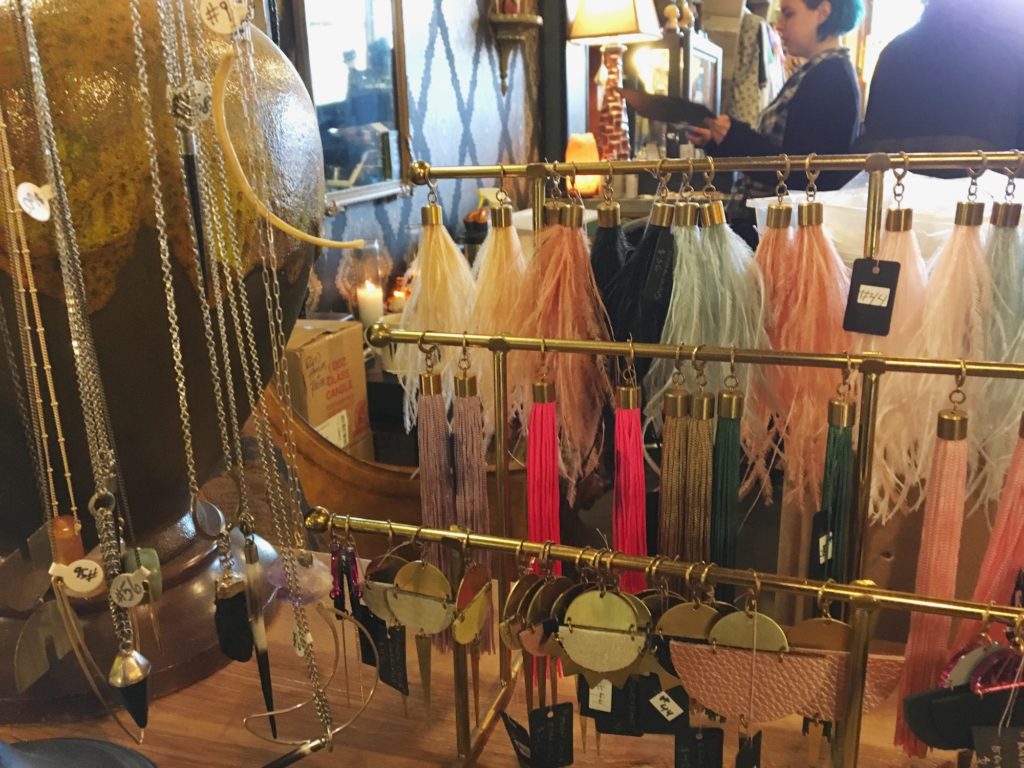 The store is clean and the collection inside is top notch. There was so much to see that I had to walk a few laps to see it all. The jewelry and Christmas ornaments really caught my eye, but the clothing looks fun too. I usually hesitate to suggest vintage stores on a holiday gift guide because they are so unreliable but this place is really fantastic. I can't guarantee anything specific, but I think it is worth your time to look around. The perfect holiday gift or treasure might be waiting inside.
WORKSHOP VINTAGE
4011 N. WILLIAMS
MONDAY-SATURDAY 11AM-7PM, SUNDAY11AM-6PM