A Portland shopping event that takes (some) of the guilt out of your Black Friday shopping spree.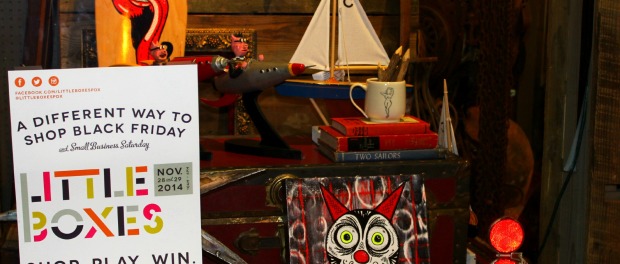 I can not believe i have never written about Little Boxes.  I've been going to this event for 2 years now and never wrote about it on the blog.  I was searching my archive, with plans to post an old post on social media this week, only to find, I've never done one!  So here it is: Little Boxes… or how you can feel better about being a consumer on Black Friday.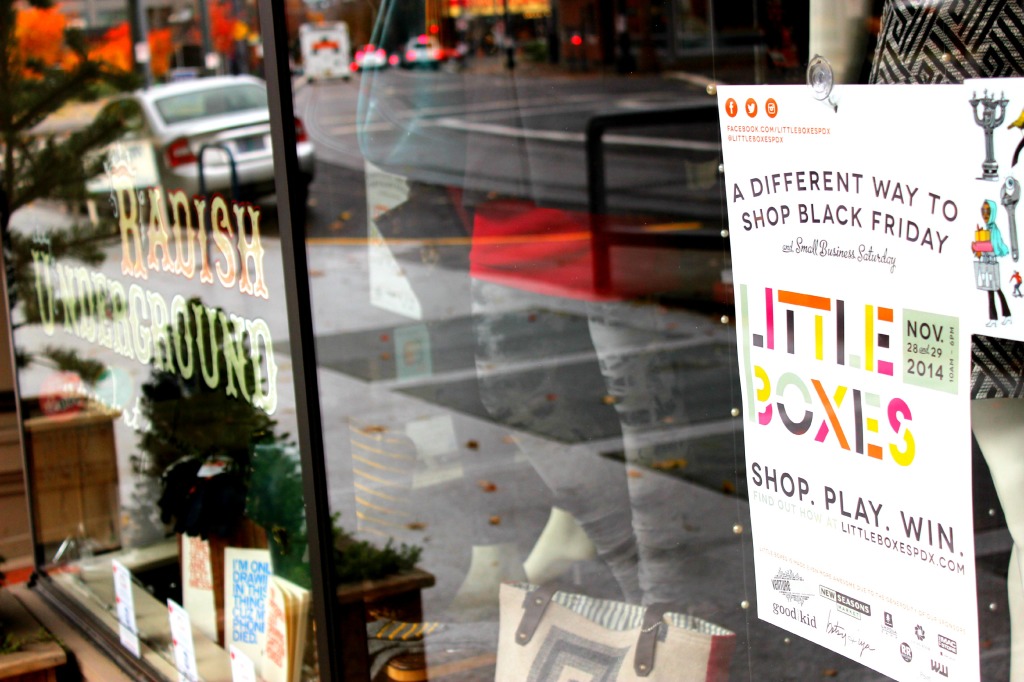 Little Boxes is Portland's answer to the "big box", post-Thanksgiving shopping orgy.  It's still all about spending lots of money, but with this event, you do it at local stores.  This year more than 200 local stores are participating.  TWO HUNDRED!  They are all in Portland, and you'll find participants in just about every neighborhood.  But here's the catch, there are prizes, lots of prizes, like vacations, shopping sprees, iPads, and lots of gift certificates.  The more stores you visit, the more chances you have to win.  The best part, you don't have to buy anything to enter, just visit a store and have them stamp your passport.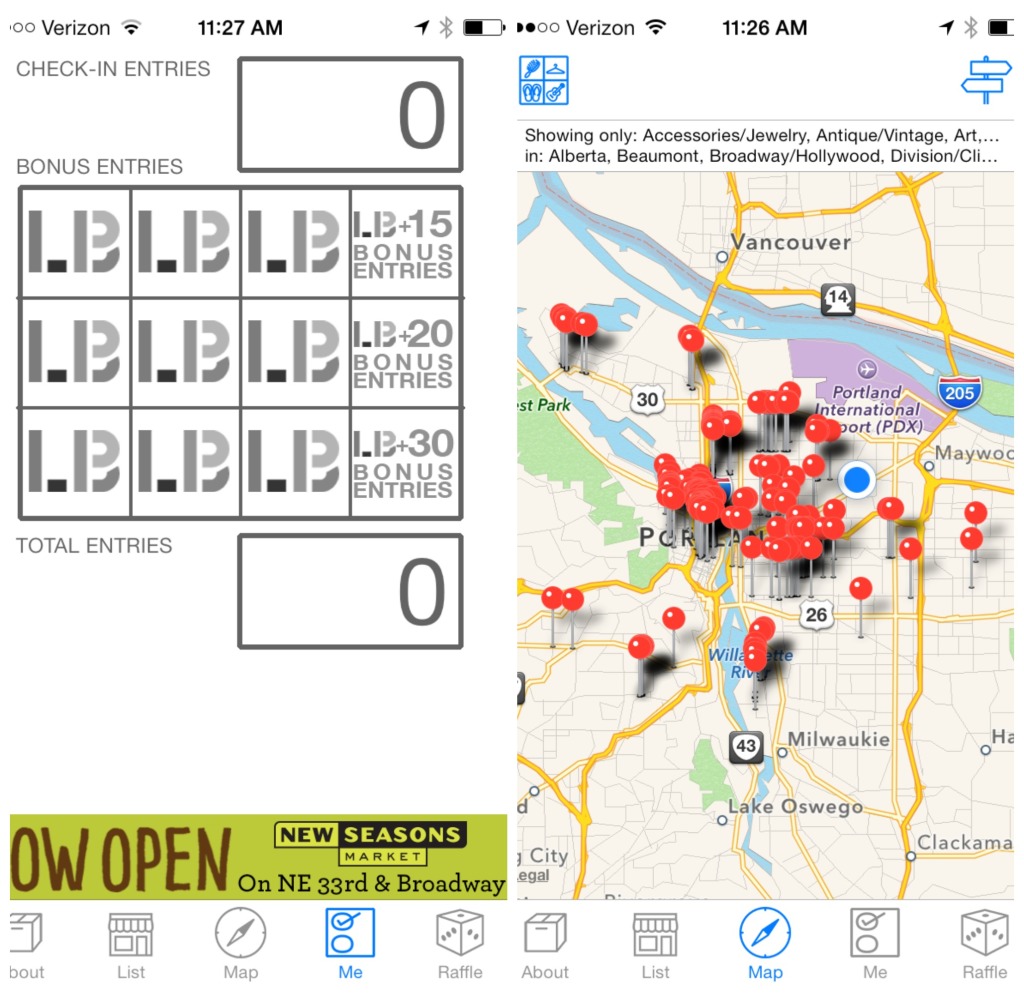 You can either do this with an actual paper passport that are at all the stores, or use the app.  The Little Boxes PDX app is free and it lets you do all your entries, plus find out which stores near your are participating.  And you can earn bonus prize entries depending on how much you spend.  I'm hoping to hit at lest a few shops this Friday.  Milagros Boutique, Collage, Appetite, Adorn, Hand Eye Supply and Hattie's Sweet Shop are all on my radar, we'll see how ambitious I am.
LITTLE BOXES
NOVEMBER 28 &29, 2014
200 LOCATIONS AROUND