Looking for awesome Portland schwag, this is the place, but that's far from the only reason to visit.
Tender Loving Empire is kind of like Made in Oregon for the younger, cooler crowd. It's all about loving and celebrating Portland, Oregon and the Pacific Northwest. They sell clothes, art, jewelry, all kinds of Portland tchotchkes and most importantly music. While Tender Loving Empire has a number of stores around town they are first and foremost a record label. So be sure to check out the listening stations in their stores.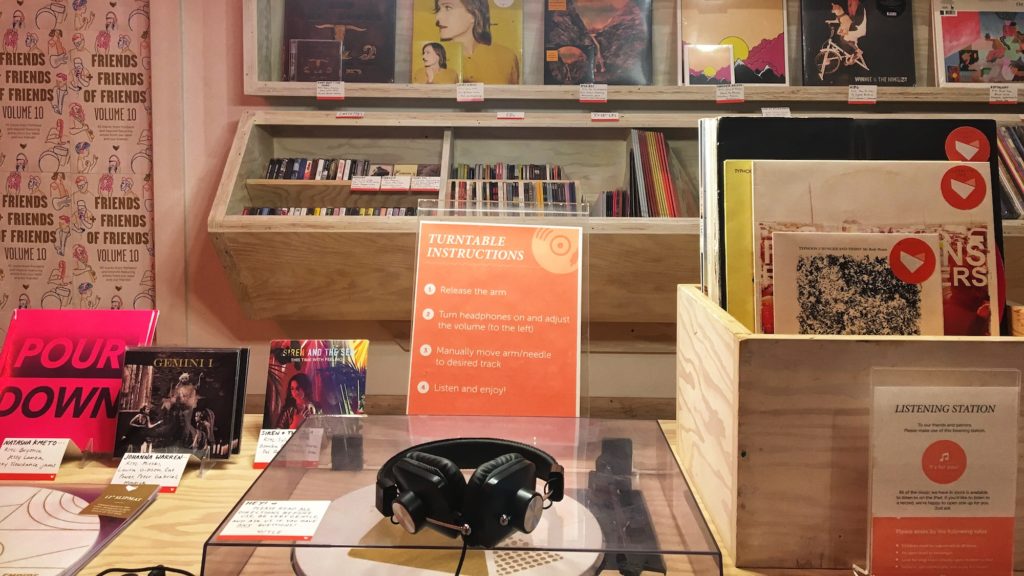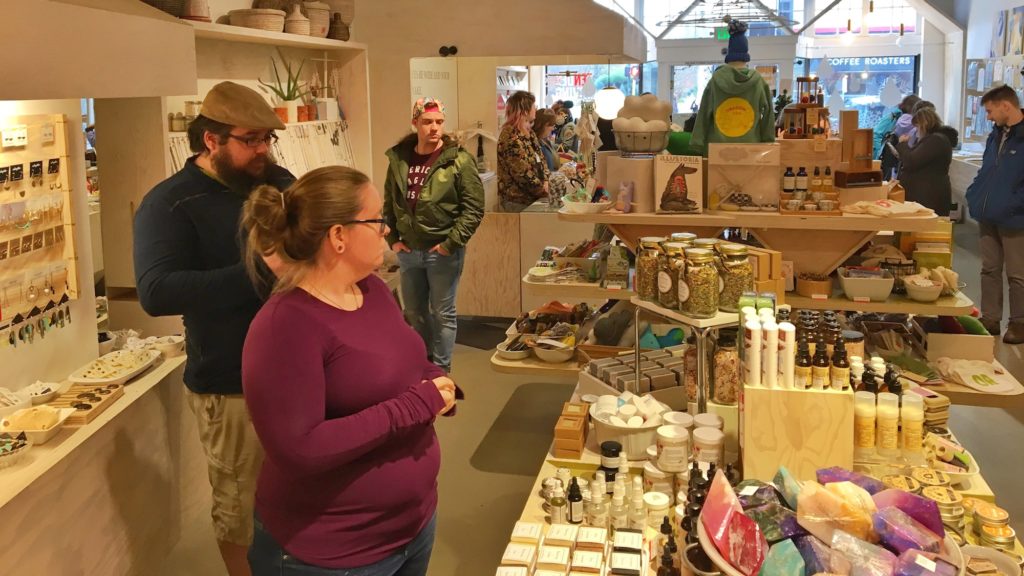 I think this makes a wonderful holiday shop because of their schwag. Portland mugs, cards, keychains, magnets, patches pins and t-shirts are great gifts and easy to send to family and friends across the country. There are a few locations around town, I like the one on Hawthorne blvd, but there is also one at the airport if you need a last minute gift (or a pint of Salt & Straw ice cream for the plane).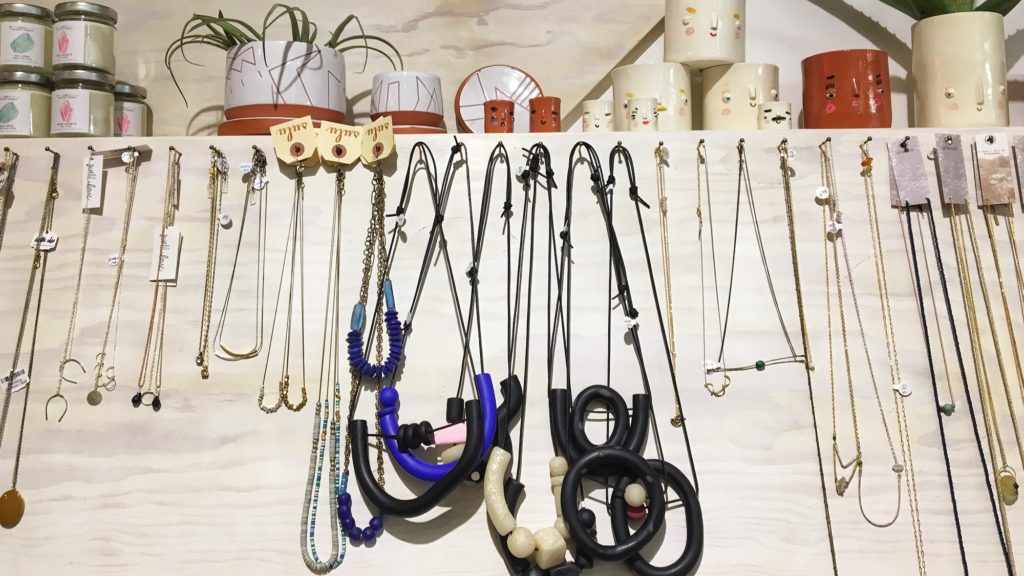 TENDER LOVING EMPIRE
LOCATIONS WEST END, HAWTHORNE, NW 23RD & AIRPORT
APPROXIMATE HOURS: 10AM-6PM (CHECK WEBSITE FOR DETAILS)