Steigerwald Lake Wildlife Refuge
Easy hike, close to Portland, and full of wildlife. This hike is a win win winner!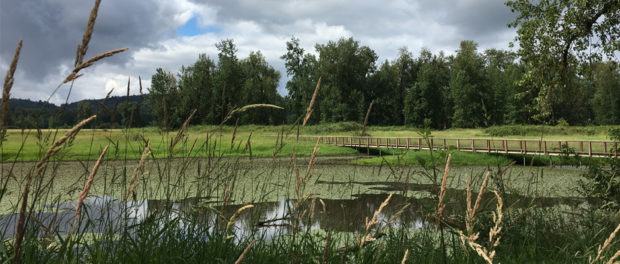 It's hiking season! Woohoo!
I'm trying to get out as much as possible, but with an 18-month old in tow, I have had to change what I'm looking for in a trail. Pre-baby I was all about big climbs and huge views. Now I'm looking for flat and safe. #momlife
The good news is: I'm finding lots of places to go, and most of the time, they are fairly close to Portland.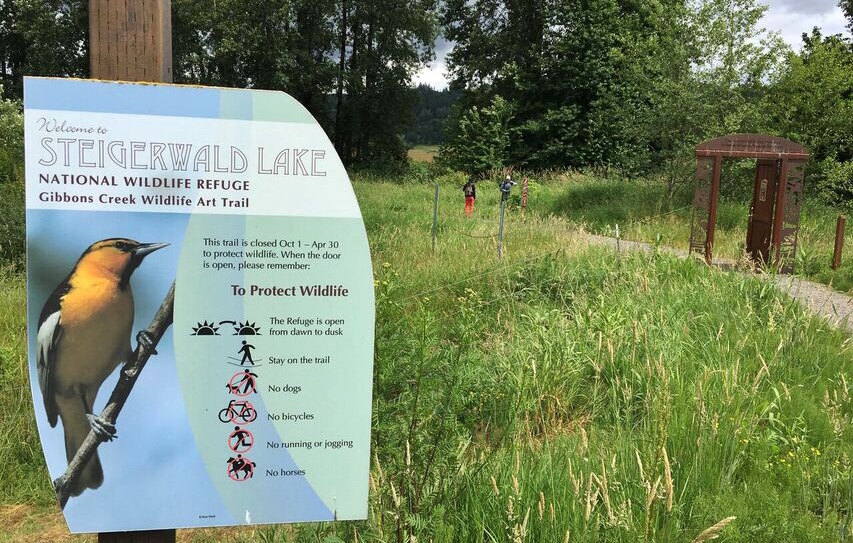 Powell Butte is a favorite of mine plus it has a good hill. I also love Tryon Creek. But last week, my Dad took me someplace I'd never heard of before that was GREAT: Steigerwald Lake Wildlife Refuge. It has a 3 mile loop, wide gravel trails, and wildlife. While it is primarily a bird and duck refuge (if you have binoculars, bring them) it's also home to rabbits, nutria, beavers, turtles and deer to name just a few. We saw baby bunnies and weasels on our visit.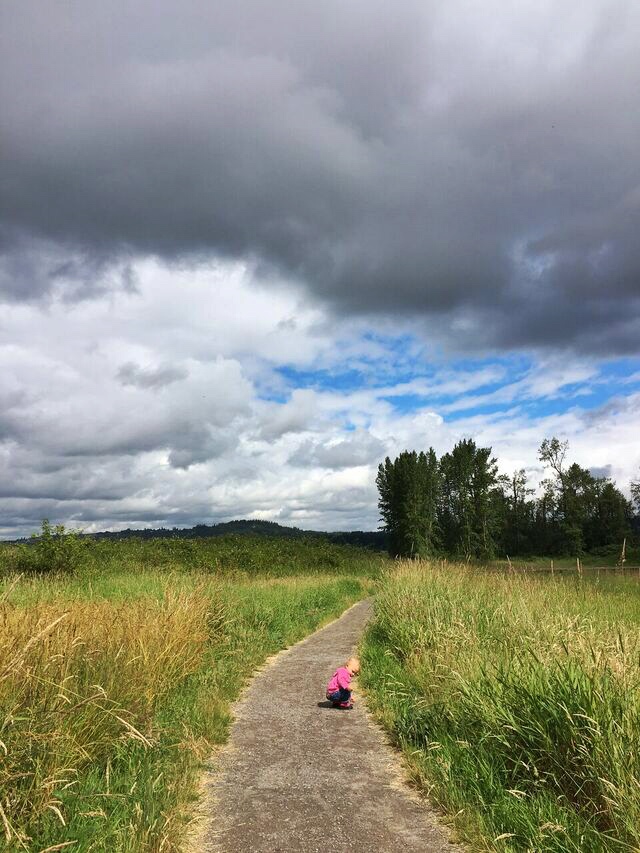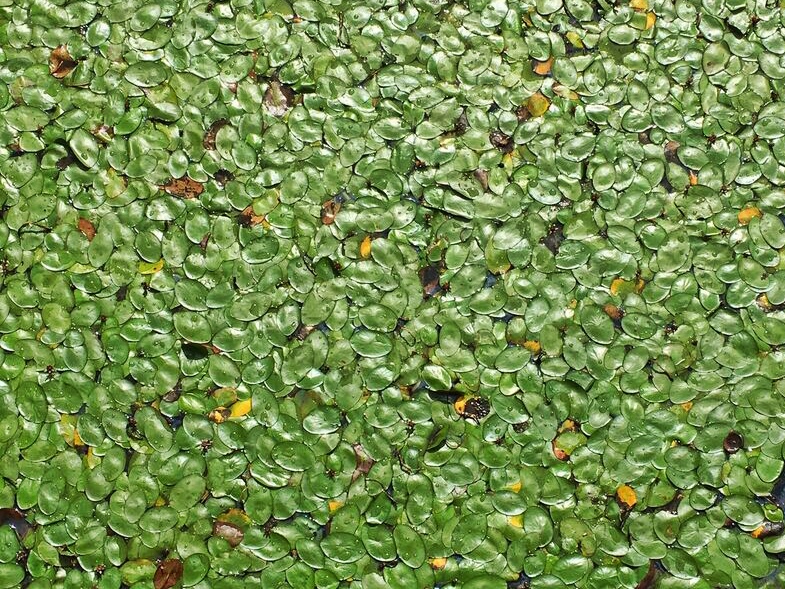 The trail will take you through wooded areas, wetlands, ponds and eventually to the Columbia River. Along the way is some fun nature themed artwork that's camouflaged into the environment. This is very easy and accessible loop, you could even take a stroller. An added bonus for kids, lots of planes flew overhead as they approached PDX and we saw a number of trains on the tracks along SR-14, both inspiring pointing and squealing from Brigitte. If you don't have kids, I would recommend this as a great place to run, or just enjoy a stroll with friends. The 3-mile loop is really a perfect length.
Just a few miles down the road is Cape Horn, another great hike for those who don't have toddlers in tow. And if you keep going down highway 14, don't miss Beacon Rock. If you are really in the mood for a treasure hunt, try to find the Skamania Stone House. I've left all the clues you'll need in this post.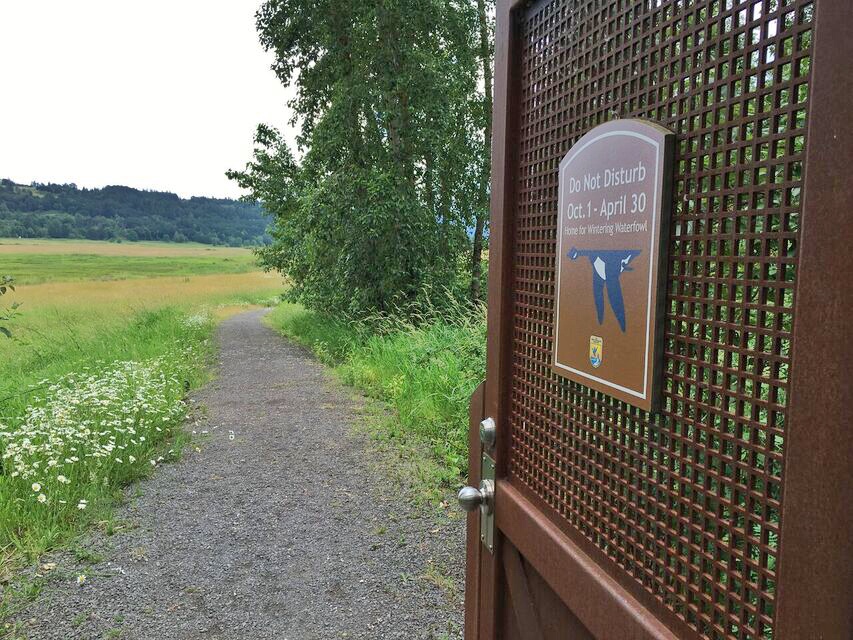 Where do you like to hike with little kids? Any other suggestions I need to check out?
Happy trails!
STEIGERWALD LAKE NATIONAL WILDLIFE REFUGE
MILE MARKER 18 ON SW-14 IN WASHINGTON STATE
OPEN DURING DAYLIGHT HOURS
(NOTE: A SECTION FO THE TRAIL IS CLOSED FROM OCTOBER1-MAY1)