The popular Seattle shop opens up in Portland, so how is is? Does it live up to the reputation?
I was never very into Ginger Beer until I got pregnant then for about 6 months, I was just obsessed with it. Specifically with Cock N' Bull Ginger Beer. IMO it's the best one on the market, and I've tried a lot. For me, it's the perfect combo of sweet and spicy. It was the prefect substitute for the nights when I REALLY wanted a beer but could not indulge.
I still like a good ginger beer, so I have been really excited to try out Rachel's Ginger Beer on Hawthorne Blvd. As a regular listener to the Spilled Milk podcast, (food/comedy podcast out of Seattle ) I've heard Rachel's mentioned a number of times, so it was already on my radar when the news broke, that a location was coming to Portland.
The best part about this place is they let you sample as many as you would like before purchasing a drink. This is really good, because I would have stood there for 30 minutes rocking side to side with indecion over all the flavors. Consequently, I tasted almost all of them. My favorite was the seasonal Pomegranate & Honeycrisp but the Cucumber + Tarragon hit the spot as well.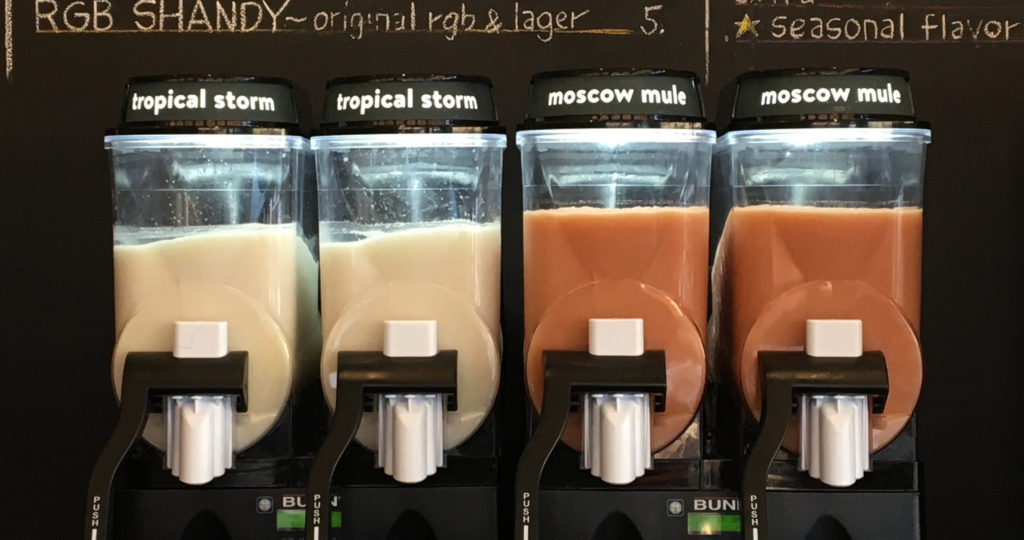 We had a little ladies date here, and both my friends got the seasonal. It was sooo good! (Although in the last couple days they've switched to a new seasonal flavor, so it's no longer available…) I wanted to mix it up a little so I tried the Moscow Mule, made with Rachel's original ginger beer. The cocktail was great, refreshing and not too sweet. By itself, I did not care much for the original, but I admire it for it's bold ginger flavor with much less sweetener. It did made for an excellent cocktail though…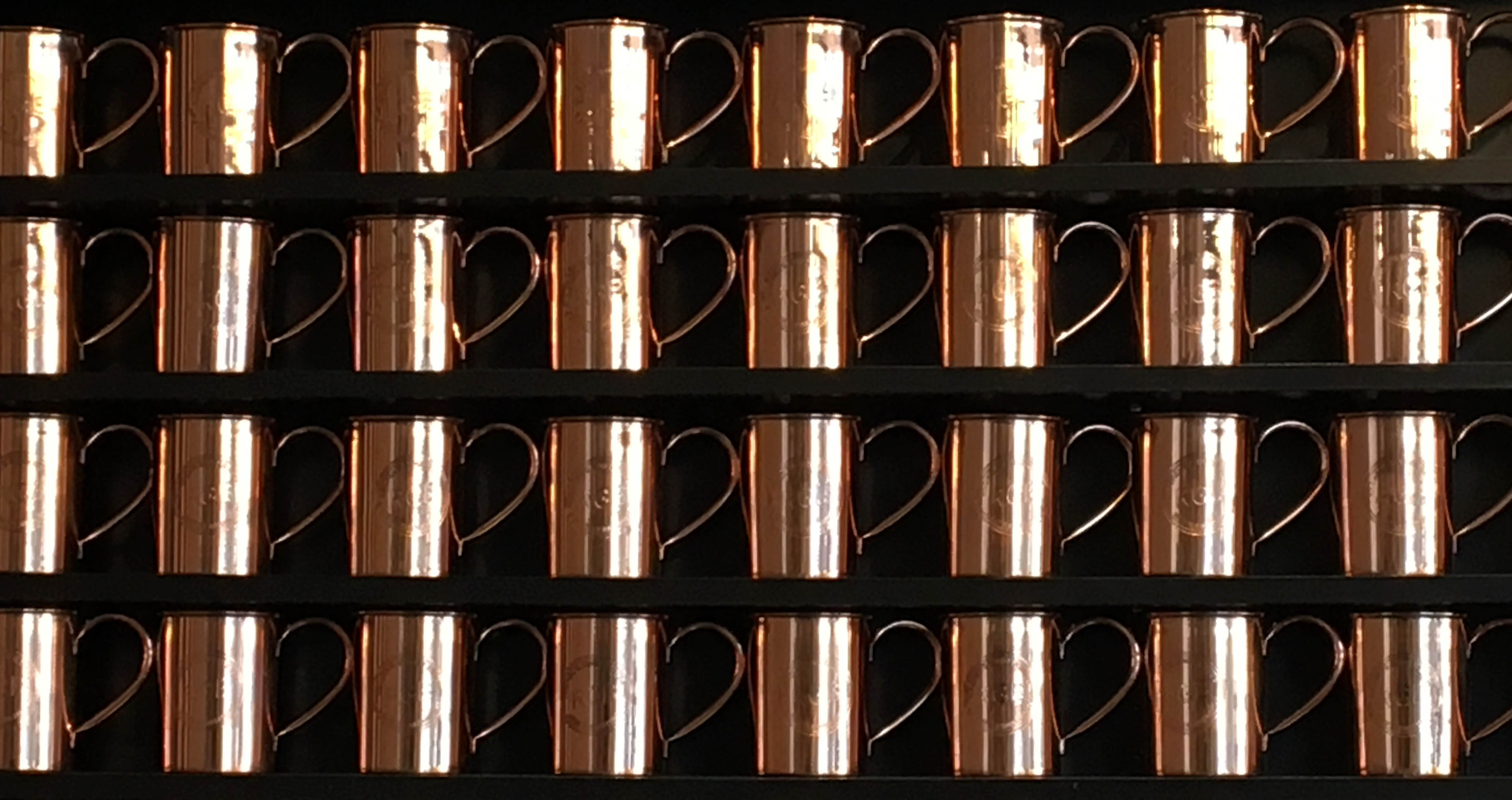 The store on Hawthorne has a selection of nine ginger beers to try. They also offer cocktails and some frozen drinks using their products. I thought a glass of ginger beer was a little steep at $5 for 12 oz, but for that price, the $8.5o cocktail actually seemed more affordable with ginger beer and booze! They also sell 32 and 64 oz growlers and refills . I will definitely get one of those in the future so I can make my own cocktails at home.
Finally, in the back of the shop is a counter selling fried chicken sandwiches! I didn't try one on this visit because I didn't know about it, and I'd already eaten, but I plan to the next time I stop in. They looked delicious!
The very best part of this little shop is the location. Right in the middle of the busiest section of the Hawthorne shopping district, it's a perfect spot to refuel in the middle of a big shopping trip. If you are anything like me, flipping through the racks at Red Light and Buffalo wears you out! And if you happen to be in Seattle, check them out there too! RGB has locations in Capitol Hill and Pikes Place Market.
Happy sipping!
RACHEL'S GINGER BEER
3646 SE HAWTHORNE
11AM-11PM