Why I've been a loyal customer at this store for 10+ years and why I think you will love it too.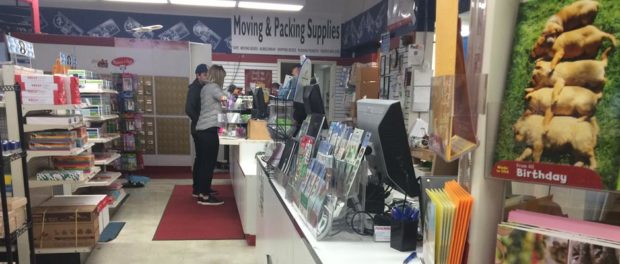 Today I have a great holiday recommendation for you. It's not very glamorous or fun but it has been saving me so much time, stress and money for years, I decided it's time to share.
December is an especially busy month for me. Beyond the usual holiday hullabaloo, my daughter has a birthday and my husband and I celebrate our wedding anniversary. So there are parties to plan, extra gifts to buy, photos to schedule and dinner reservations to secure in addition to the standard shopping, baking, and decorating. It can get crazy but there is one place that saves my butt every year: Postal Annex on NE Broadway.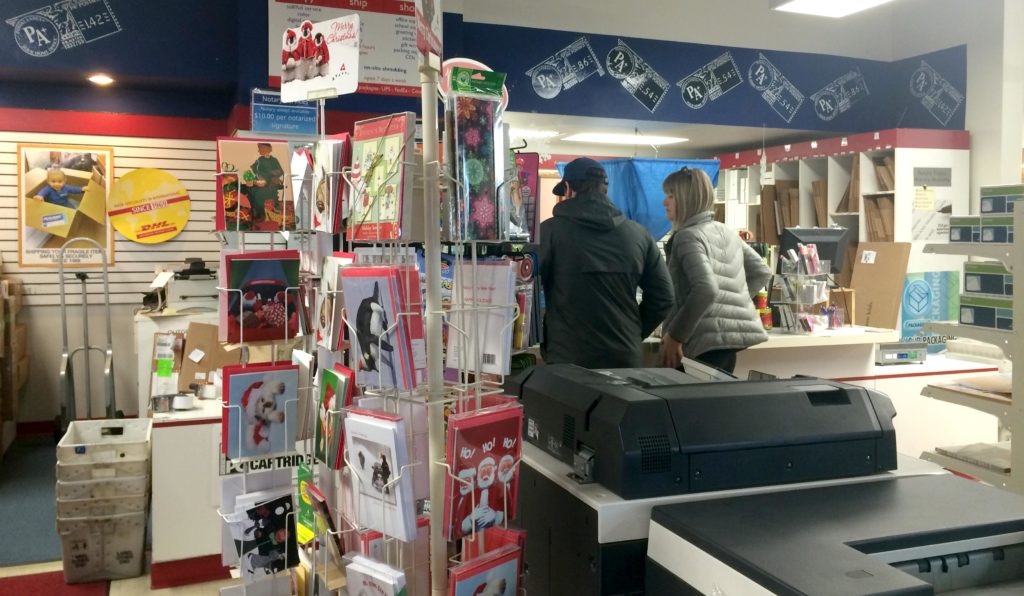 If you need to ship packages, go to Postal Annex. This is not an ad. They in no way paid me or are in any way affiliated with this website (or have any idea who I am). I just love this place. It is a national chain with a few local stores in spots like: Uptown Shopping Center, Macadam Avenue and the one I go to on NE Broadway (kind of by Lloyd Center) Don't ever go to the post office if there is one near you. I've been going to Postal Annex to ship for about 10 years, and I won't go any place else.
Here is why I like it.
They save your addresses. Anytime you ship with them they save the addresses in your account. It just takes one more concern off my list, no running around trying to find your address book, or searching on your phone. This saves me lots of time and stress every year because can't seem to keep an accurate address book.
They give you shipping options. Example: "We can get it there on Monday with FedEx for $40, Tuesday with USPS for $30, and Wednesday with UPS for $20." They ship with all major carriers and I'm often surprised at the rate differences. You won't find that at the post office.
They package it for you. Don't worry about finding the right box and packing peanuts. They will do it for you. Again, one more little detail off the list.
They are open on Sunday. So nice to know your packages will go out first thing Monday.
That is my honest to goodness holiday recommendation. They can still have long lines at the holidays but in my experience knowing great service is at the end makes it worth the wait. Plus the lines are never as soul crushing as at the post office. They are the WORST. Happy Holidays and Happy Shipping!
POSTAL ANNEX
1631 NE BROADWAY
PLUS LOCATIONS AROUND THE METRO