Stark's Vacuum Cleaner Museum
Find out what's this quirky little museum dedicated to cleaning is all about.
One of the things fueling this little blog is my obsession with weird museums. Some of my past favorites include a vintage toy museum, Wells Fargo Museum, and the Portland Police Museum. Adding to my collection, today I'm visiting Stark's Vacuum Cleaner Museum. This little museum is nothing more than a hallway off the main showroom in modern vacuum cleaner store, but they have a pretty impressive collection!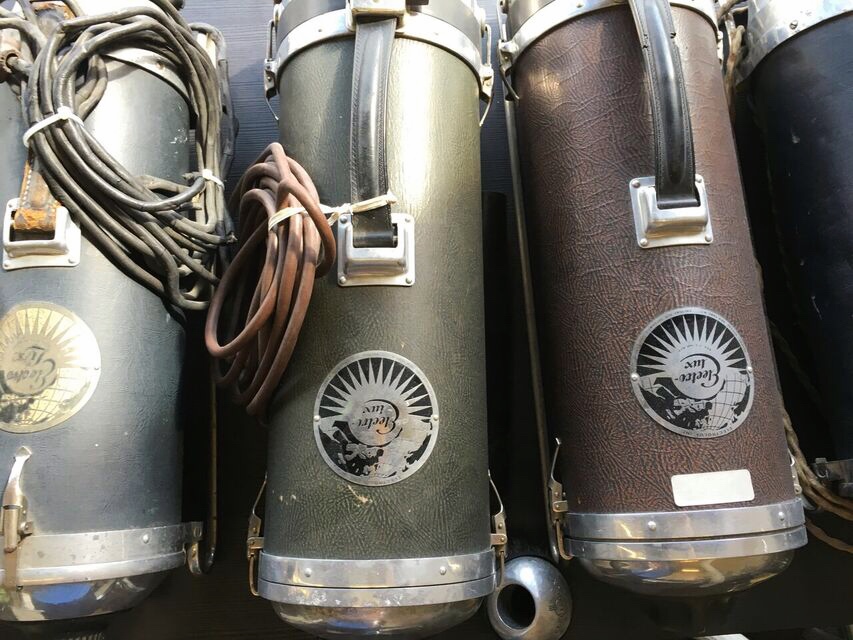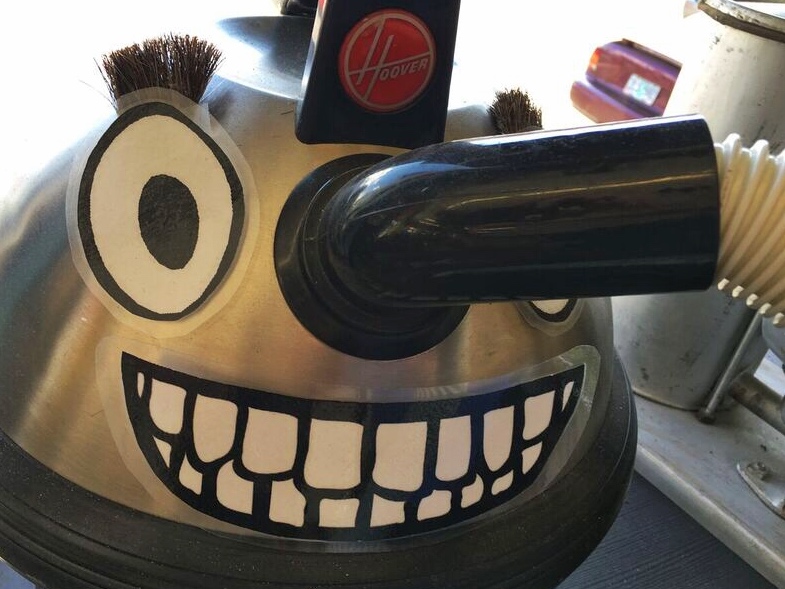 Most of them are the famous names you've heard of like Eureeka and Hoover but there are also old wooden sweepers, canister vacuums, and mod styles from the 1960's. It's kind of cool to see how technology has changed over the years, especially in comparison with the super modern and high tech models in the current showroom.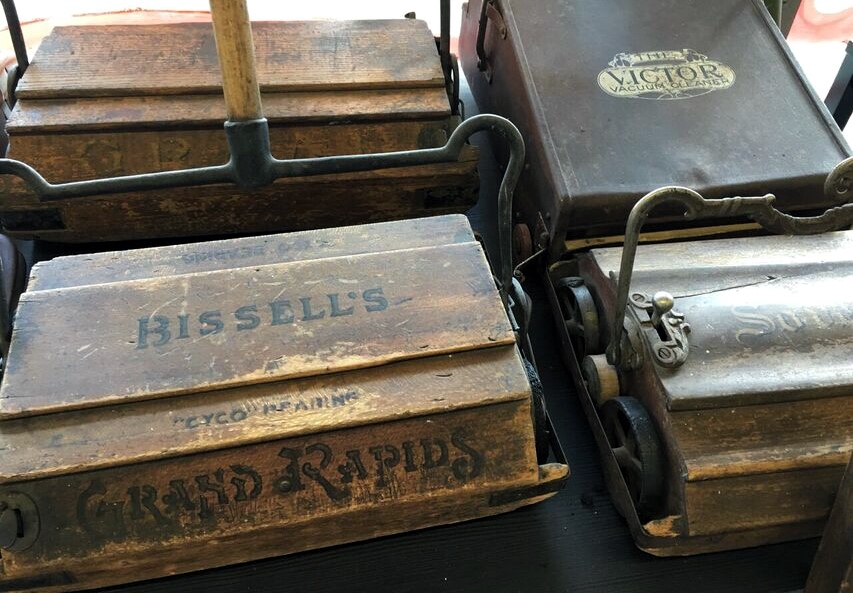 Is this museum worth a special trip for a visit? No. But if you are waiting for a bus outside or just need to escape the rain or extreme heat… then it's a fun way to kill a few minutes. It's also right around the corner from Cup & Bar, so consider stoping in after indulging in their stunning Avocado Toast.
Happy cleaning!
STARK'S VACUUM MUSEUM
107 NE GRAND
OPEN STORE HOURS: M-F 8AM-7PM, SAT 9AM-4PM
FREE