Oregon Rail Heritage Center
Or as I like to call it "The Train Museum". It's a pretty impressive (and free) museum on Portland's inner Eastside.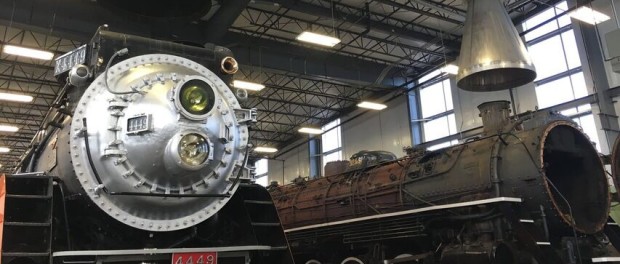 Trains inspire a lot of emotions in people. For some, like myself, they can bring on nostalgia, reminding me of that time I traveled around Europe in my 20's, buying overnight train tickets as often as possible to save on hotel rooms. For others, it's an intricate hobby, like the amazing work I recently viewed at the Columbia River Model Rail Club. And others, like volunteers at the Oregon Heritage Rail Center it's a full-sized passion.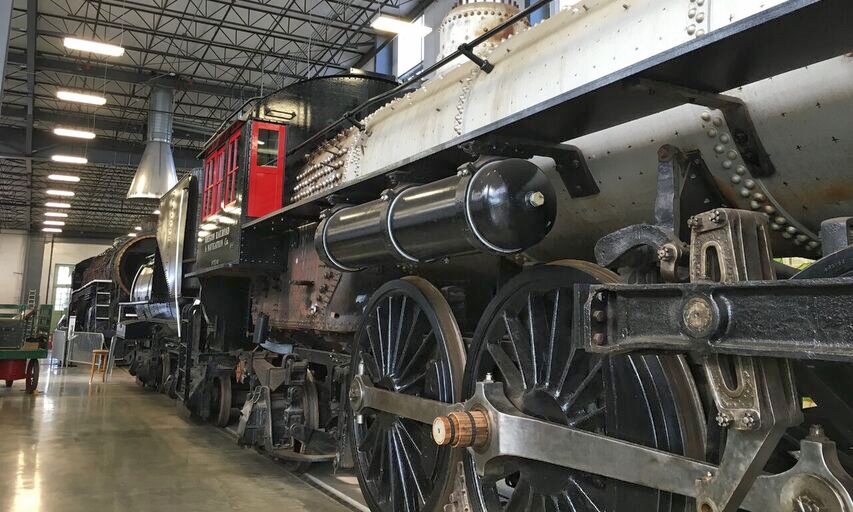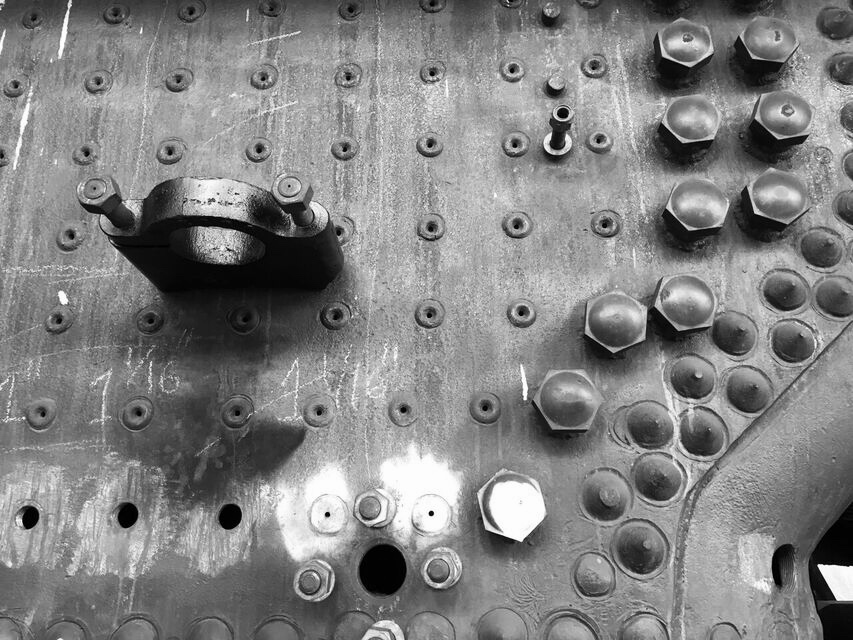 I took my little toddler to see the giant trains last week. She was pretty indifferent, I was impressed! It's not often you get to stand right next to these giant machines. They are SO BIG and so massive, a good reminder of the power and history of these machines. It's also amazing that these engines are housed in a beautiful, sunny building just a short distance from the river and admission is free!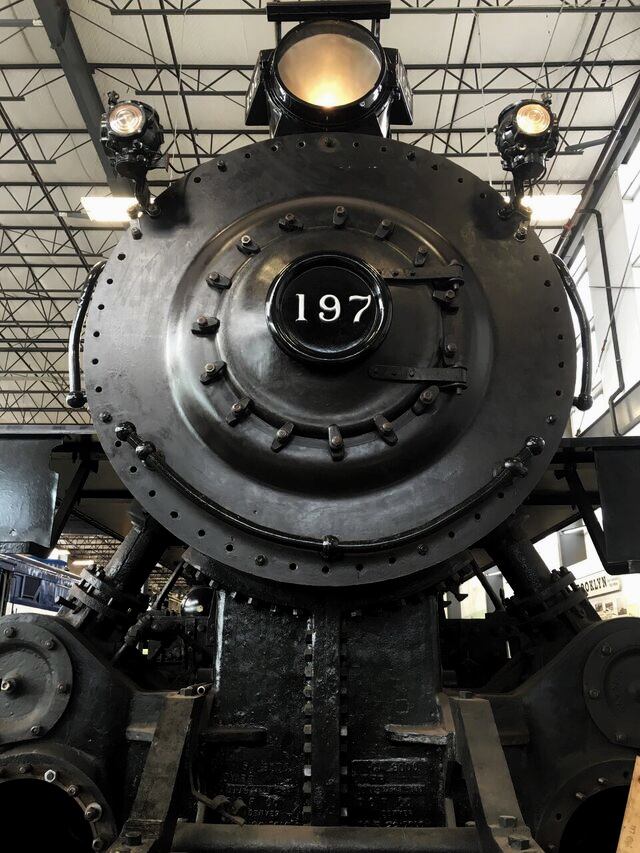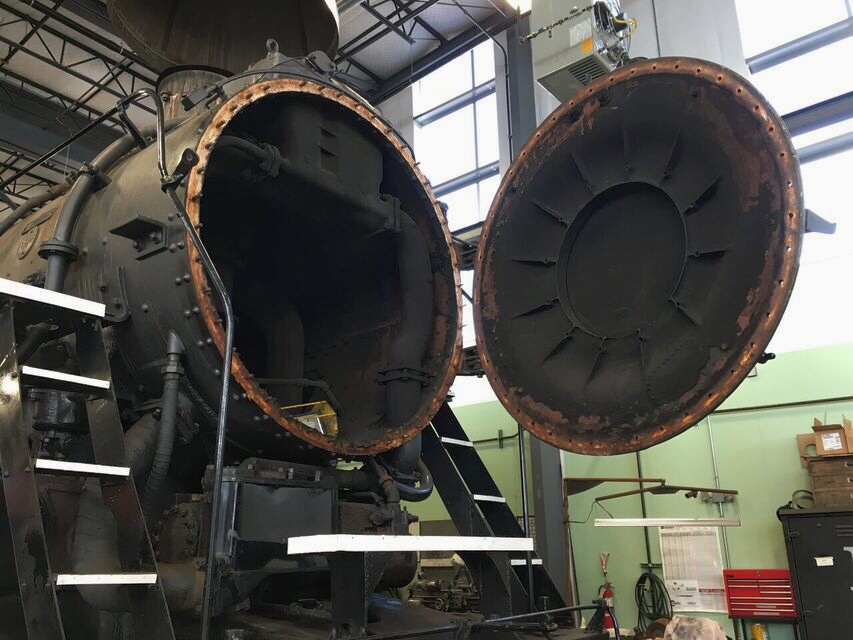 The museum is officially free but operates on donations, so please consider donating a few bucks. Inside they have 4 locomotives on display and (at least to this novice eye) they are in phenomenal condition. Sparkling clean and well maintained. While there were a bunch of families touring the trails along with me, the place was also crawling with volunteers working away, many dressed like engineers in overalls and hats. Nice touch.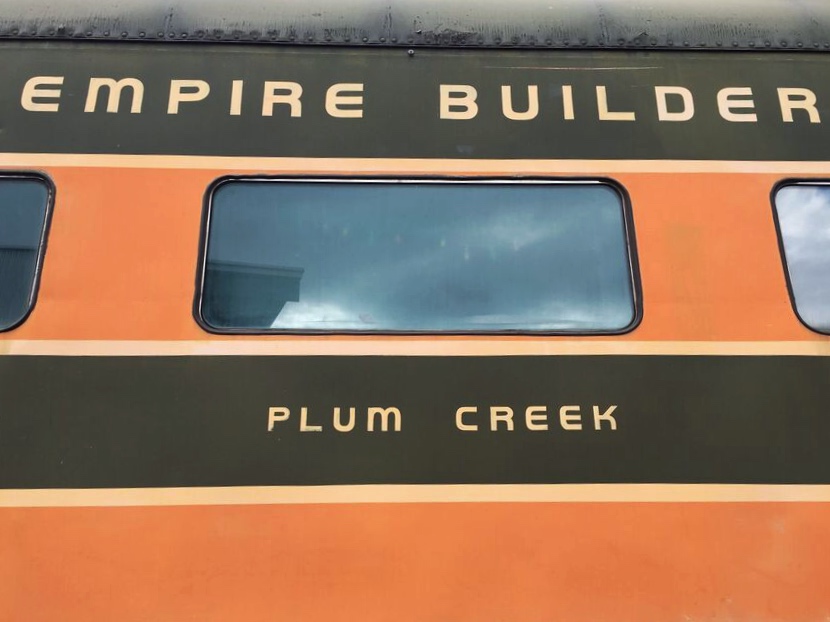 This space is fantastic and kids love it. My little girl is still a bit young to understand exactly what's going on but she enjoys any chance to explore and run around, so she had a good time. But we did see one little boy who's dreams were coming true as he sat inside a locomotive decked out in his engineer gear and Thomas the Tank Engine boots. He was on a special tour for his birthday party. Yes, they do parties here, and they also have a kids play area, with plenty of seating for parents.
There are a few rotating exhibits also, but with the kiddo, I didn't have time to check them out. There are also some cars on the tracks outside to check out. One important note, if you visit on a Saturday you can ride the Oregon Pacific Railroad down to Oaks Bottom for $5.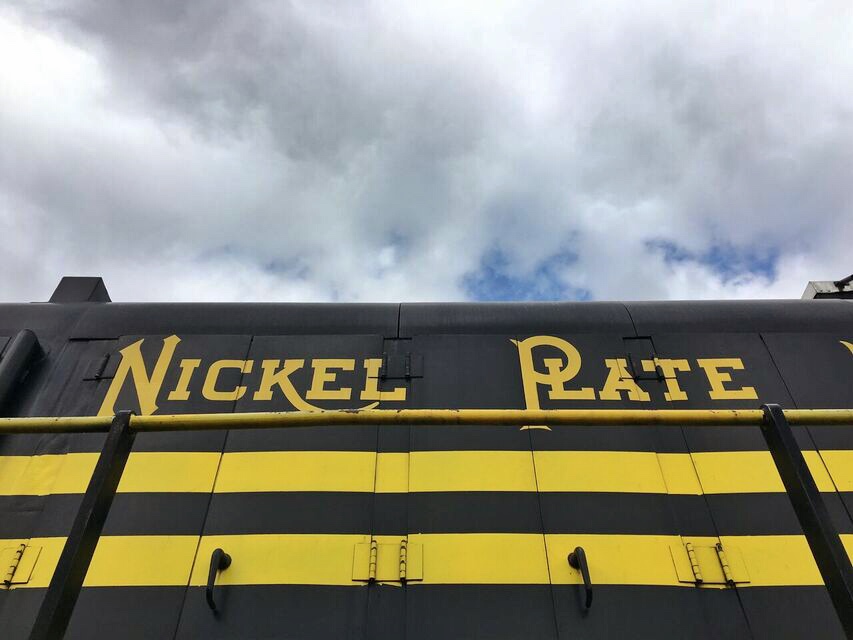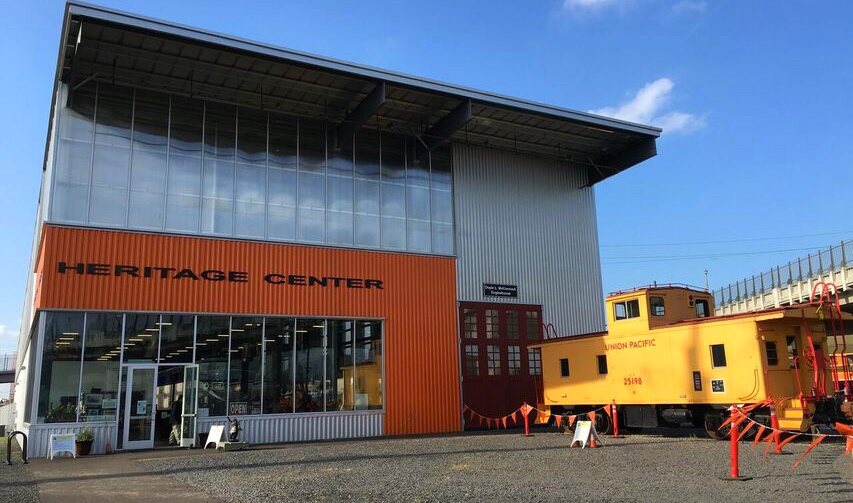 Not only is this museum free, it's also in a great location at the east side of the Tilikum Crossing Bridge, a few blocks from OMSI, a few blocks from the Spring Water Corridor Trail. Best of all, there is a free parking lot!!! If you are in the neighborhood, it's worth stopping in. If you have a small child it's worth the stop and if you are just a museum nerd like me it's definitely worth the stop. ChooChoo!
OREGON RAIL HERITAGE MUSEUM
OPEN THURSDAY-SUNDAY 1-5PM
2250 SE WATER AVE