Find out why this little hole-in-the wall soup joint in a SE 82nd strip mall, consistently makes the "Best of Portland" lists.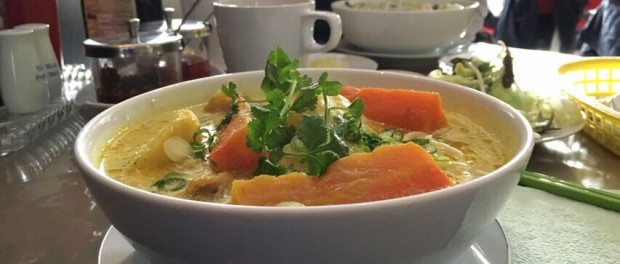 Like many Portland food lovers, I read a lot of lists. "Portland's Essential Restaurants," "Heat Maps," "Cheap Eats," and "Neighborhood Favorites," to name a few. Lots of the usual high-end spots show up over and over: Paley's, Ox, Ringside, Andina, Castagna… you get the idea. But usually nestled on those lists, is also a random little spot in outer SE Portland: Ha-VL. A weird name, a weird location and if you look on Yelp or Zomato, a cult following.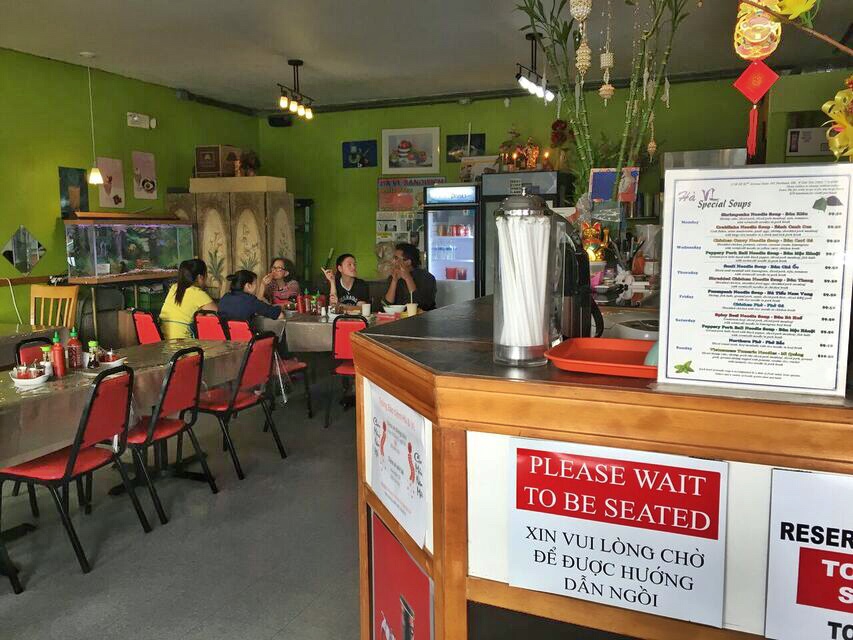 So what's the deal with Ha-VL?
It's an Asian soup restaurant. They make two soups a day, and that's about it. Bánh mì and bubble tea are also on the menu, but pretty much everyone gets the soup. The bowls are huge, delicious and cheap at just $8/bowl. Tucked into a courtyard strip mall on SE 82nd, it feels hidden away, like a real secret.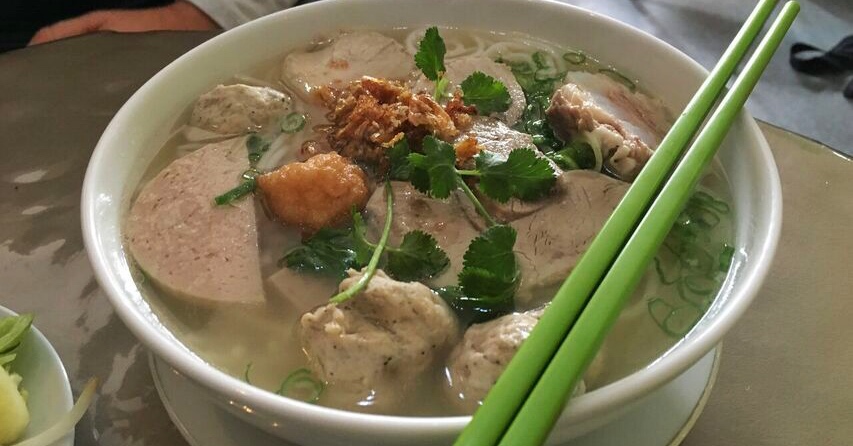 Each bowl comes with tea and a big bowl of veggies and herbs to add in to your liking. The photos in this post are from a Wednesday so we had the Chicken Curry Noodle and Peppery Pork Ball soups. Perfect for a winter day. I forgot to take a photo of the menu but can find it online here.
So if you want to try one of the best restaurants in the city, but only have $10, head out to 82nd for a bowl. Happy slurping!
PS- The owners recently opened a sister restaurant called RoseVL. Haven't been yet, but it's closer in, so it might be more convenient for Portland folks.
HaVL
2738 SE 82ND
8AM-4PM, CLOSED TUESDAYS