The slogan is "everything you need for a one-night stand" or a lot of laughs. Check out this awesome local business!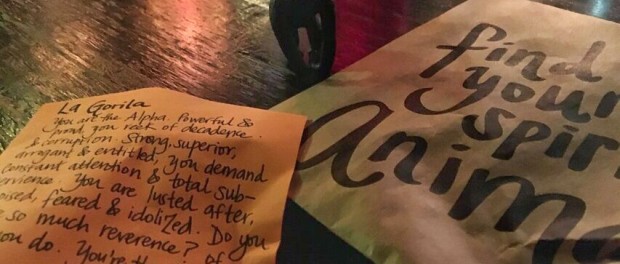 In a time when Portland is changing so quickly, and perhaps loosing some of its old character, businesses like The Venderia make me hopeful for this city's future. This little business is proof that the DIY, "Keep Portland Weird", entrepreneurial spirit that made this city what it is, is still out there. In this case, waving its flag in the dark corner of busy local bars.
You may have encountered The Venderia and not even realize it. They are vending machines in local bars stocked with weird stuff. By weird stuff I mean books, old VHS tapes, greeting cards cassette tapes, pregnancy tests, and best of all: mystery grab bags. How can you resist?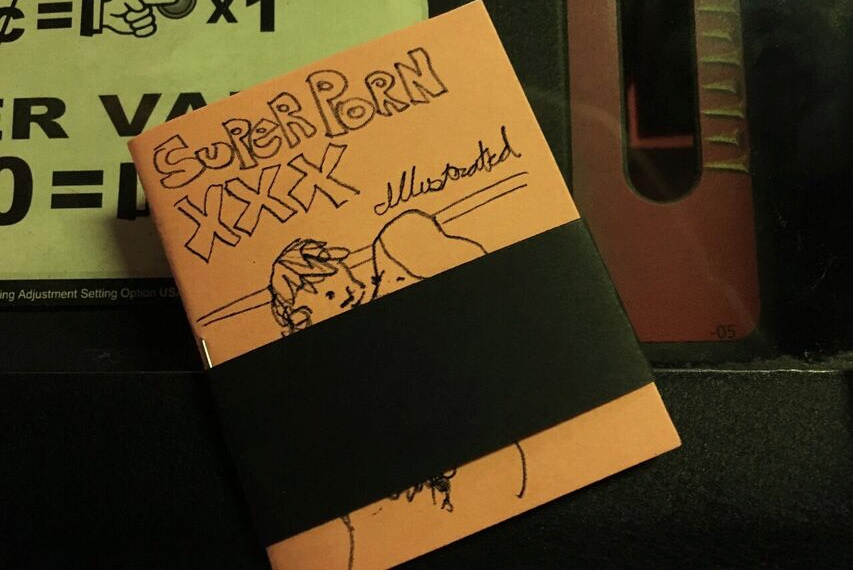 I visited the machine at the Paymaster Lounge recently. I bought a tiny porno zine (Curiosity got the best of me) and a misfortune cookie. My beer drinking companion, Gloria, bought herself a mystery pack to reveal her spirit animal. Turns out hers is a gorilla, go figure.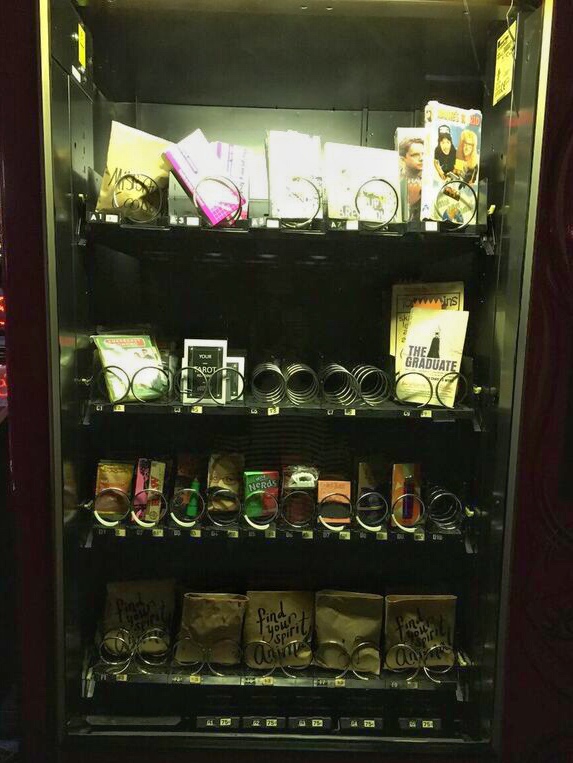 At the time of this writing the machines are at these locations:
Beulahland
Paymaster
Florida Room
The Know
Waypost
If you see one around give it a try! It's great for conversation and you might even find something you want inside. Three cheers for weird! #supportlocalbiz
THE VENDERIA
INSIDE PORTLAND BARS
SEE WEBSITE FOR CURRENT LOCATIONS
INSTAGRAM | FACEBOOK