They have 99 beers and Pabst ain't one! If you want to experience Oregon beers, this is the place.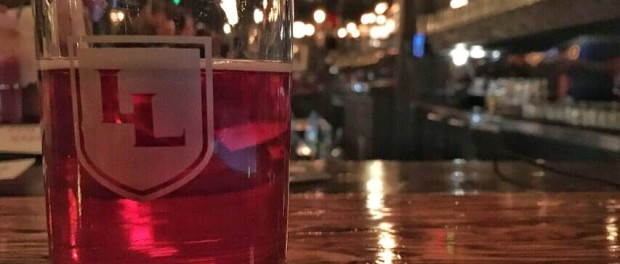 For my fellow beer lovers:
Now that Portland has Loyal Legion, it seems crazy that it took so long for something like this open. One big beer hall dedicated entirely to Oregon Beer. Just Oregon beer. That means no PBR, Bud or Tecate. They don't even serve anything from Washington State! Now that might sound limiting, but it turns out it's not, because they have 99 taps pouring. That is a lot of Oregon beer.
99 taps!? How do you pick?
Yes, the selection is overwhelming, but they do a very good job helping you narrow it down by dividing the menu into categories like: IPA, Farmhouse, Wheat, Seasonal, Fruit, Gluten-Free and Nitro. So if you know anything about your beer preferences, you should be able to pick something out, or put together a nice taster tray. Everything is offered in taster sizes as well as full pints and growlers. They also have little tablets on hand, to look up longer descriptions of each beer. During my visit, no one even ordered a pint, we just kept ordering tasters. Between 3 of us we managed to get through about 20 tastes!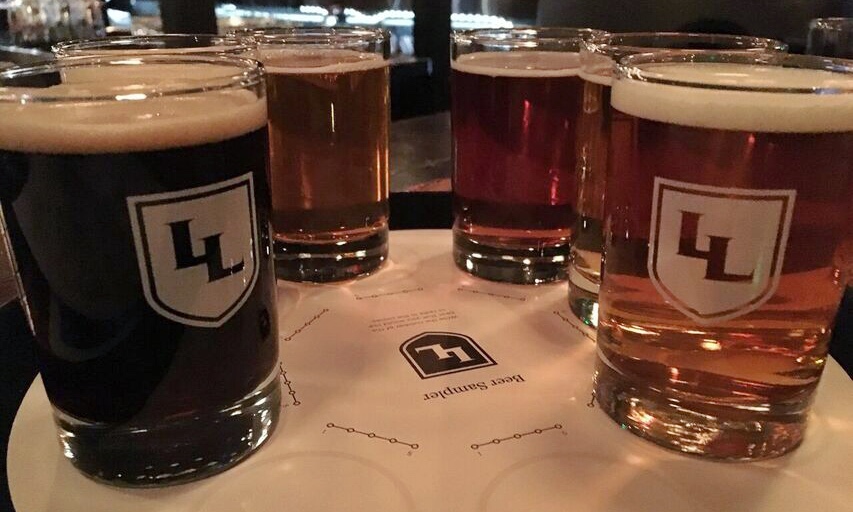 Not only do they have a great selection but they are in a great inner southeast location near VoiceBox SE, Kachka, Bit House Saloon and Robo Taco. And they have a small but great menu featuring Olympia Provision sausages and a small selection of other bar foods like a burger, pretzel, Caesar Salad, tots, fries and a corn dog.
Overall, I give this place two thumbs up but there is one issue that left me a little perplexed. In the weeks before Loyal Legion opened, they advertised themselves as a tip-free establishment, claiming that they would pay employees $18/hour by increasing beer prices in order to pay employees a living wage. Sounds like a great idea, right? So we were a little confused when there was a tip line on our receipt. After inquiring with the bartender, it turns out they have dropped that plan, and are now paying standard wages and taking tips. We left a standard 20% tip but I walked out feeling a little put off. For me it made that early marketing feel disingenuous and a little manipulative. Most likely, it was a promise made with good intentions, that didn't work out, but after extensive media coverage, I felt I needed to mention it. Does this bug anyone else?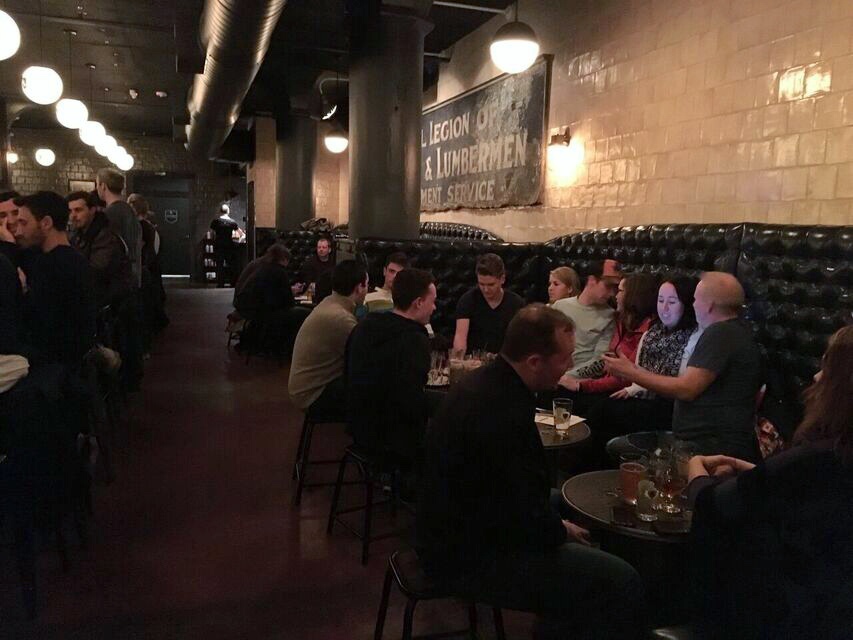 All that said, it really is a great new local business worthy of your time and money. Between the location, the menu and the outstanding beer selection I suspect they will be around for quite some time. Happy tasting!
LOYAL LEGION
710 SE 6TH AVE
M-W 3PM-11PM, T-F 3PM-2AM, SAT 12PM-2AM, SUN 12PM-10PM