Sail to the top of Mt. Howard in a Swiss Gondola for spectacular views of one of Oregon's most dramatic mountain ranges.
I've shared a lot over the last month about our recent road trip through northeastern Oregon: our visit to the Painted Hills, the Blue Basin at the John Day Fossil Beds and our stop at the Geiser Grand Hotel. And now for my final installment…. our visit to the Wallowas! The Wallowa Mountains are another one of the "7 Wonders" from the Travel Oregon campaign. Our guidebook was full of absolutely stunning photos of backpacking trips, hidden away campsites and crystal clear lakes… but there are all deep inside the wilderness. We had a tight time frame and a baby in tow, so had to stay pretty close to the beaten path. But we were able to get a taste of Wallowa hiking, with a trip up the Wallowa Lake Tramway.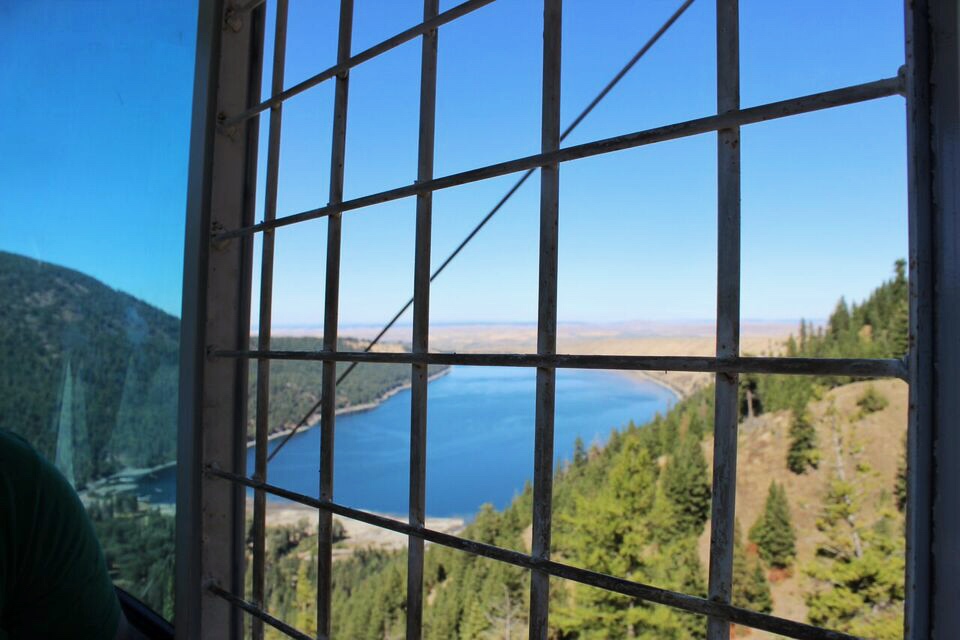 The tram takes you 3,700 feet up to the top on Mt. Howard for stunning views of the valley, lake and mountains. The ride is about 13 minutes long while you sit comfortably in a Swiss-made gondola. You'll feel just like you're in the alps! At the top there are 2.5 miles of very well-marked hiking trails as well as a cafe. The hiking was very easy since the gondola ride took care of most of the elevation gain, but absolutely beautiful. We took out time walking the big loop that connects the three major viewpoints and it only took us a couple hours.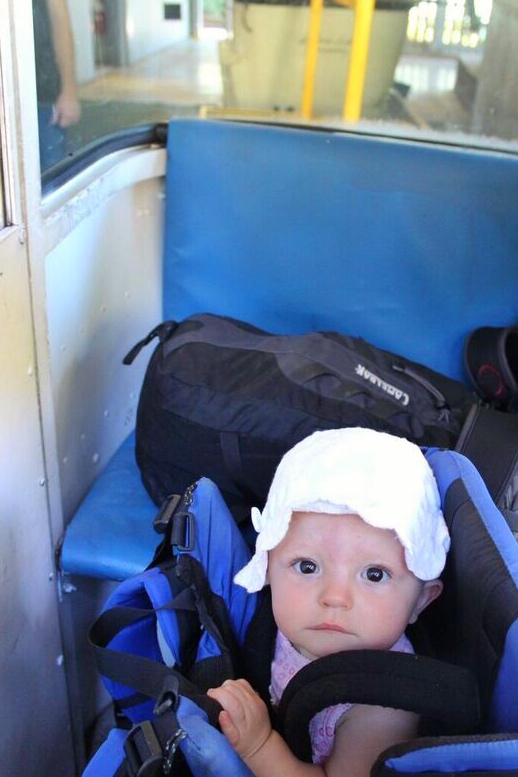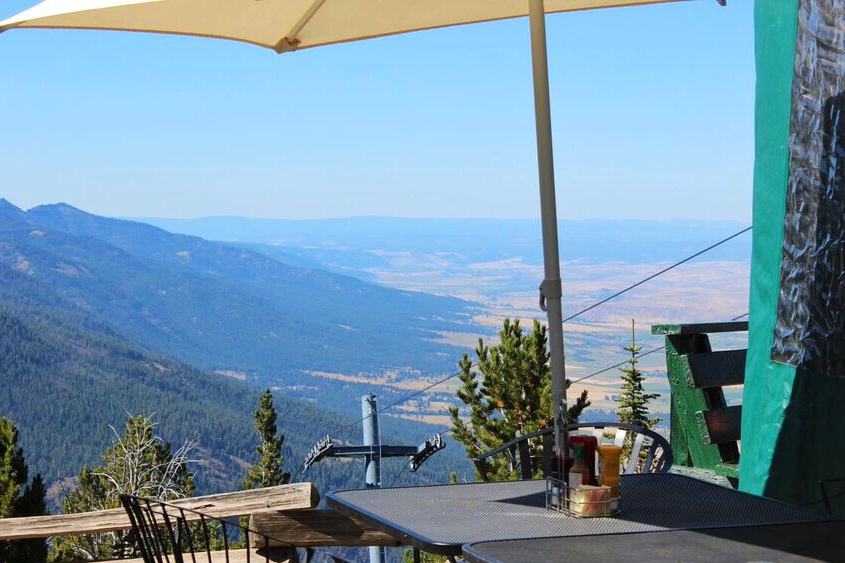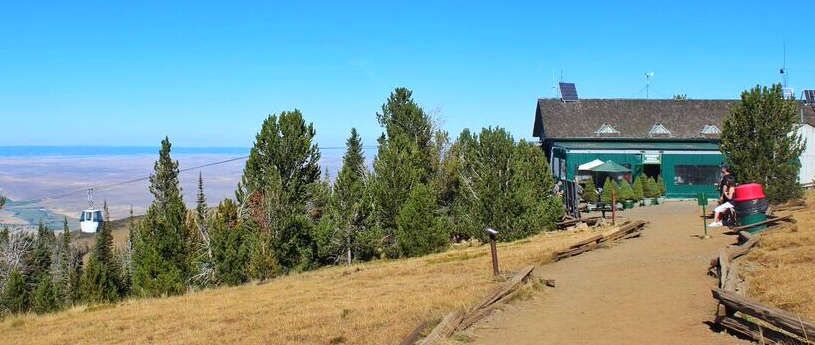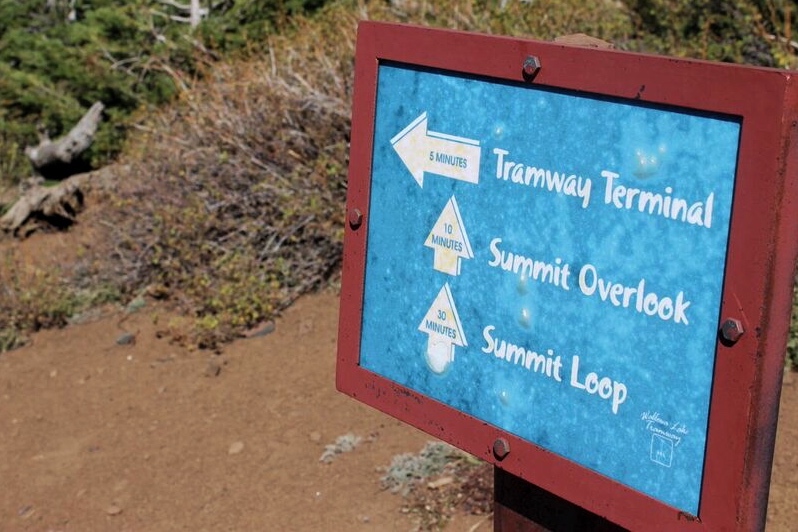 But the short hike is not the only reason to take the ride to the top. Mt. Howard is also a launching pad for paragliders and mountain bikers and the trailhead for much longer trekking routes through the Wallowas. But there is one drawback… the price. It costs $29/person for a day trip. For us it was worth it, to get the great views with a baby along, but my pre-baby self would have definitely thought twice about spending that kind of money for such a short hike. But it's really about the view of the mountains, more than the hiking. Mt. Howard is the gateway to the entire mountain range.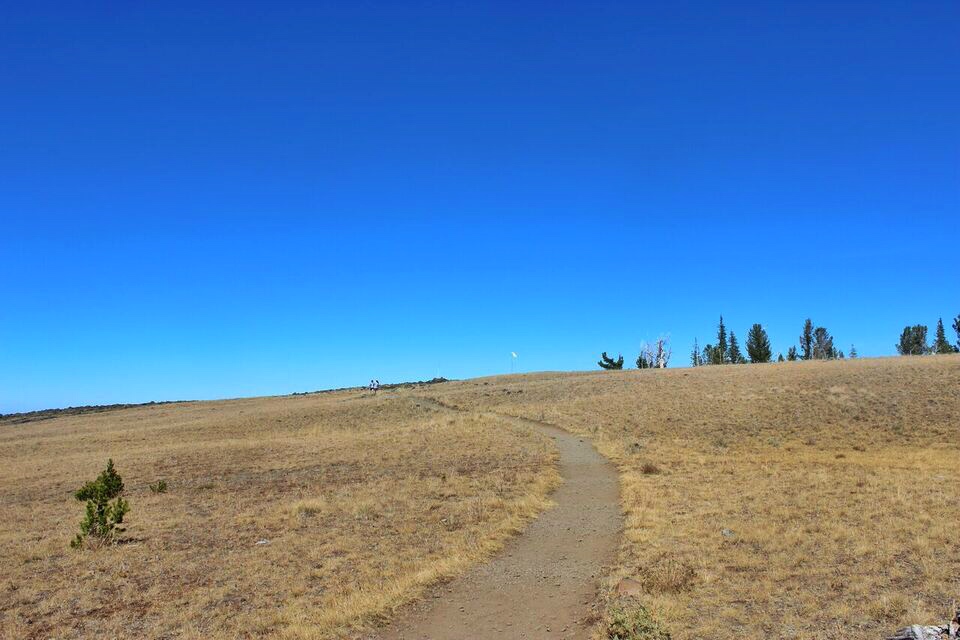 The tram operates seasonally from mid-May thru September or October. It is just a few miles away outside of Joseph, Oregon on the edge of Wallowa Lake. Yes, it is expensive, but if you drive all the way to the Wallowas, you might as well go big. Happy travels!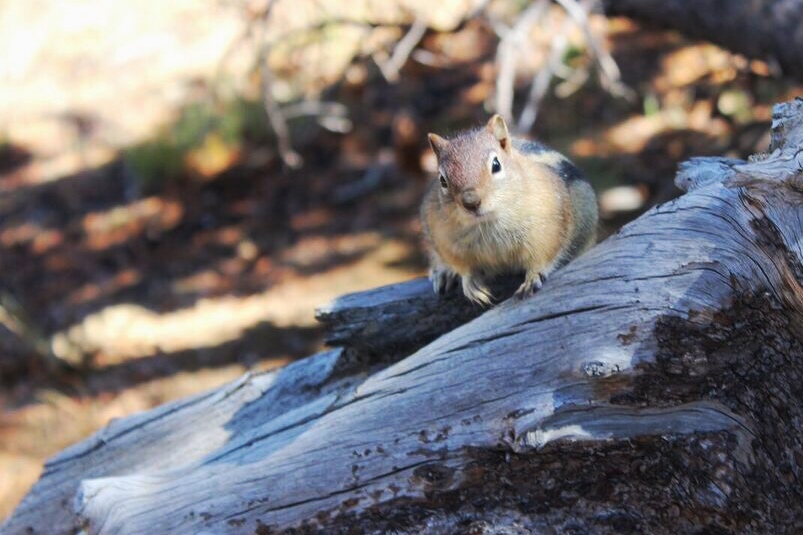 WALLOWA LAKE TRAMWAY
59919 WALLOWA LAKE HIGHWAY
OPEN EVERY SUMMER
$29/ADULT