This one has all the elements for a the ideal half-day hike: easy access, perfect length and a stunning waterfall.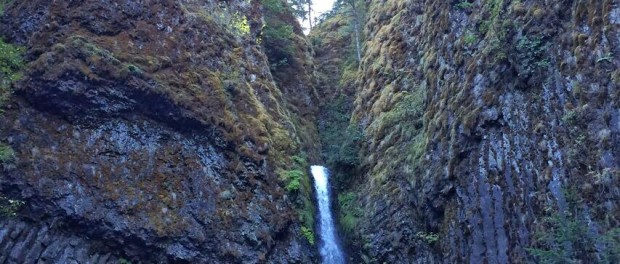 Fall has begun here in Portland. The mornings are crisp, the afternoons warm, apples and squash are in season and the leaves are beginning to turn. It has been absolutely beautiful recently so me and Baby B decided to get out of the house this week and hit the trails!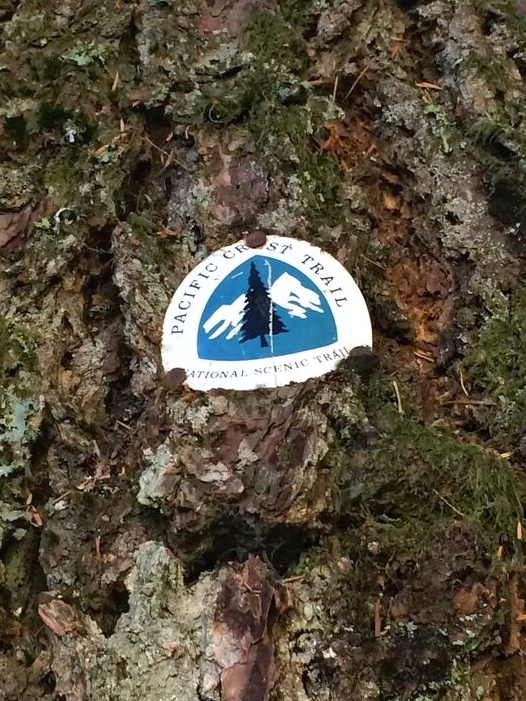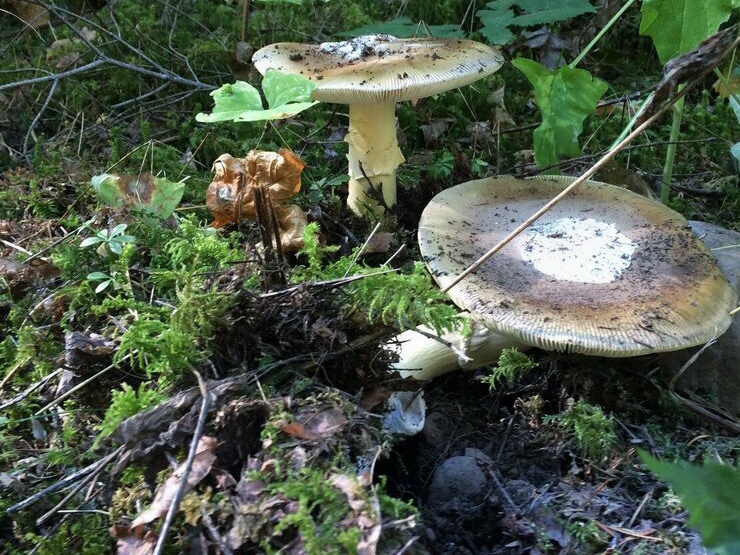 We picked up our best buddy, Emmi, and headed for Cascade Locks for a hike to Dry Creek Falls. I've never done this one before but it was exactly what we were looking for. I was nearly scared off by lengthy detailed instructions on this Oregon Hikers post, but never fear, it is much easier than it sounds. Here are my instructions:
Park at the Bridge of the Gods Trailhead.
Hike south on the Pacific Crest Trail for 2 miles.
Turn right (up the hill) when you get to the bridge.
Everything is well marked so you shouldn't have any trouble. Of course the joke is that Dry Creek Falls is NOT DRY! Even at the end of a long summer the waterfall is flowing strongly. The trail takes you right up to the base. If you were so inclined you could even stand under it.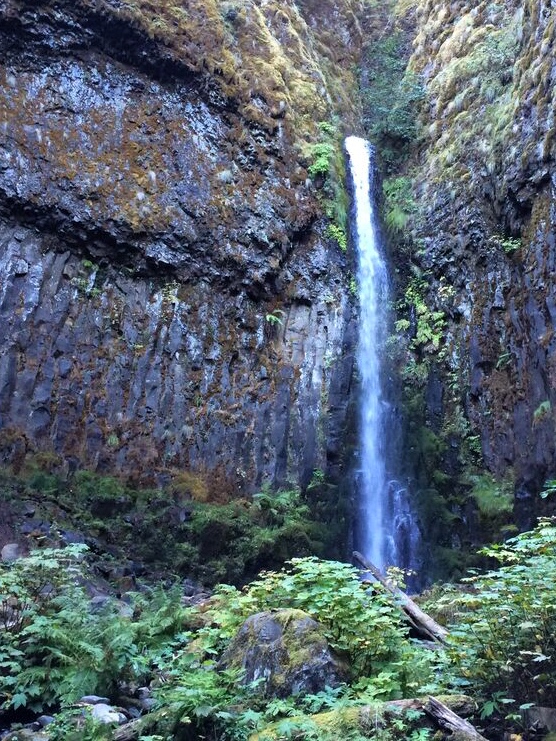 This is a great hike because it is easy to find, a great length at 4.4 miles and not too steep. Plus, you have the added bonus of being on the PCT for a majority of the way where you might get to meet some of the people hiking the entire 2,650 mile trail. We made the round trip to Dry Creek Falls and back in couple hours, even with a pretty long stop at the falls for baby feeding. If you are looking for a shorter, easy access day hike in the Columbia River Gorge, check this one out! Happy Trails!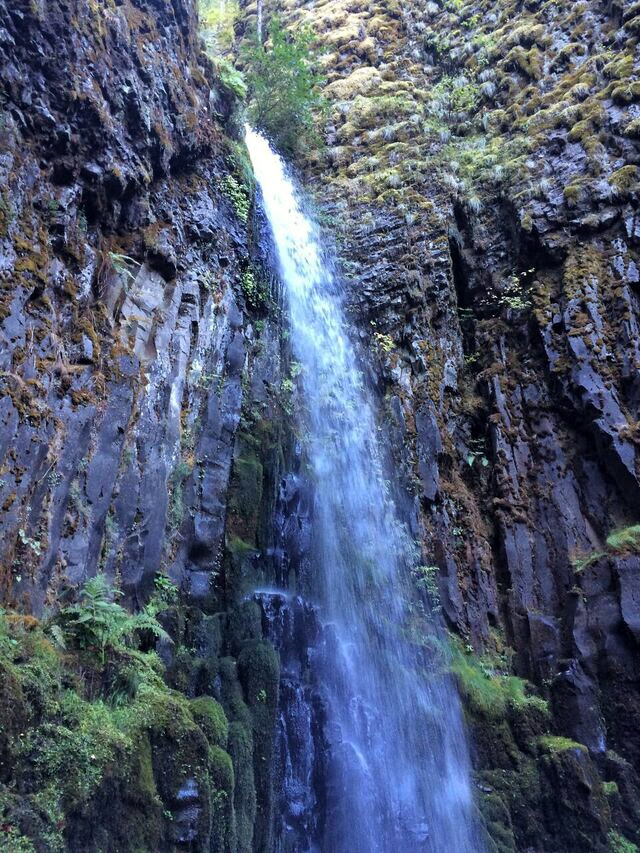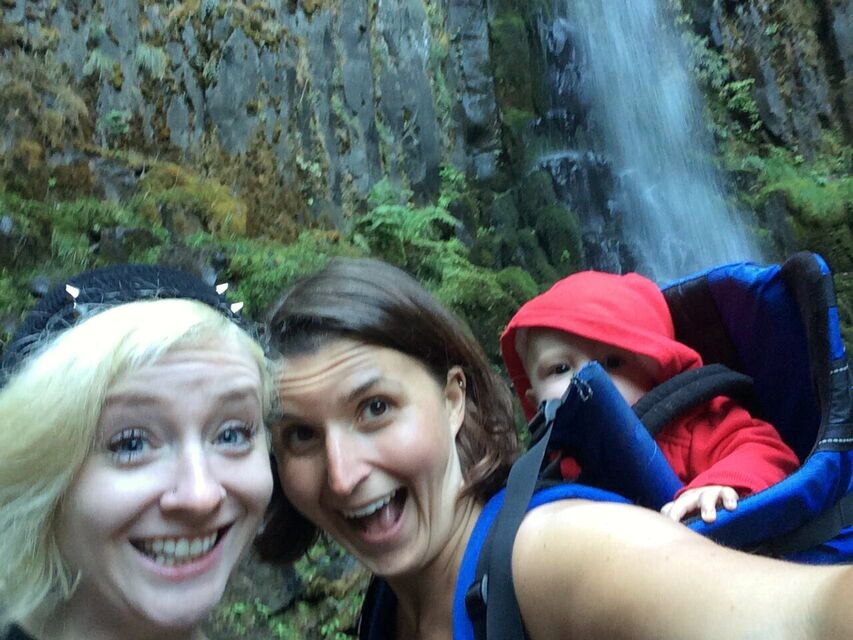 DRY CREEK FALLS
4.4 MILES RT (OUT & BACK)
TRAILHEAD: BRIDGE OF THE GODS
CASCADE LOCKS