Checking out a north Portland taco joint, often hailed as one of the best in the city.
I love a good hidden restaurant. Tucked into the back of some other business, quietly making amazing food, without all the fuss of a storefront. Spring Restaurant in Beaverton is a great example of this, and so is Tienda Santa Cruz in St. John's. Of course, this restaurant is hardly a "secret". It's consistently listed in "Best of Portland" articles. As expected it's a busy place, with a steady stream of people walking in.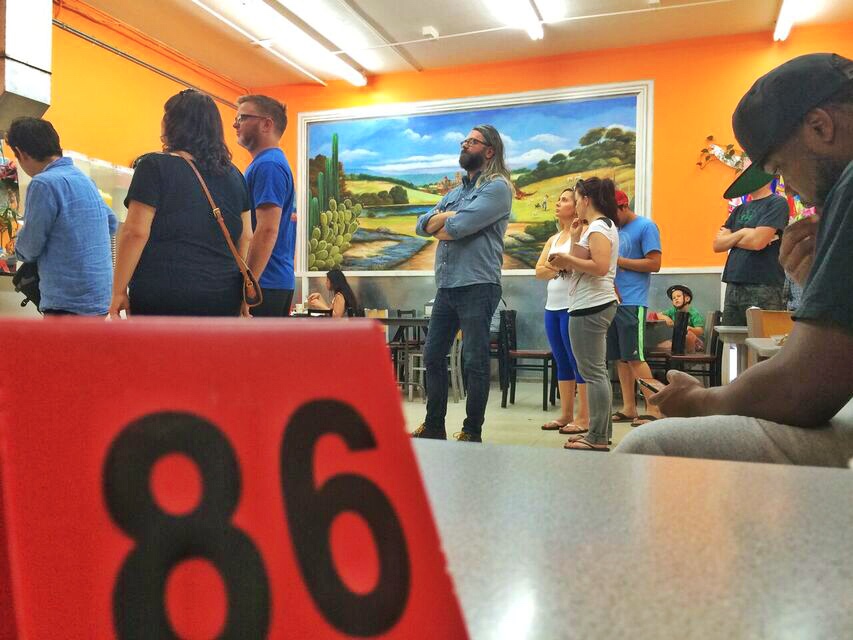 A very passionate woman ahead of us in line told us to: "Order the tacos. Make sure to try the salsa" So we did! And they were fantastic. I ordered Chorizo and Pastor while Emmi, my dining companion, ordered lengua and cabeza tacos. While the cabeza (translation: meat from a beef head) was clearly on the menu, the woman at the counter nearly refused to sell it to us. But Emmi is persuasive, so she got her taco. The verdict: so-so. I did not try it because I'm a big wimp about weird meats.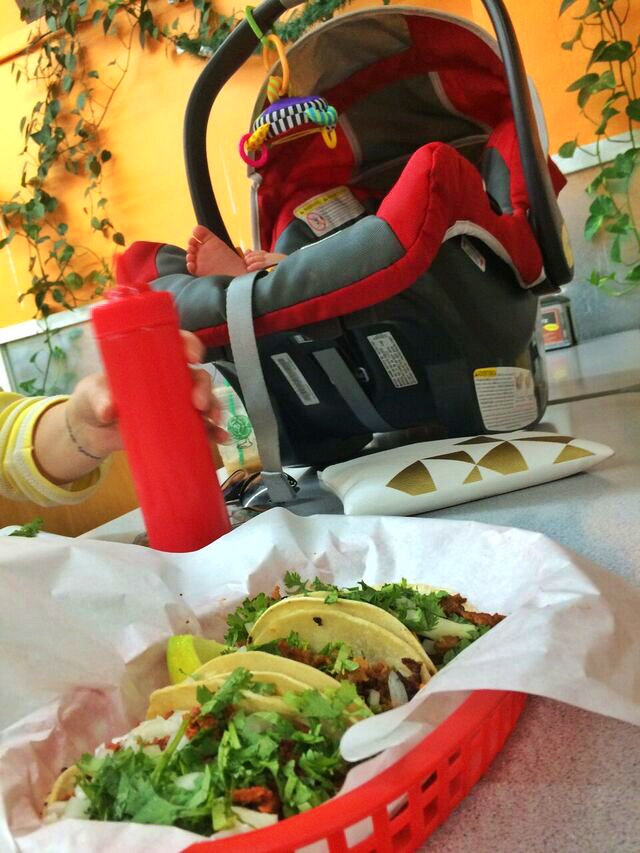 The salsa was excellent as promised and they have horchata on draft. Score! Overall it was a great experience and the grand total for lunch was a little less than $15. They serve regular combo meals too, with things like enchiladas, tamales and tortas, but you should just order the tacos. Enjoy!
TIENDA SANTA CRUZ
8630 N. LOMBARD
OPEN: 7AM-10PM