Summer day trip: Visit the farm where Rogue beer begins. See the hops, the grains and the bees!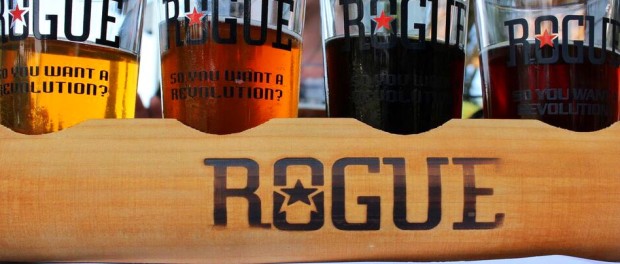 What the heck? I thought babies were supposed to sleep a lot? Well, mine isn't. She's doing about 6-7 hours a night before waking up to play! And she only takes 1 or 2 hour-long naps a day. Needless to say, this can make life a little rough. I'm often getting up around 4:30 in the morning. I try to hold out on coffee until about 6:00am, hoping I can get her back to sleep, but it usually does not happen. Lucky for her, she's cute!
I've been trying to be gentle to myself. I missed a blog post last week. Usually, I would be pretty upset about this as I've only missed about 5 posts in the last three years. But you can't reason with a baby, so instead of slamming some blah blah blah boring post together, I went out and did something fun.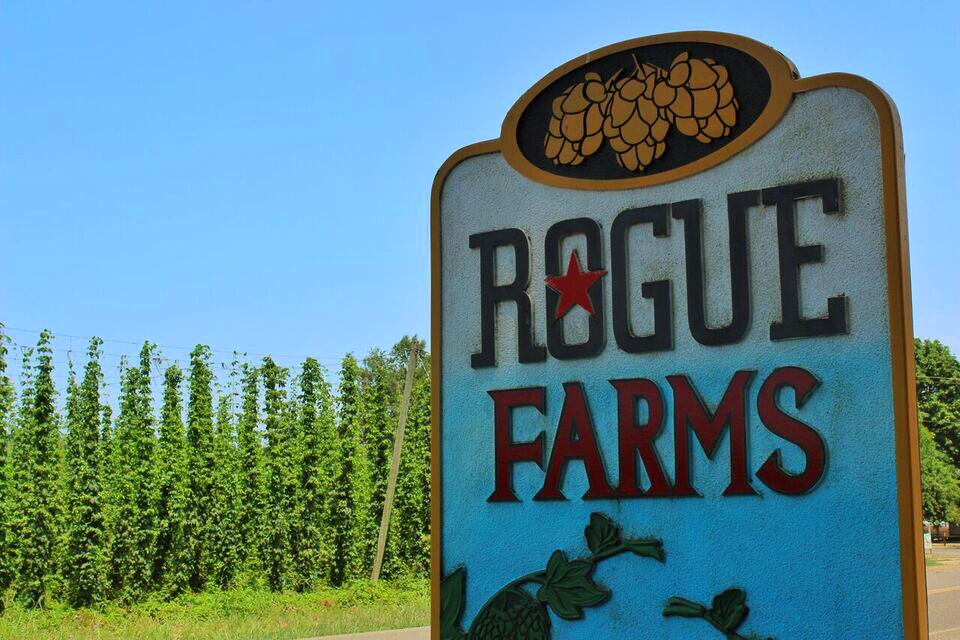 We took a road trip to Independence, Oregon to visit Rogue Farm. It is one of two farms run by Rogue Brewery. They grow lots and lots of hops plus rye, hazelnuts, cherries, pumpkins and keep beehives, all for use in their beer. We were there on a Thursday so the place was a little sleepy, but it was fun and relaxing. We drank a beer taster tray, took a walk through the hops fields and photographed the bees. Our only disappointment was the animals. We were hoping to see some farm animals but didn't find any.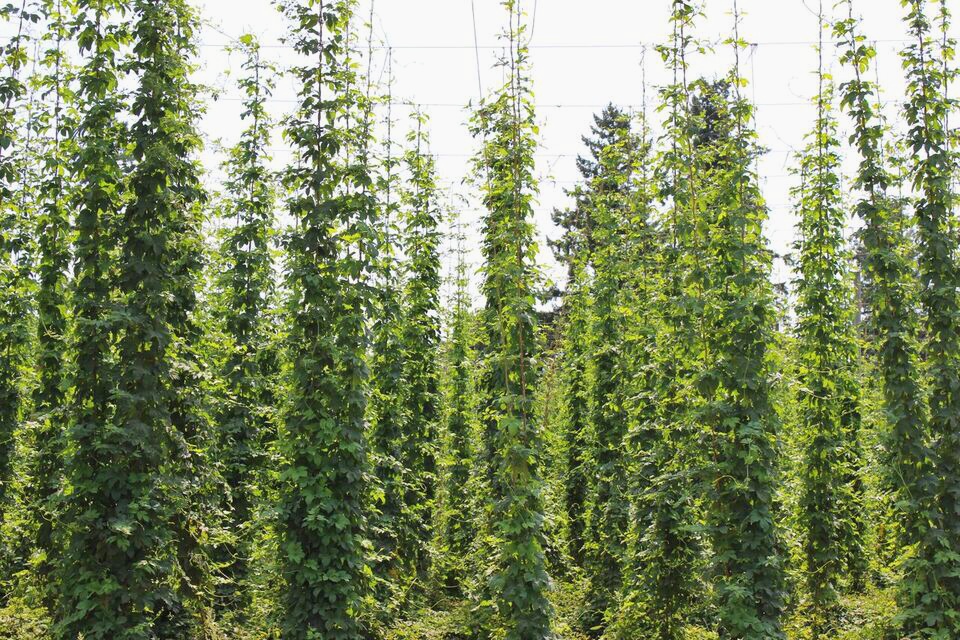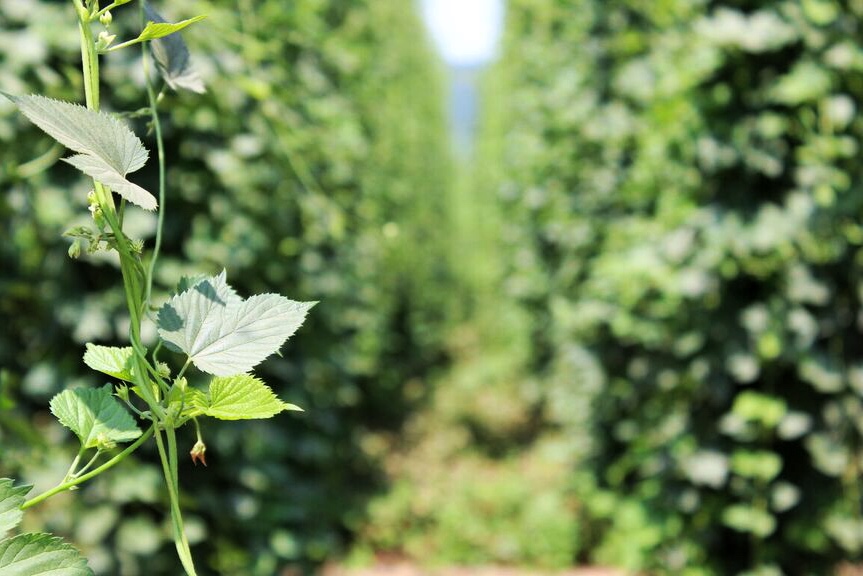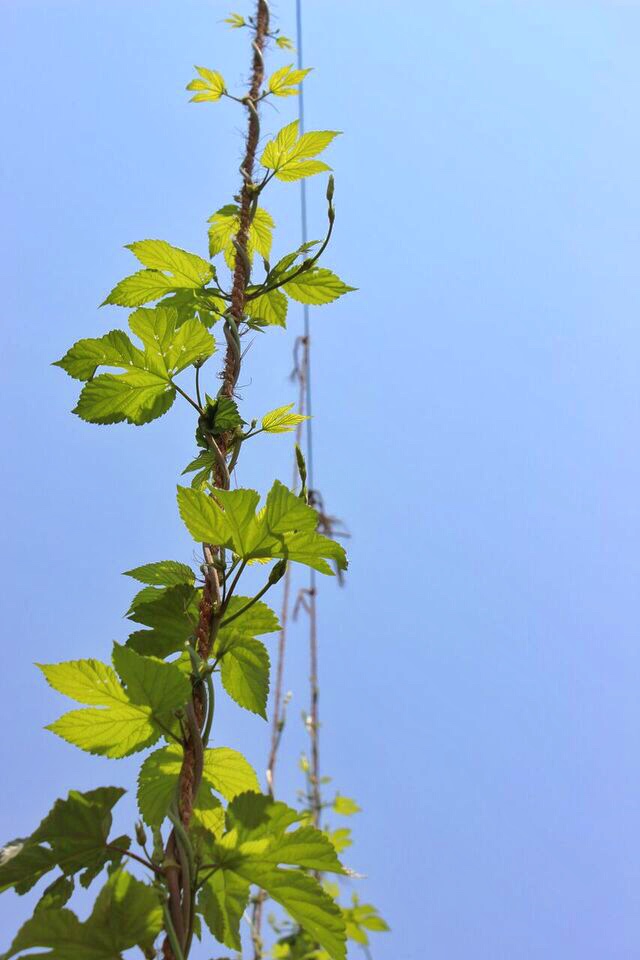 This a a great place to visit on a lazy summer afternoon. There as plenty of places to sit in the shade and relax, they have every type of Rogue product you can imagine and tons of lawn games: giant Jenga, giant chess, giant Scrabble plus regular-sized games like croquet, cornhole and horseshoes. And if you happen to be a kayaker or boater, they are right on the Willamette river so you can land on their beach!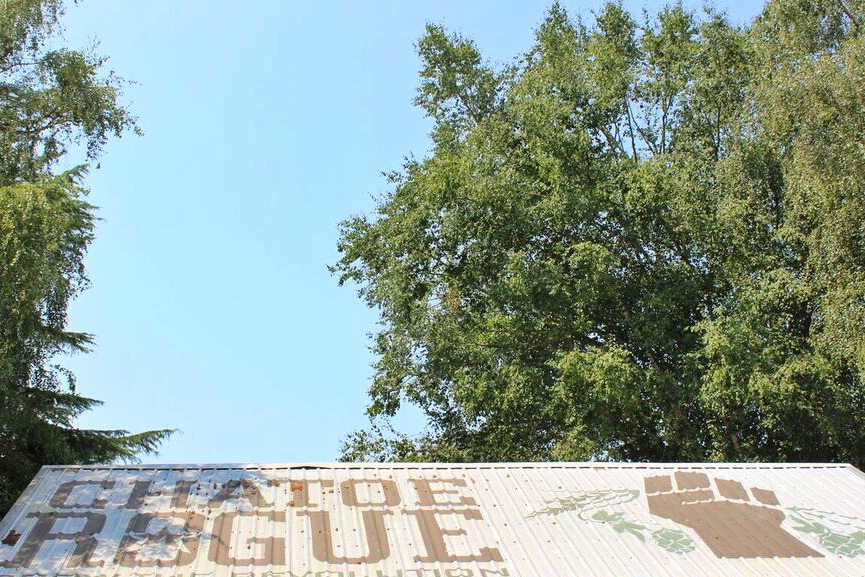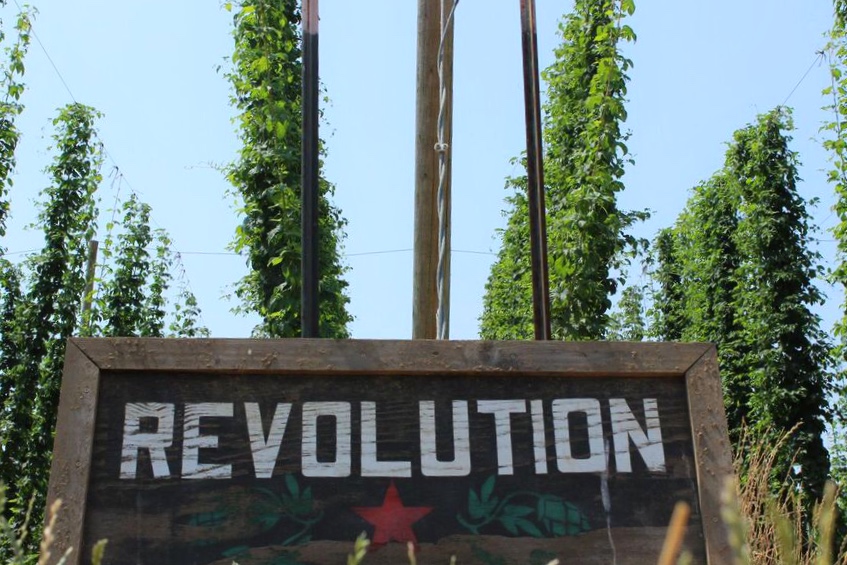 The farm is about 30 minutes south of Salem, so it's a solid 90 minutes from Portland, but if you appreciate drinking a pint and contemplating the earth from which it's flavor was made, stop in for a visit. Kids are welcome. Happy travels!
(Don't drink and drive though!)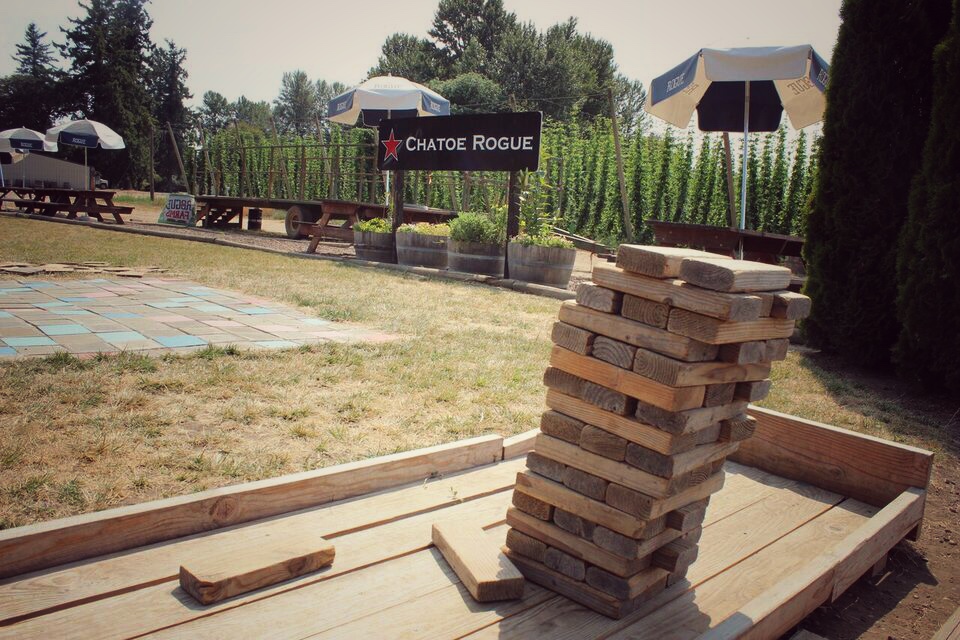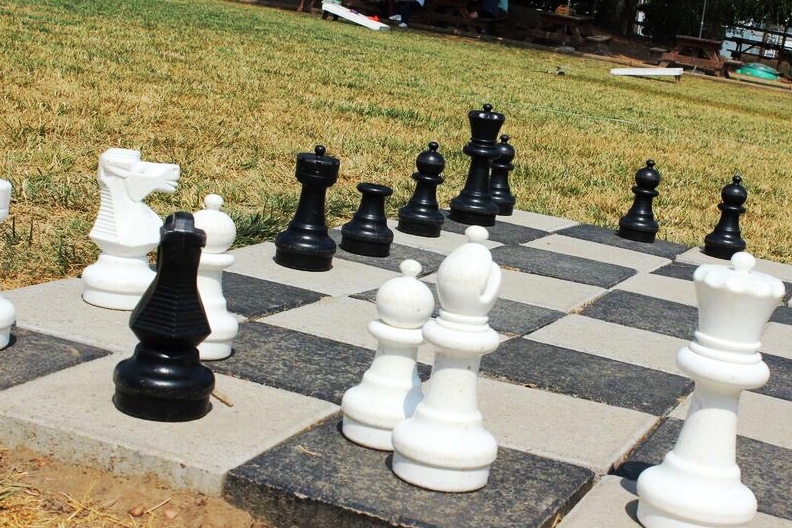 ROGUE FARMS
3590 WIGRICH ROAD, INDEPENDENCE, OREGON
OPEN YEAR ROUND, CHECK WEBSITE FOR SEASONAL HOURS