A tropical floating restaurant hidden away in a Portland marina. Pour me a Pina Colada because I'm staying a while!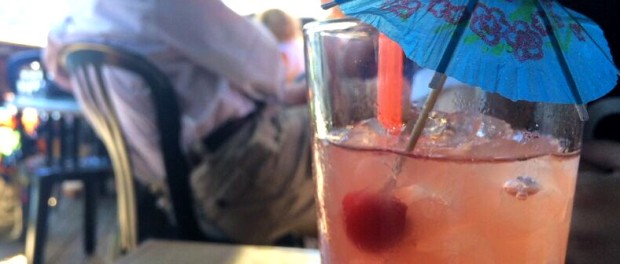 Hidden gem alert! Hidden Gem!
The Island Cafe is hands down one of my favorite summertime spots. But it's not that hidden because they ALWAYS have a wait. It's a floating, tropical-themed restaurant on the Columbia River, just off of Hayden Island. Drive to the end of Tomahawk Drive, look for signs on the right for Island Cafe. They are easy to miss so be careful. Park on the street then head down the ramp onto the dock. The restaurant is nestled at the back behind all the yachts and sailboats, so while you are waiting for a table I suggest fantasizing about your dream vacation. Everyone does that right? Not just me?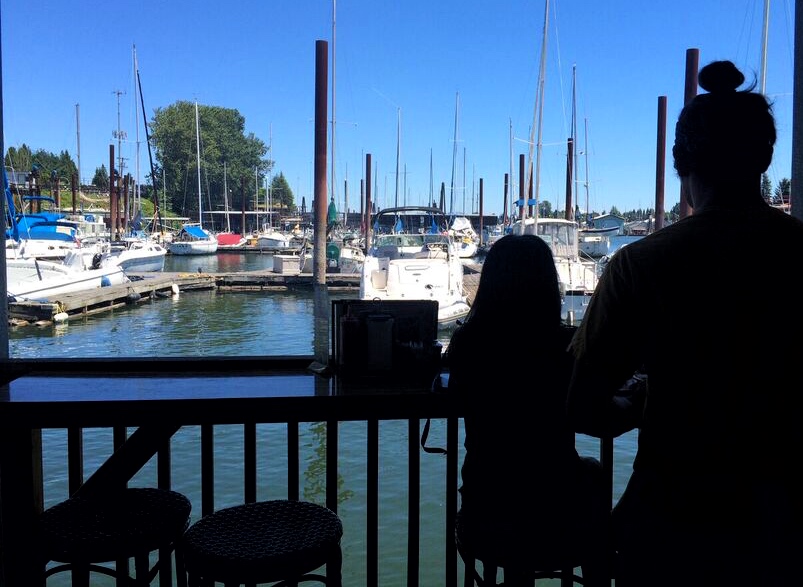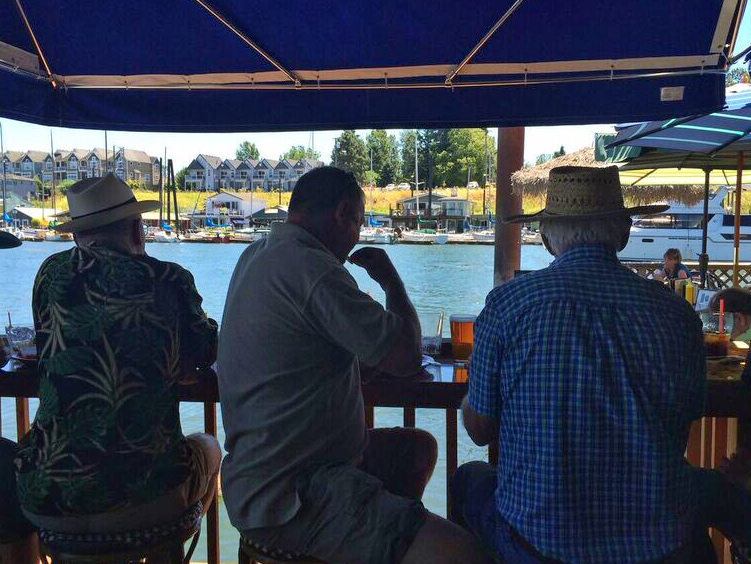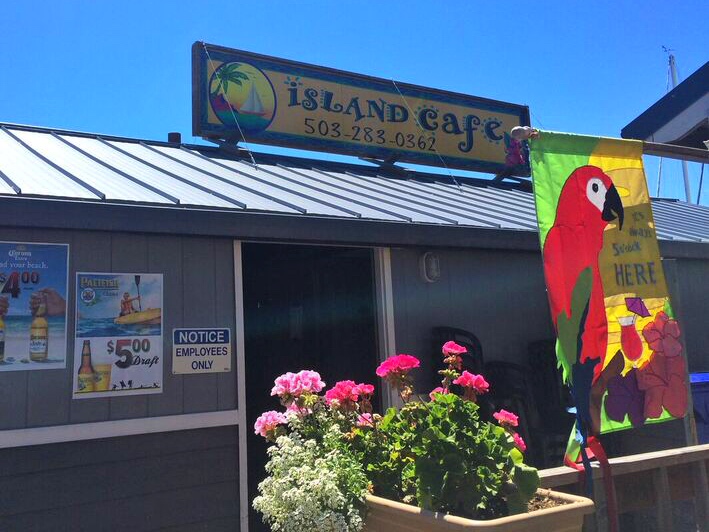 The food is decent: fish tacos, fish & chips, burgers, pulled pork, fried shrimp, fried oysters… you get the idea. Vacation food. But don't forget the drinks. That's the real reason I go… margaritas, slushy pina coladas, mai tais, coronas. They recently remodeled the bar and it's lovely, with lots of seating overlooking the water. You will see all kinds of boats passing by: kayaks, ski boats, yachts, sailboats. Some of them will even be headed for the Island Cafe, since they allow boats to tie up right along side the restaurant.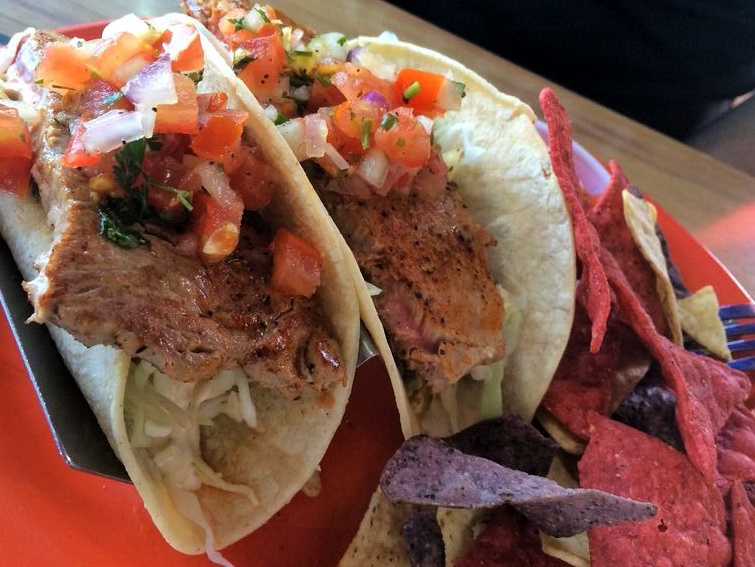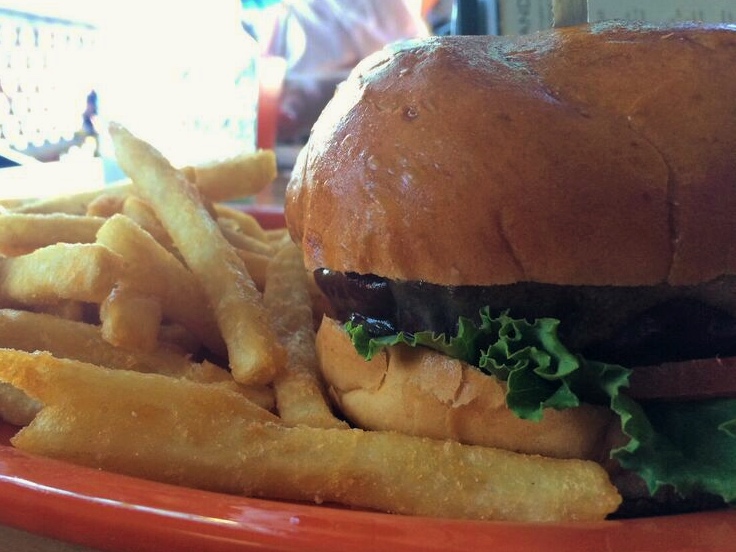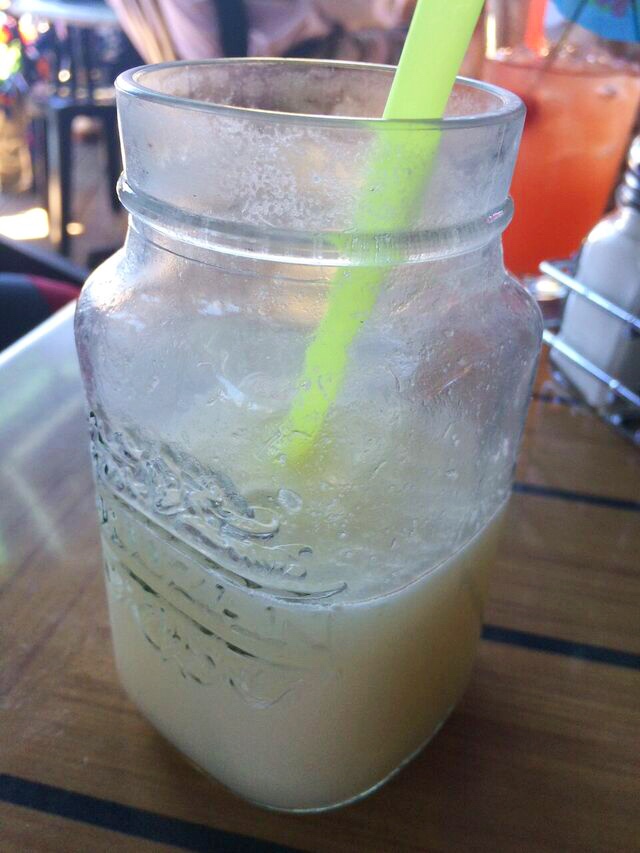 Seriously, this is a must visit Portland summer destination. Be ready for a wait if you go for dinner, but grab a drink, sit back and relax. You're on Island Time. Hayden Island Time.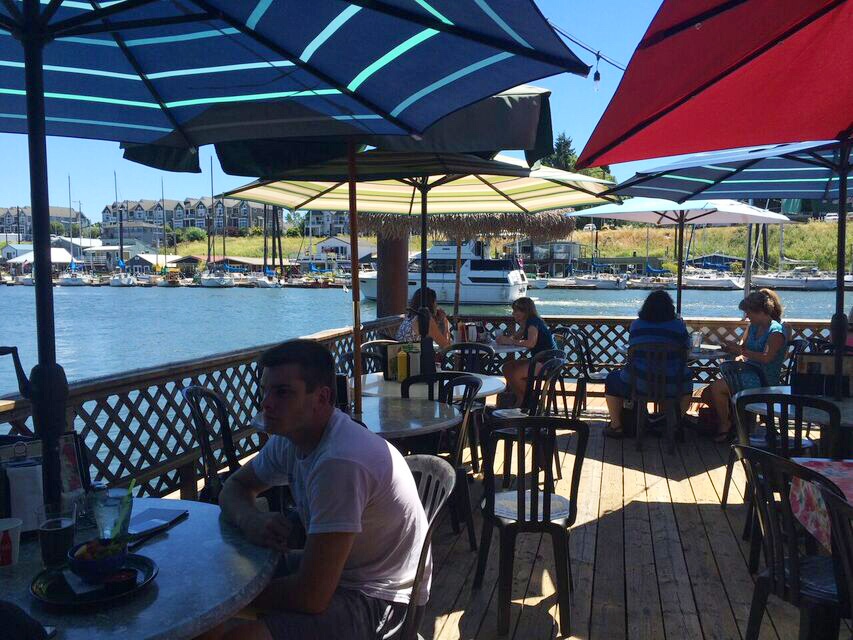 ISLAND CAFE
250 NE TOMAHAWK ISLAND DRIVE, SLIP 22
OPEN 11AM-SUNSET
OPEN SEASONALLY, CHECK WEBSITE FOR OPENING AND CLOSING DATES