How I became a WORLD RANKED PINBALL player in just one hour plus the local non-profit that is helping kids with pinball.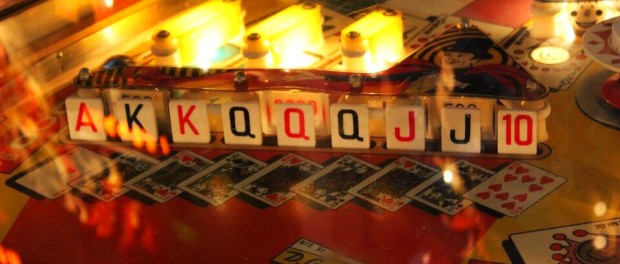 Do you like to play pinball? I always enjoy playing, but I usually lose. Very quickly. The exciting sounds, colors, lights and themes always entice me but then this happens:
Insert fifty cents, pull the plunger
Ball shoots up, "bing, bing, bing"…
Ball falls down the middle.
Repeat twice.
GAME OVER.
Fifty cents gone in 20 seconds and walk away feeling disappointed.
I was terrible at the game until a couple weeks ago, when in just one hour everything changed and I became a world ranked player (what?!?!) Let me tell you how I did it and how you can too!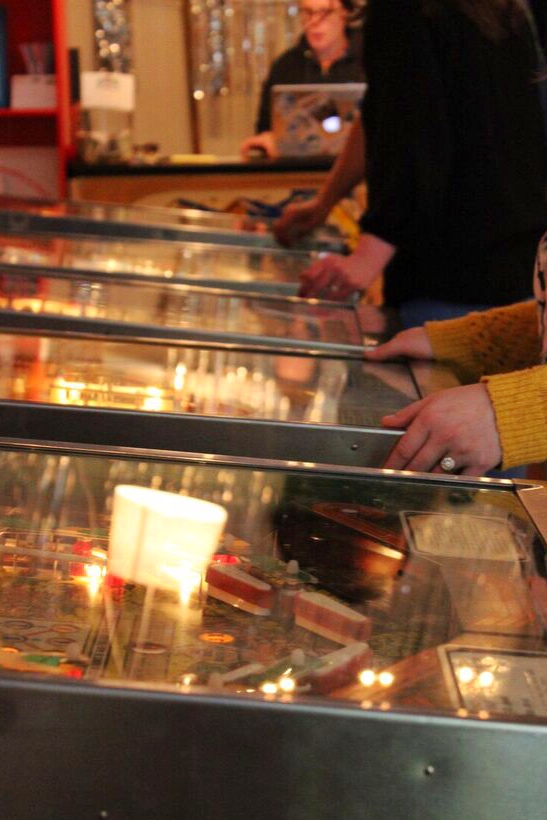 I stopped in for a visit at a new local non-profit right in my neighborhood called the Pinball Outreach Project. Their mission is to improve the lives of children by sharing the history and excitement of the game of pinball. They take pinball machines to hospitals, schools and community centers to let kids play for free and learn new skills.
It's a cool program. What kid wouldn't love to learn how to play pinball and have some free play to practice? But in order to keep their mission going, POP needs you, the adults, to play some pinball. They just opened their own storefront in the Beaumont Neighborhood, which is where I stopped to talk to the founder and director, Nicole Anne Reik, about the program. She is a competitive pinball player who simply wanted to help kids, so she started borrowing games from friends to take to hospitals and the program grew from there.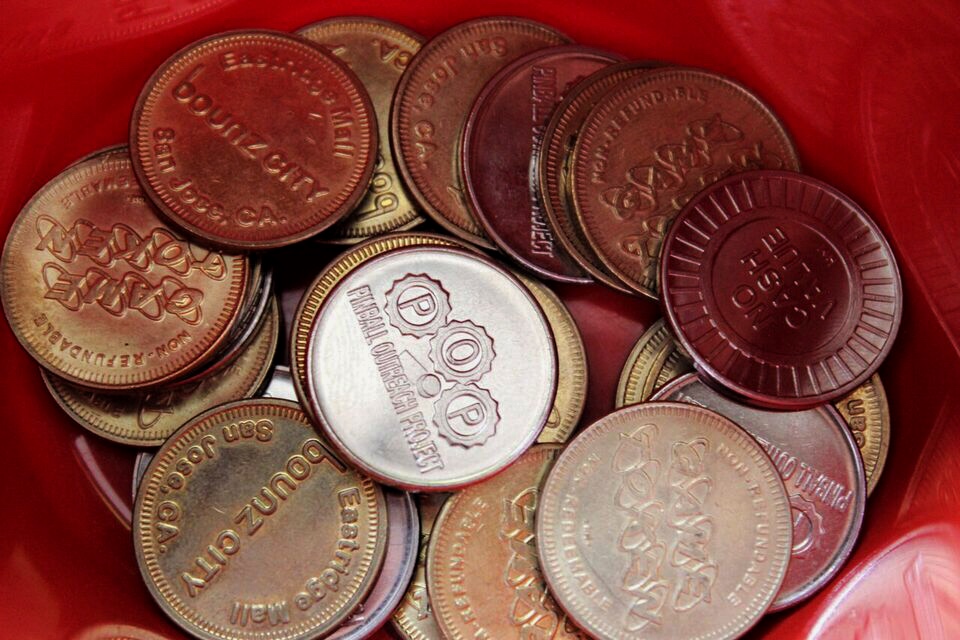 Of course, in order to have the funds to help kids, they need cash and the best way to do that is to get adults to play games. They have about nine games in their little space on NE Fremont that are open for the public to play. Most games are $0.50, but often kids under 13 can play for free! They have a change machine, so all you need it a few dollars cash.
And POP is right next door to Smallwares and just a short walk away from Pip's Donuts or Alameda Brewing if you want to play few games before or after a meal. They also host parties for kids and adults plus, coming soon, a summer camp!
Do how did I become a world ranked player? POP hosts a weekly ongoing tournament called "POP Super League". It is considered an official tournament by the International Flipper Pinball Association (did you know there was such a thing?) so simply participating makes you a world ranked player! Each week they have 6 machines in the tournament. You come in on your own time, play the 6 games, record your scores and you're done!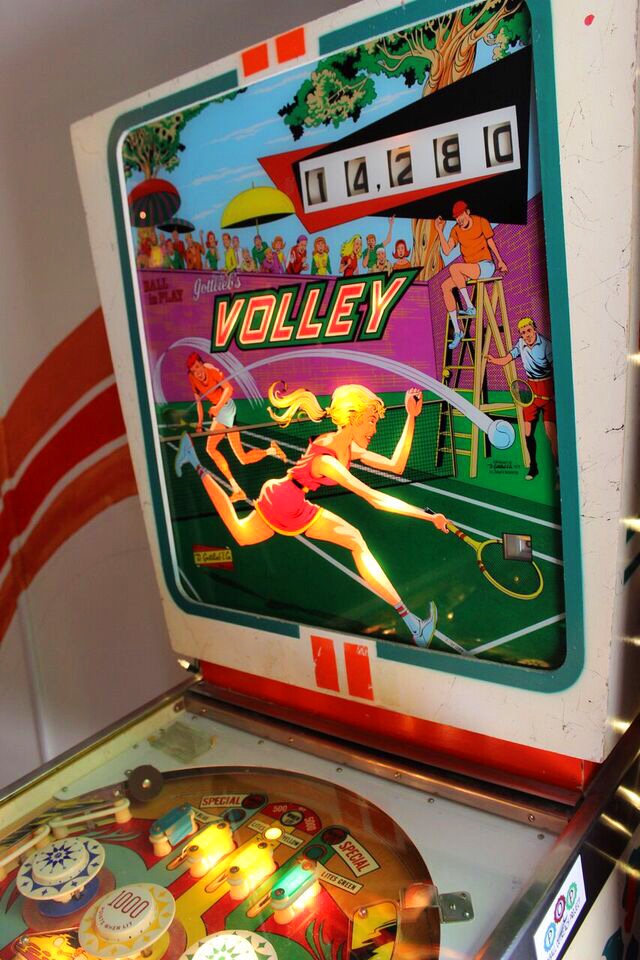 So that's how I did it. I participated in the POP Super League. It took about 30 minutes to play all 6 games and I had a blast. Nicole even stood by giving pointers on how to play better and score more points. It's forever changed the game of pinball for me. So if you want to improve your pinball game and help kids at the same time, stop by the Pinball Outreach Project. Happy flipping!
PINBALL OUTREACH PROJECT
4605 NE FREMONT
HOURS VARY WEEKLY CHECK WEBSITE– USUALLY OPEN MOST EVENINGS
WATCH FOR FREE PLAY HOURS FOR KIDS