A great little day trip and a reminder of what life was like before Portland had so many bridges.
Oh my! What a week! I've been behind on blogging but with good reason. I've been busy a new freelance project (yeah!), the start of beach volleyball season (double yeah!) and a baby who has been having trouble sleeping (sad…). But last week, she and I managed to get out of the house and enjoy the outdoors with a little adventuring. What adventures can you have with a 6-month old? How about a ride on a ferry?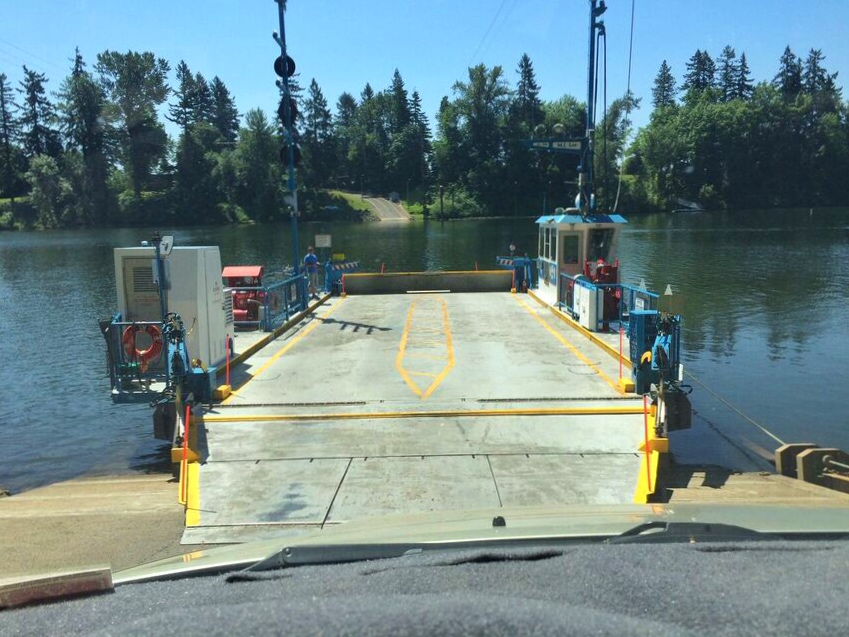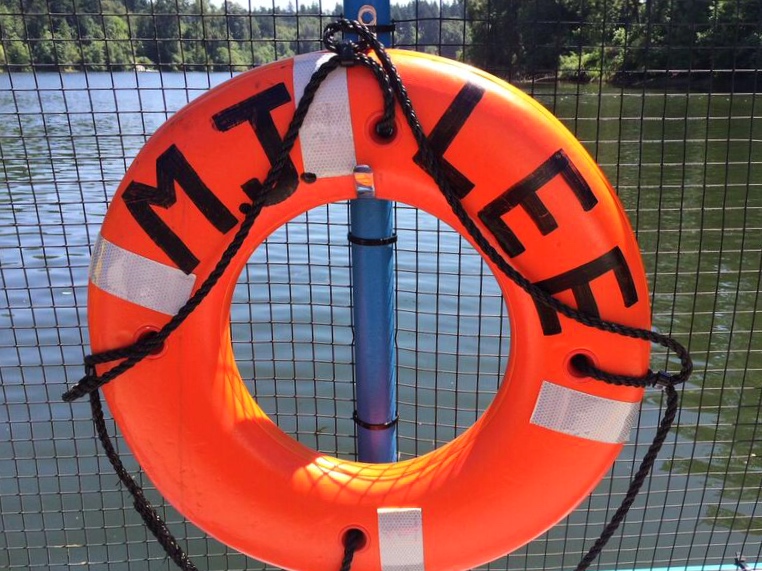 Did you know that the there are still municipal ferries along the Willamette River? There are a number of them in operation around the state but the closest one to Portland is in Canby. It's been in operation for more than 100 years, and you can catch a ride any time (except for major holidays) just a few miles off of I-205. It costs $4 per car and takes just a few minutes to cross.
The ride is peaceful along a lazy stretch of the Willamette. We crossed in the middle of the day on a Wednesday and had the boat to ourselves.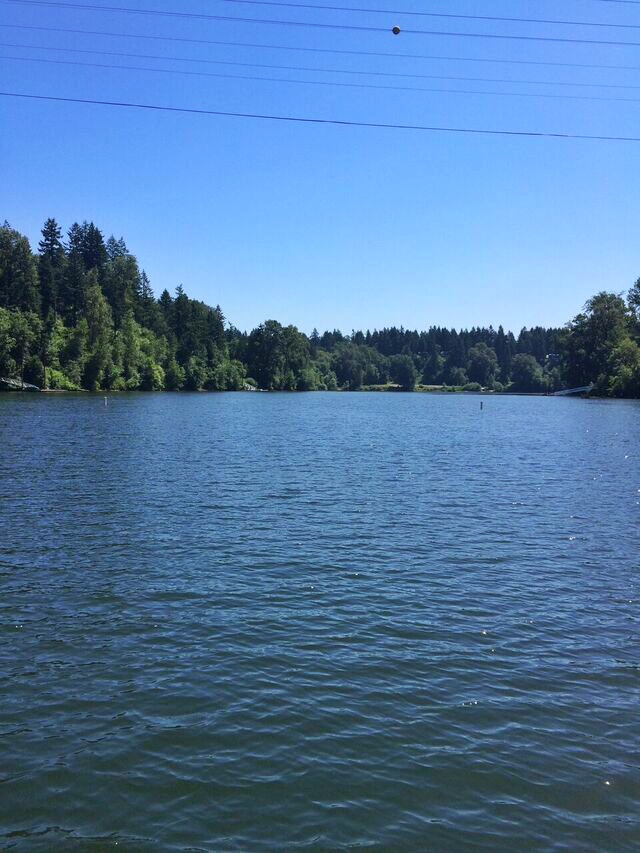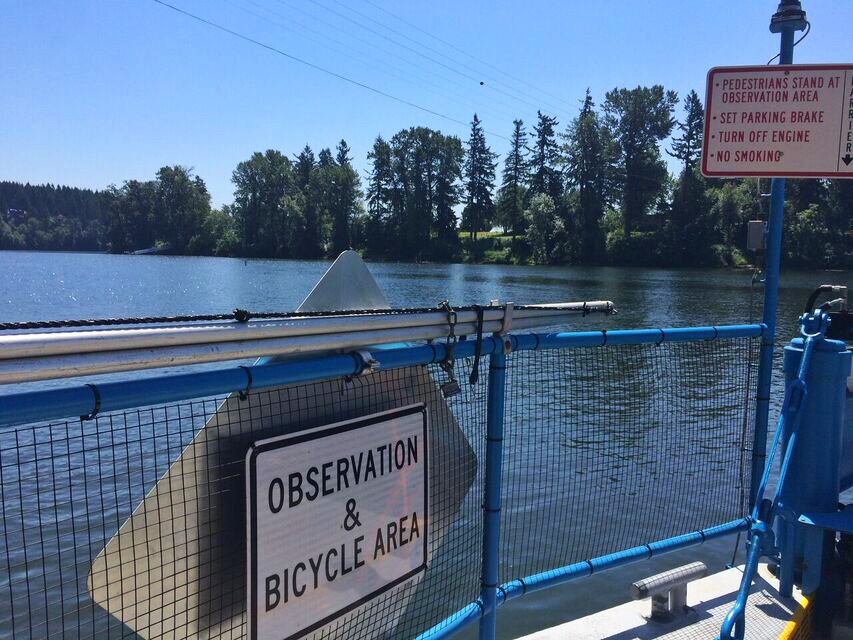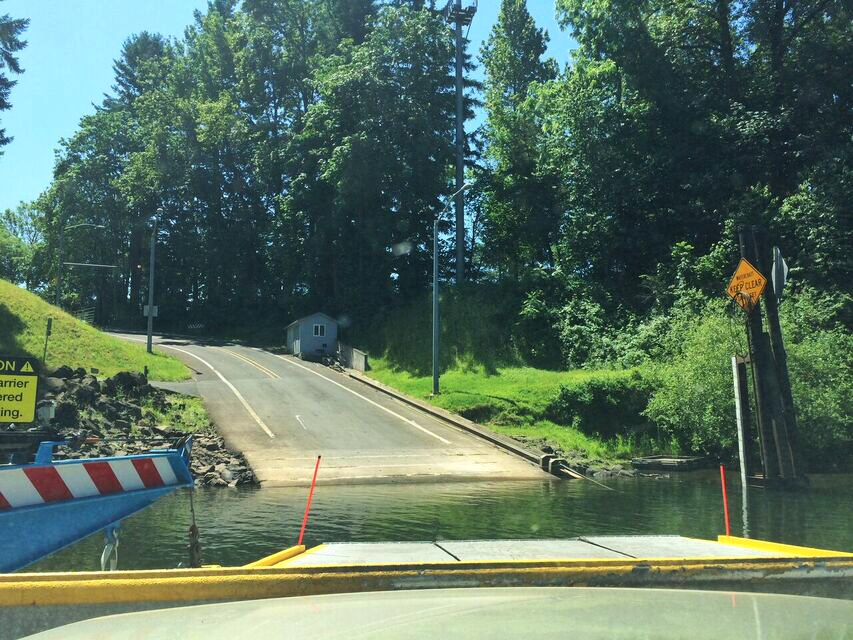 Brigitte was actually sleeping, so she missed the entire thing, but I got out of the car to enjoy the ride. I think toddlers and older kids would love this. After crossing, you can drive back to Portland through Oregon City, or head for Canby and Aurora to do some antiquing. Taking the ferry to the annual Dahlia Festival at Swan Island Farms in August and September, would also be great. It's just a short drive from the landing. Happy sails!
CANBY FERRY
OPEN DAILY 6:45AM-9:15PM
$4/CARS, $2 PEDESTRIANS, BIKES, MOTORCYCLES