Oregon grown and pressed olive oil. It's a real thing! Where you can taste it… plus a hot tip about terrariums.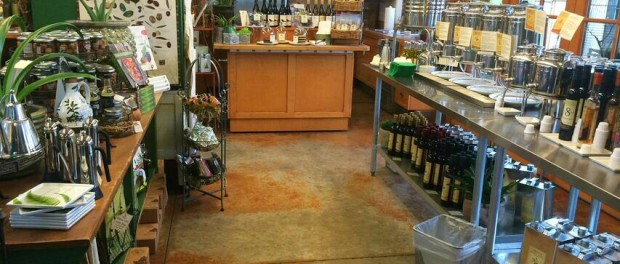 Did you know olives can grow in Oregon? They do! And they actually grow pretty well. So well, that one farm in the Willamette Valley has started making olive oil. On the Dundee hills right in the middle of Oregon Wine country, Red Ridge Farms planted 13,000 olive trees and built a state-of-the-art olive pressing facility. Move over Italy. Now Oregon's in the olive oil game.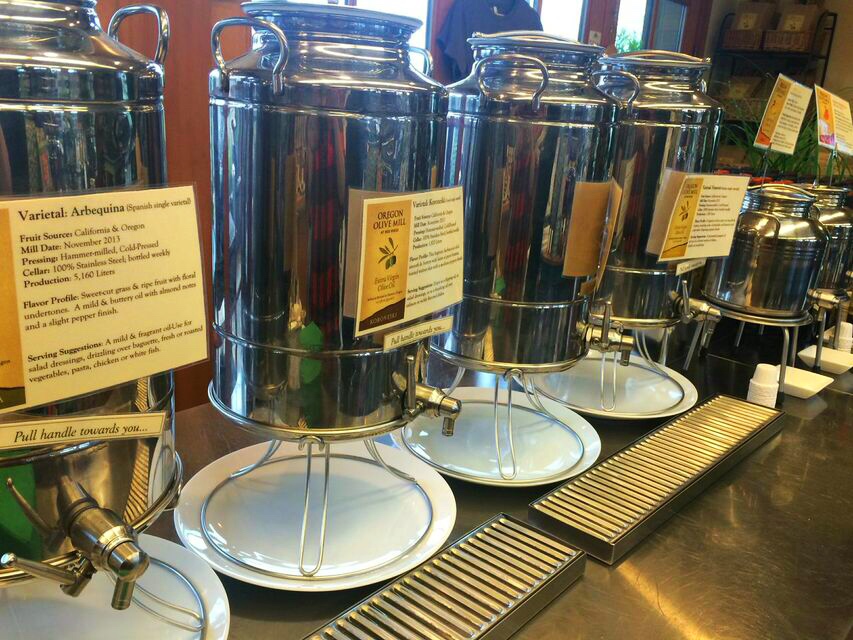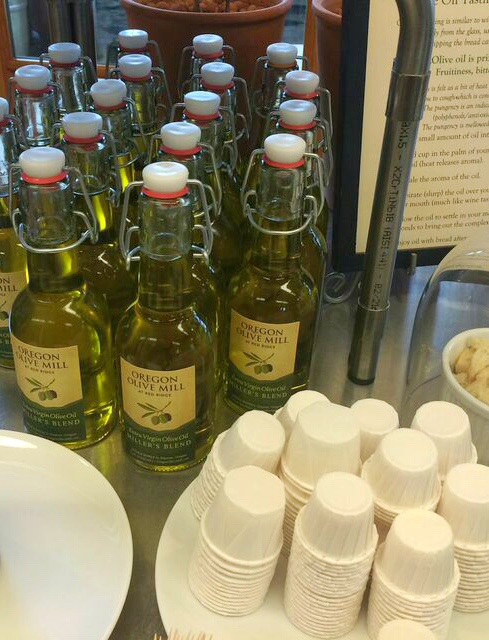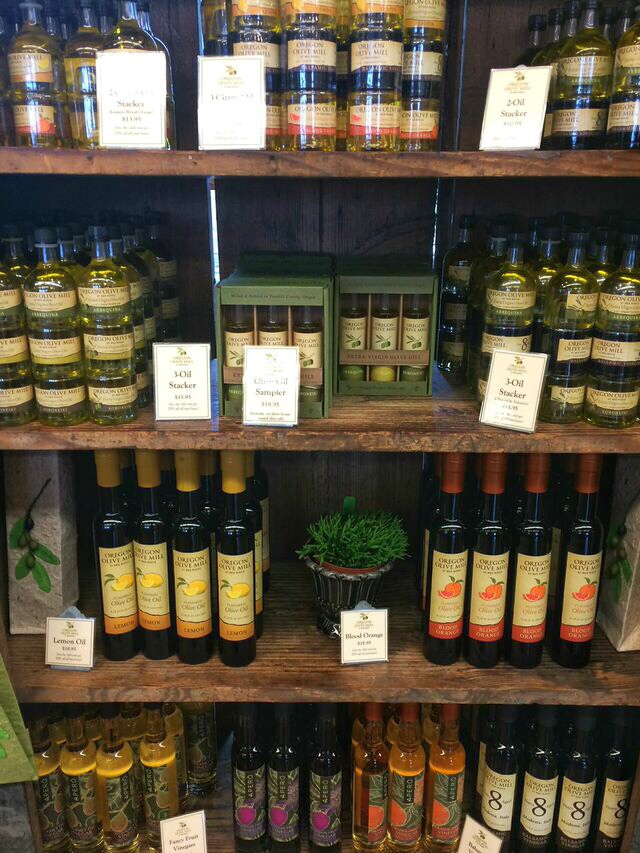 They make three styles of olive oil and you can taste them all at the Red Ridge Farm store. Tastings are complimentary and include a number of vinegars and salts as well. I have tasted high end olive oil before at Benessere in Portland, but it's really nice to finally have a locally made product. I find the Oregon Olive Mill oils be much more flavorful than your standard olive oils with nutty, spicy and earthy notes. (Sounds like wine notes, doesn't it?)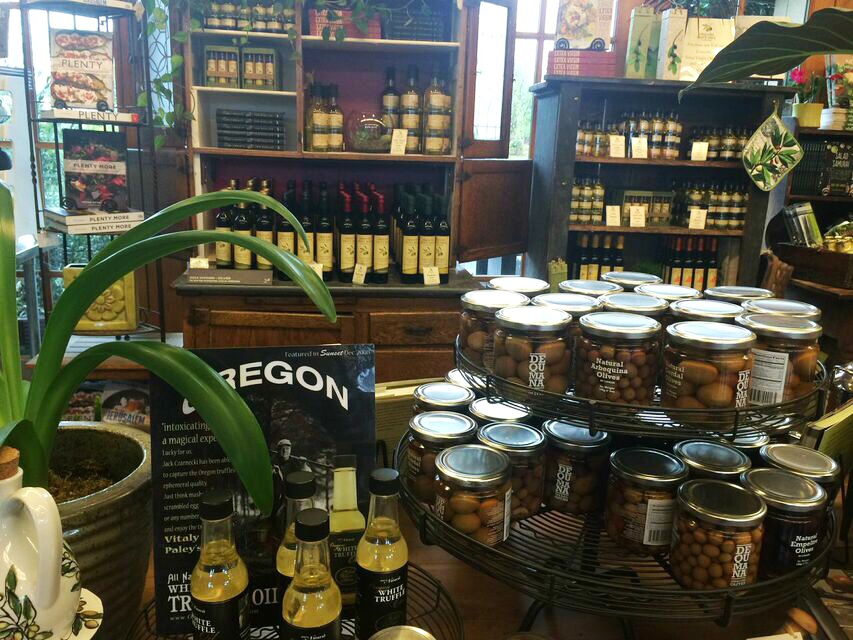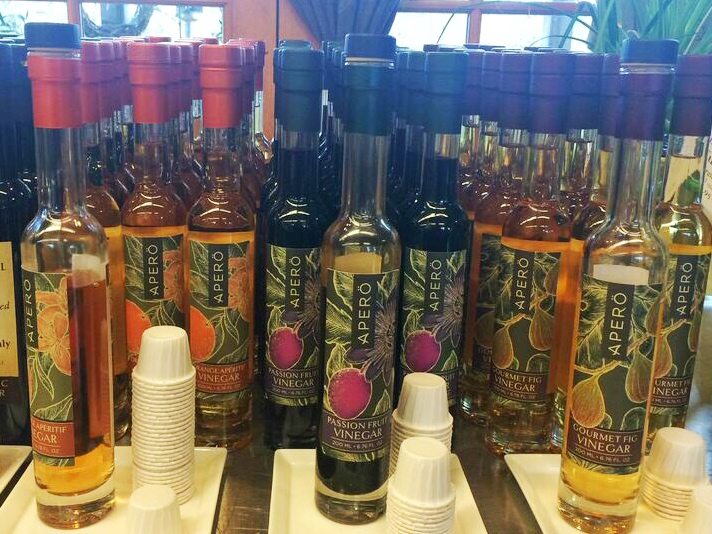 In addition to all the wonderful food products for sale, the farm store also has an amazing garden selection. There are nursery plants outside and inside are beautiful house plants and all the supplies you need to make your own terrarium, including bulk sands, pebbles and mosses. (Maybe I'm the only one who thinks this is cool? I'm kind of obsessed with terrariums right now.) Plus, right across the parking lot is their wine tasting room. Did I mention they make wine here too? One stop shopping!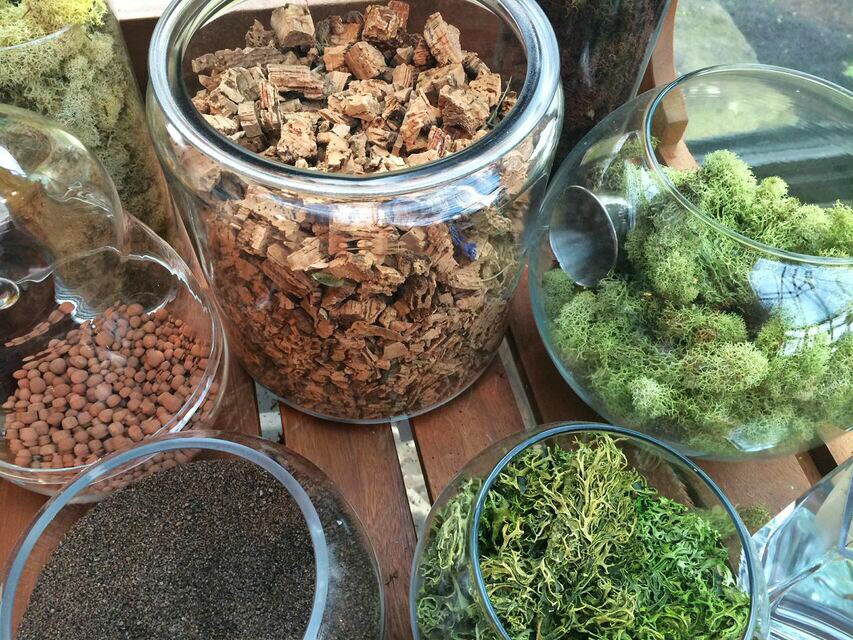 There is a lot to do at this little farm, it's worth a stop during your wine country travels. Oregon Olive Mill offers free tours of their mill but you have to book it a week in advance. I wish now that I'd done it, but I quite have my act together. Next time I guess. Happy olive oil, wine tasting and terrarium making!
OREGON OLIVE MILL @ RED RIDGE FARMS
5510 NE BREYMAN ORCHARDS DRIVE
DAYTON, OREGON