A wildflower hike in the middle of the city, well, West Linn, but close enough. Short, sweet and colorful.
Last week I hit the Lilac Gardens and the Wooden Shoe tulip festival, this week I have a great little wildflower hike to share. Normally I'd be hiking in the gorge at places like Catherine Creek, Coyote Wall, or Dog Mountain… but with little Brigitte, we need to take things slow. Very slow. As usual, my Dad knew the perfect place to go to find some flowers and keep baby happy: Camassia Natural Area! Which is in the middle of West Linn!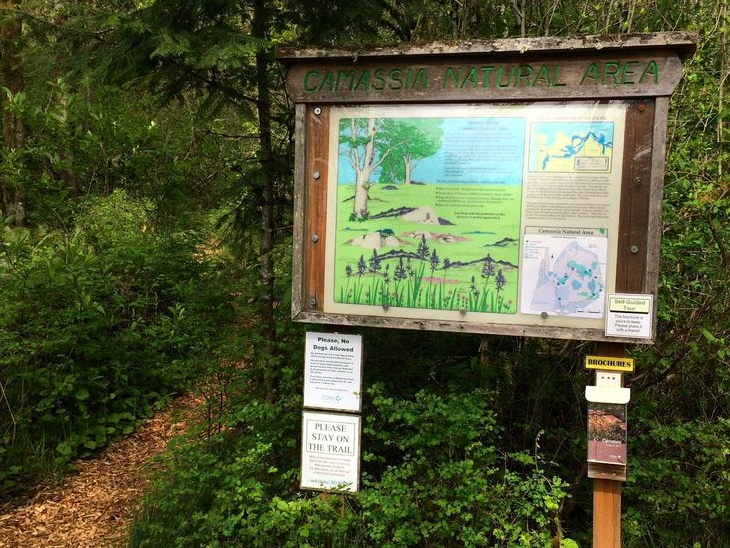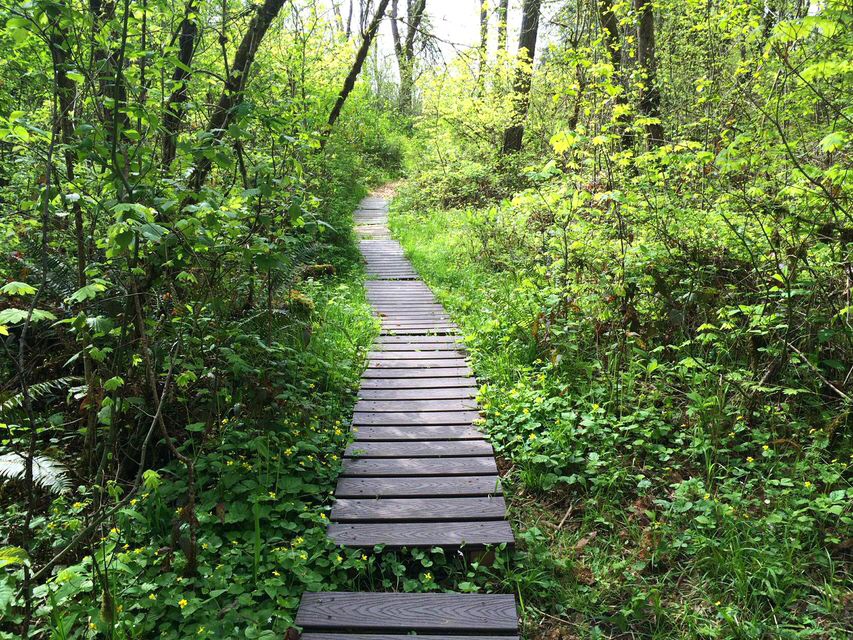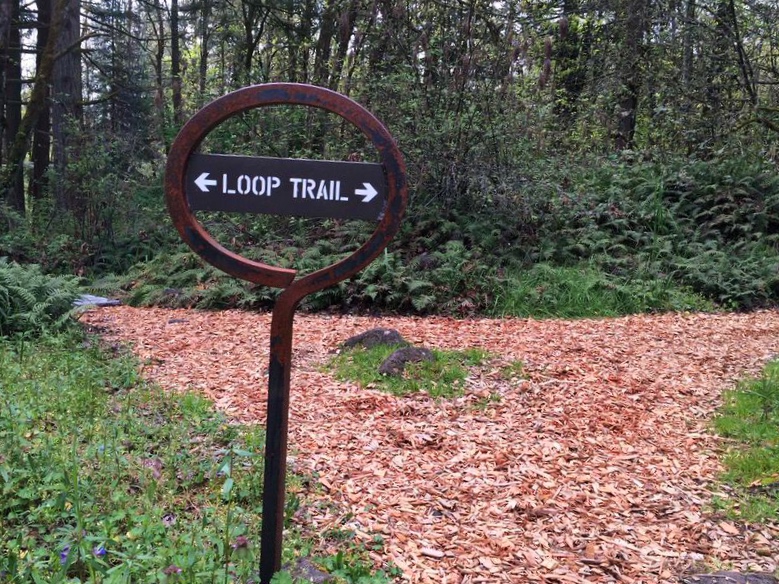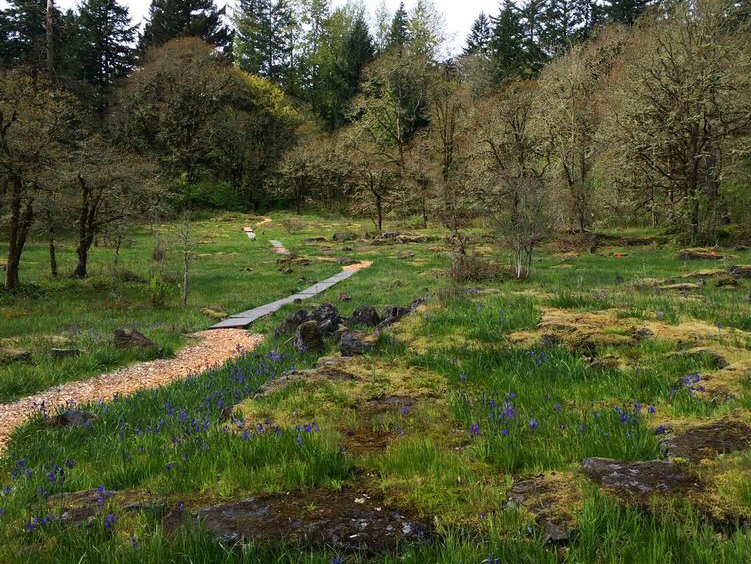 It's little 1.25 mile loop in a little piece of land right next to West Linn High School and the flowers are in bloom! It's just a couple turns off of Willamette Falls Road tucked at the end of a little neighborhood street. There are a few parking spots at a very unassuming trailhead, but once inside, you won't believe how well the trail is maintained. We were prepared for mud, but there was no need because the trail was deep with bark chips or covered with a wooden boardwalk. Fancy!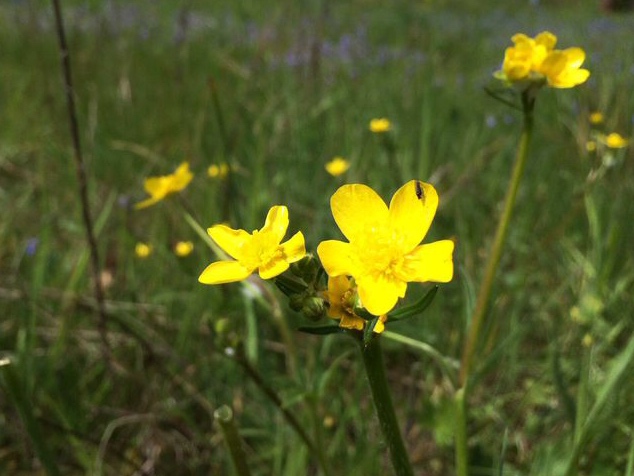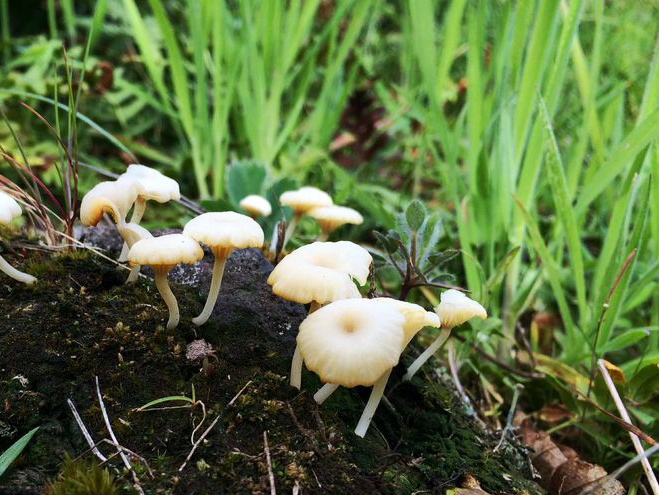 The flowers, while not quite as impressive as the balsamroot out in the gorge, were beautiful. The area is named for the purple camas flower and you can see why, it's everywhere. We also saw some trillium, lilies and a number of other varieties I am not familiar with.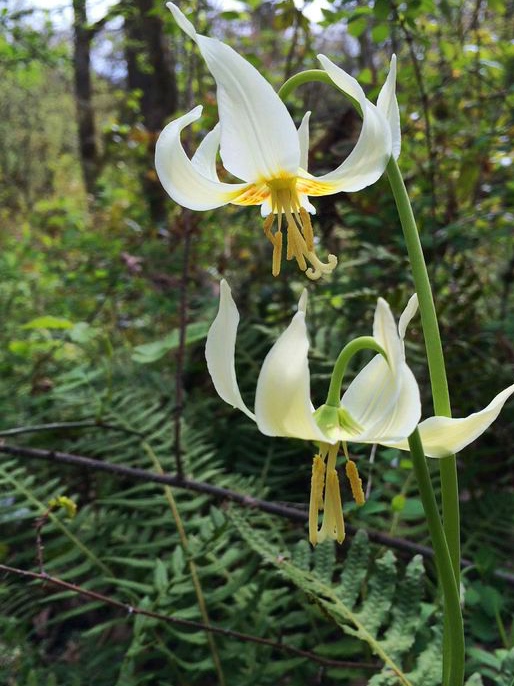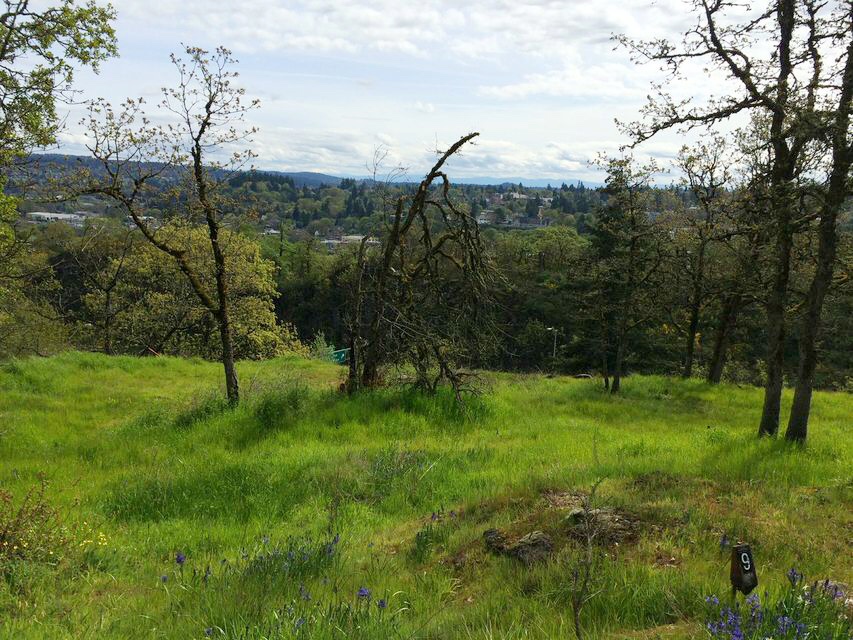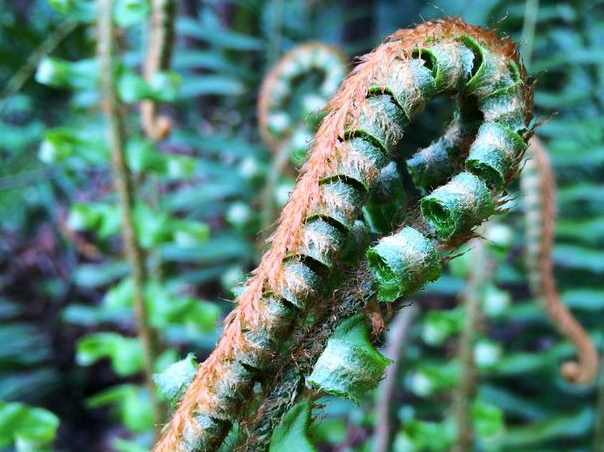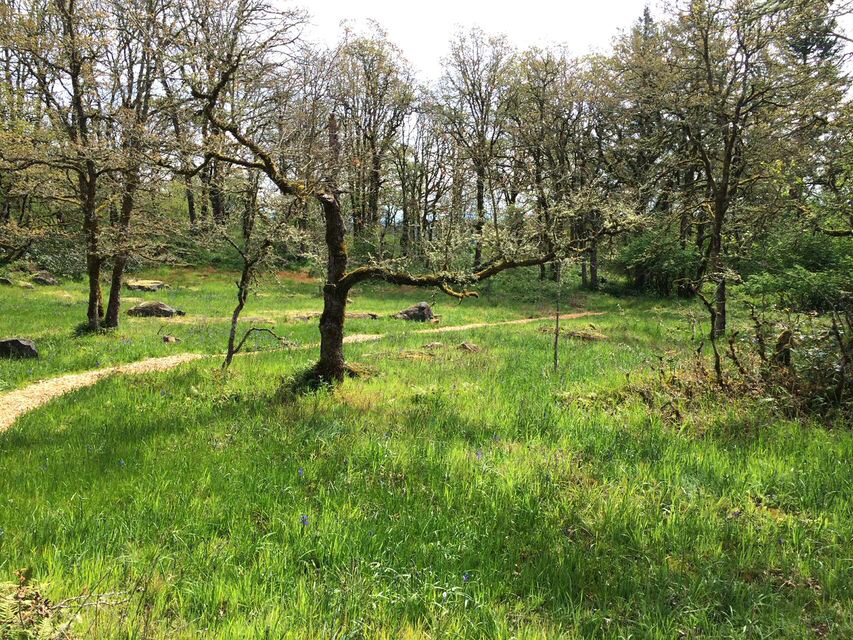 If you have kids, a baby or are just short on time, this is great little trail to get some hiking practice on. Even with lots of stops for photos, baby adjustments and some crying (her not me), it took us about an hour to walk the loop plus a few side trails. (We REALLY took our time) One important note: no dogs allowed! Poor Spike had to stay at home… but the hike is so short you won't feel that guilty. Happy hiking!
CAMASSIA NATURAL AREA
WEST LINN, OREGON (DIRECTIONS)
OPEN YEAR ROUND