A one-stop shop for all your wooden shoe, blue china and licorice needs. Head out to this hidden gem on a highway in Beaverton.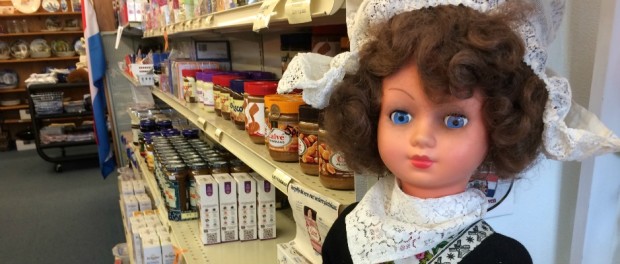 Last week I left the land of bike boulevards, pour-over coffee and artisan donuts to spend a little time on the other side of the West Hills. I grew up in Washington County and still have parents, friends and a dentist out there so I visit on a regular basis. I'm generally not huge fan of the Beaverton area… there are far too many Applebee's and SUVs but there is more to it than big box stores and traffic. There are some hidden gens too. Spring Restaurant is a great example, excellent Korean that's hidden away on the second floor of a grocery store. And we just ate at a great little hole-in-the-wall Ramen place called Yuzu on the suggestion of Amy from Eating My Way Through Portland. It was delicious as promised.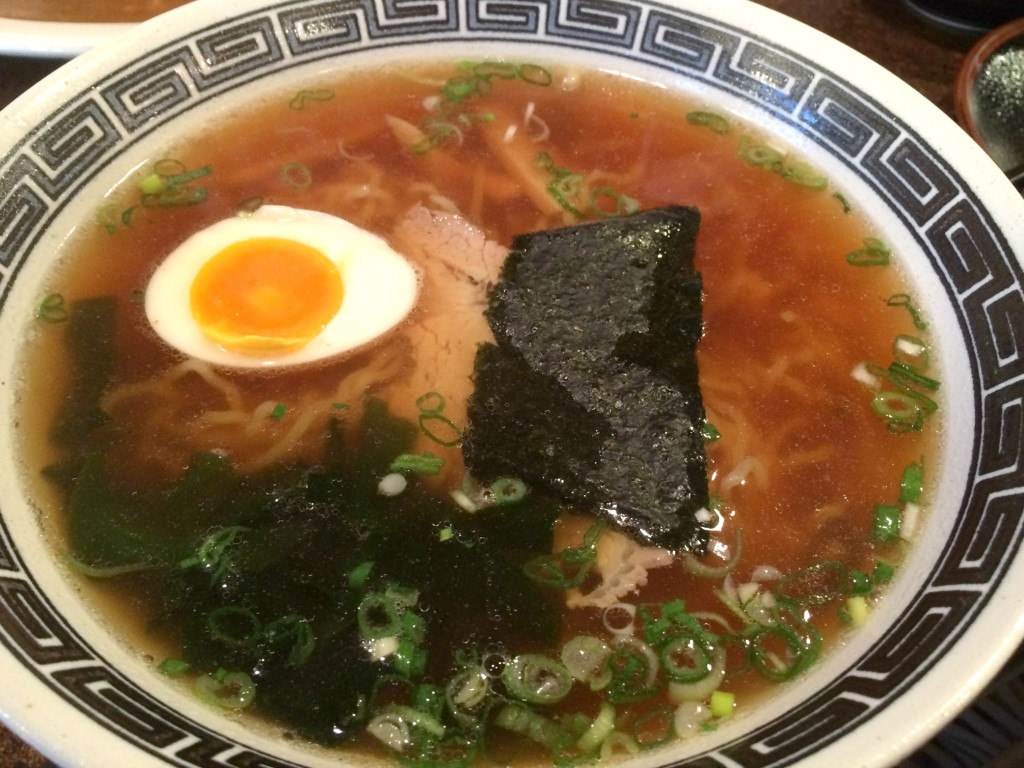 But today I want to share another gem hidden out on Beaverton-Hillsdale Highway: The Dutch American Market. Seems kind of random, right? A dutch import store? Well, it is. But it's fun!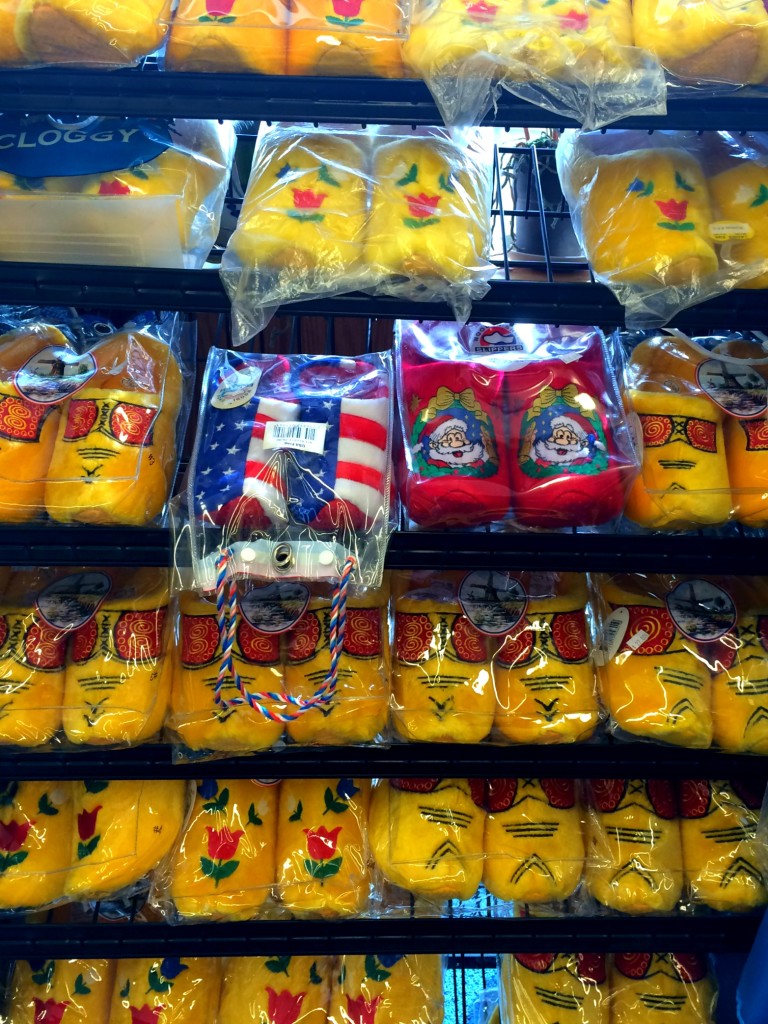 If you need wooden shoes. They have them.
If you need Delft Pottery. They have it.
If you need black licorice candy. They have it.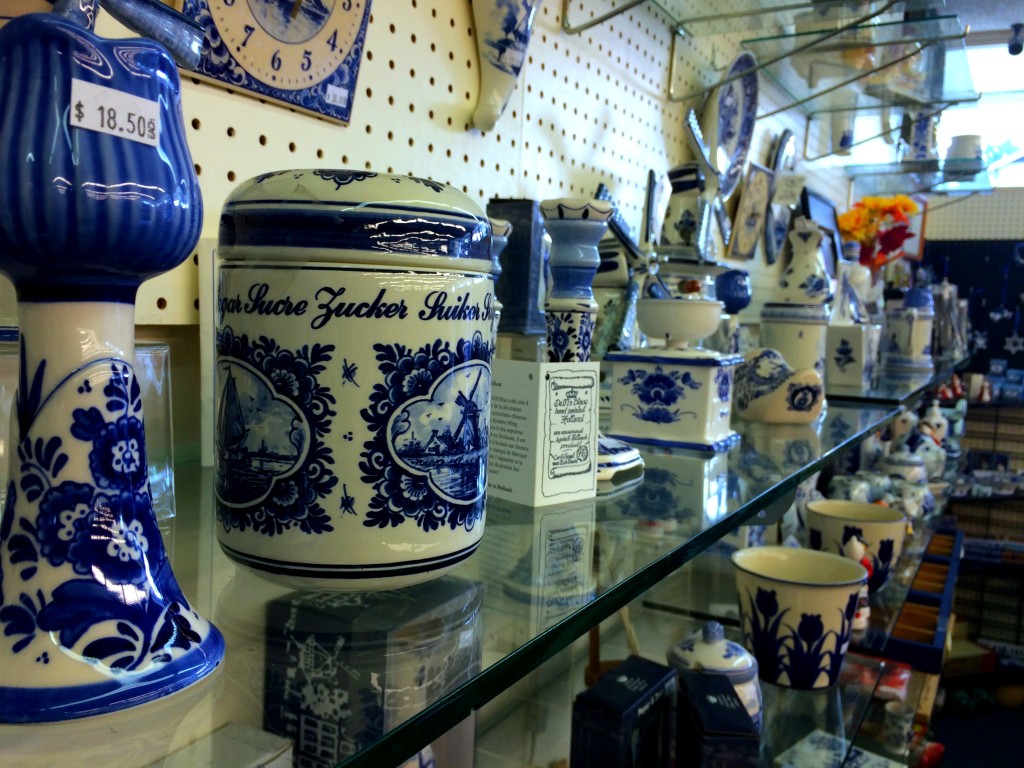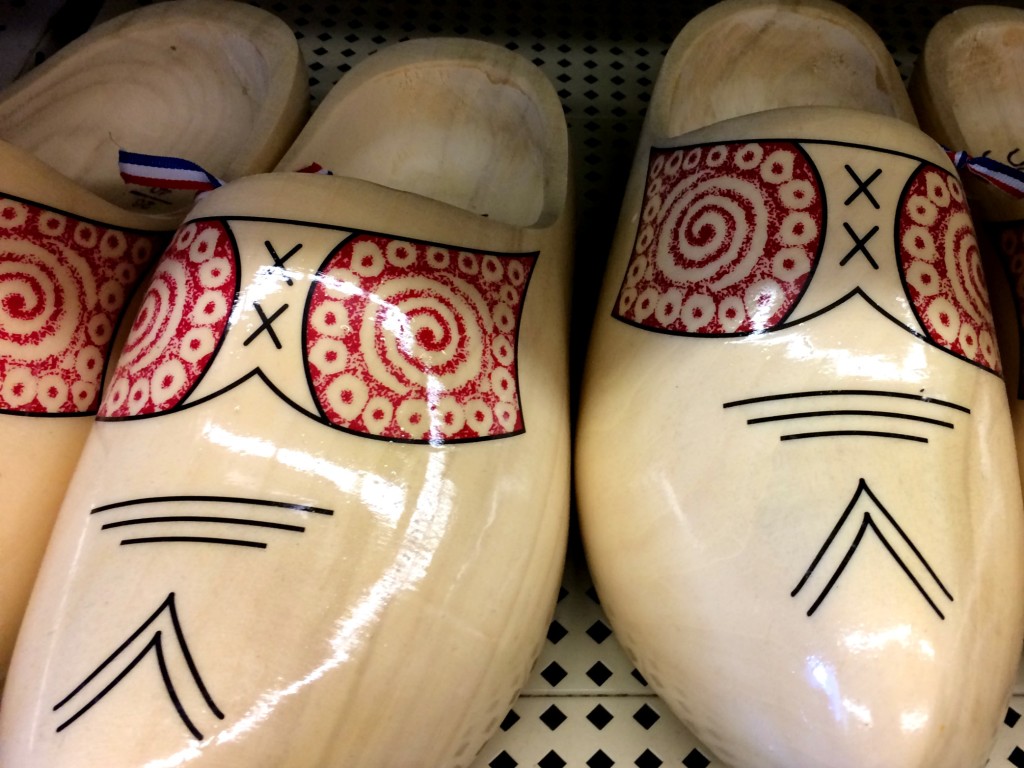 They also have a really nice cheese counter and a little deli. Plus all kind of Dutch cookies, candies, sprinkles, and canned goods. If you need a specialty European item, give them a call, or if you happen to be visiting your friends or Dentist in Beaverton, make a quick stop. It's not going to fulfill your need for a visit to Amsterdam, but it will fill your candy drawer for a couple weeks.
DUTCH AMERICAN MARKET
9575 SW BEAVERTON HILLSDALE HIGHWAY