A popular Portland restaurant puts their own spin on traditional Dim Sum with delicious results. Check it out…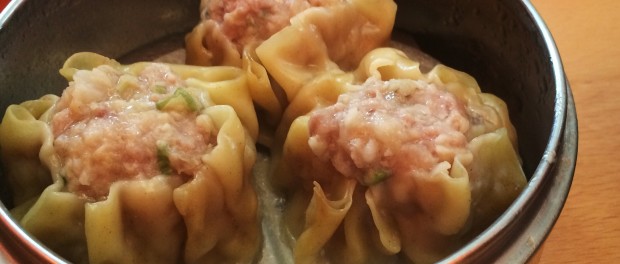 Do you know what Dim Sum is? It's a popular style of chinese lunch prepared in bite-sized portions and served from little carts pushed around the restaurant. I was first introduced to Dim Sum in college, but I know there are a lot of people who've never tried it. For the most part, it's a predictable menu of: meat and shrimp dumplings, short ribs, steamed buns, sticky rice and sesame balls (just to name a few). But not always, once my husband and I went to Dim Sum in Vancouver, BC and had a terrible time, nothing was familiar and we didn't like anything we ordered! But that's not the case at Boke Bowl.
There are lots of places around Portland that serve very good traditional Dim Sum. House of Louie, Wong's King and the HK Cafe are all good, but now there's a newcomer in the Dim Sum game. Boke Bowl, the popular ramen spot has opened up weekend service they're calling Boke Sum. It sounded intriguing, so I gathered up a gang (Dim Sum is better with a crowd) and tried it out.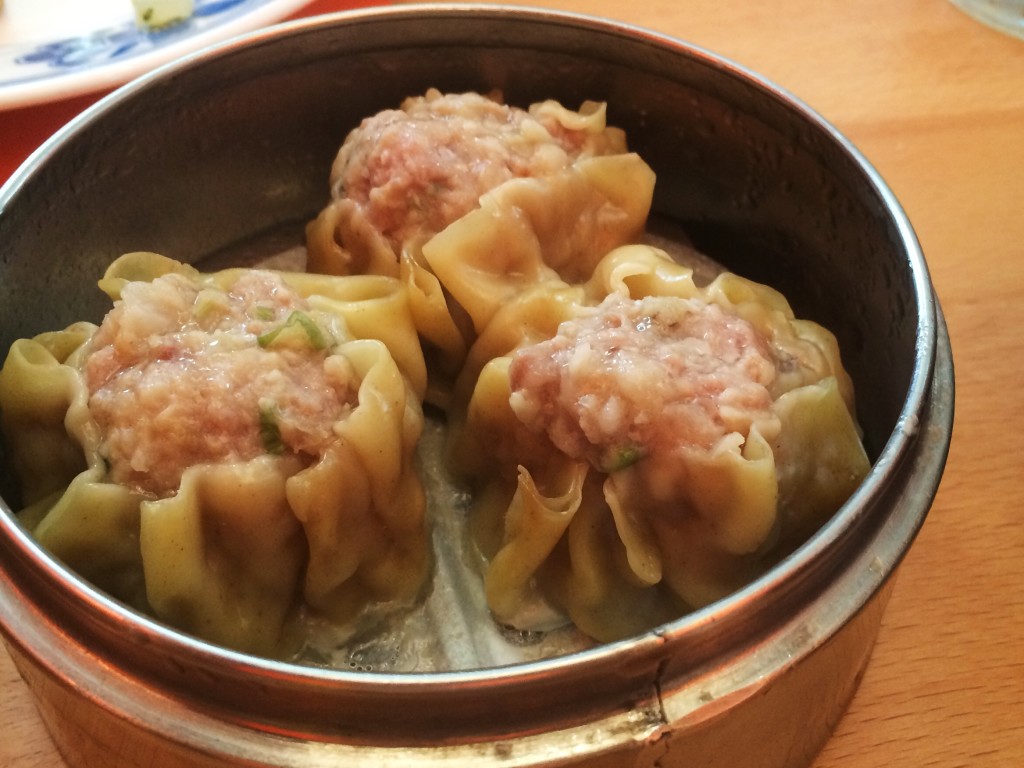 This is a great entry point to Dim Sum if you are a little hesitant. They serve many of the traditional dishes, like dumplings, sticky rice, steamed buns, and sesame balls, plus a number of items with a little twist. Sticky rice filled with andouille sausage, peanut butter and jelly steamed buns and their own version of chicken & waffles. The best part, everything is served from the traditional roving carts. Plus, in classic Portland fashion, there are vegan options of most everything.
Our group of seven ordered a lot of food: nearly the entire menu plus few things that the chefs were making special that day. The fried chicken was a huge hit, as were the ribs and pot stickers. The chicken even comes as a garnish on their bloody mary! After all was said and done, the seven of us ordered 20 dishes and a few drinks, for $17 per person.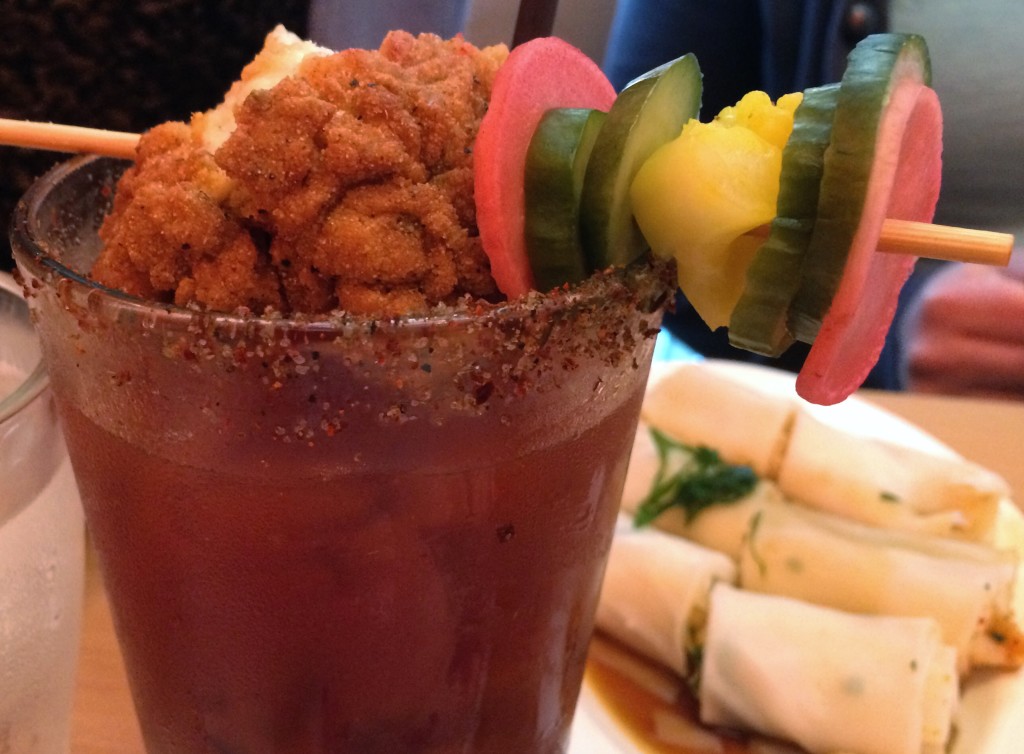 For a city that's so obsessed with brunch, I'm kind of surprised this is the first take off on Dim Sum (at least that I know of). The servers told me that they launched it to boost their business on the weekend (Boke Sum is only at the Northwest Portland location) and it's working. Good for them. So give it a try some weekend. If you live in the city it's NW location is more convenient than driving out to 82nd. Good for groups, and I think (adventurous) kids would love this.
BOKE SUM @ BOKE BOWL WEST
1200 NW 18TH @ NORTHRUP
WEEKENDS 11AM-3PM