More reflections on my pregnancy. Here are 3 blogs that helped me through the nine month wait and baby planning.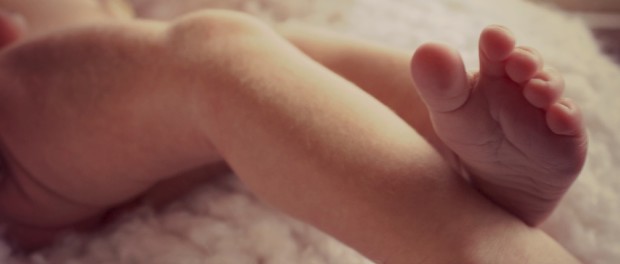 Since I'm still pretty housebound with this little newborn, I thought I'd share a few more things that helped me during my pregnancy, specifically… blogs!  There were three that I visited over and over through the months and guess what?  None of them are "mommy blogs"…
1) Oh Joy–  Dressing the Bump Series:  What a coincidence… Joy was pregnant at the same time as me, and she decided to do a video series on how to dress while pregnant.  She did a video for every month and including post-partum.  She had some great advice on how to incorporate your regular clothes, what pieces to invest in and ideas on how to feel more comfortable.
2) Cup of Jo – Motherhood Around the World:  I love this blog, it's written my a NYC women who also happens to be a mom.  She had a baby last year and set up a really cool series about motherhood around the world.  She had expat women living around the globe share their experiences being moms in a foreign country.  It is fascinating to hear how different cultures treat babies and mothers compared to here in the US.  I especially loved the posts from Congo, Norway and China.
3) Annie's Eats– How To Stock Your Freezer:  Annie is a practical cook and mother.  Sure,  she is known for her amazing cakes and cupcakes, but when it comes to cooking, she knows what it takes to feed a family (she is not only a Mom, but also a doctor!)  I turn to her for weeknight recipes all the time, and she has some great advice on stocking your freezer and cooking for new parents.  I used her advice to plan a big cooking day to stock my freezer, but it never happened since the baby came early.  Oh well!  Maybe next time?
Are there any sites that helped you during your pregnancy?  What about sites for new moms?  I'm entering a whole new world and I'm open to suggestions.  I have one more pregnancy post ahead, before it's back to normal Portland content…