OMSI branches out with something a little different… a fashion show. What it got right, that many runways get wrong.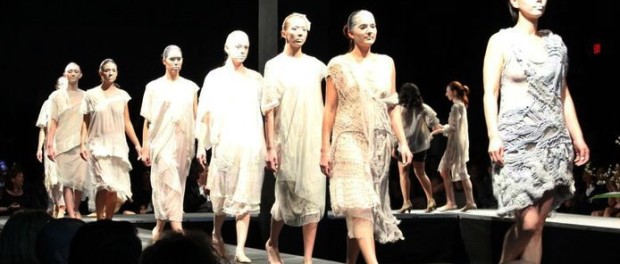 With a one month old baby, it is tough to get time away, but I managed to do it this weekend (least for a couple hours) so I could go to the Fashion Meets Film event at OMSI.  A friend gave me free tickets so it was kind of a spur of the moment thing.  I got there after the show started and had to leave before it was over, but I managed to take some great photos and have a beer, so I consider it a successful outing.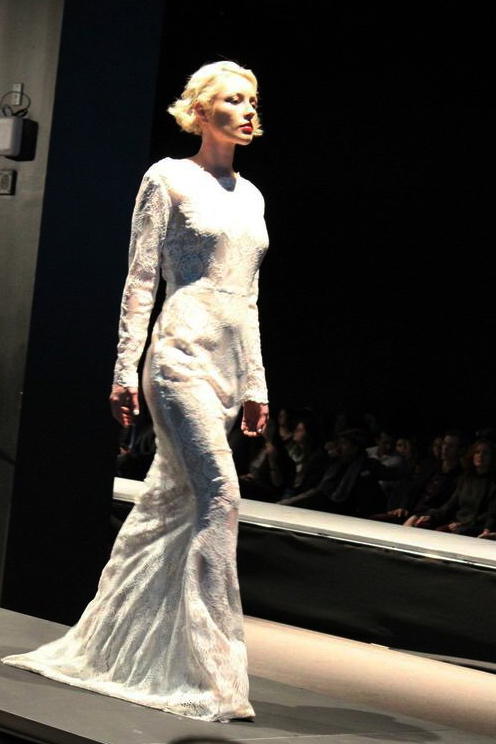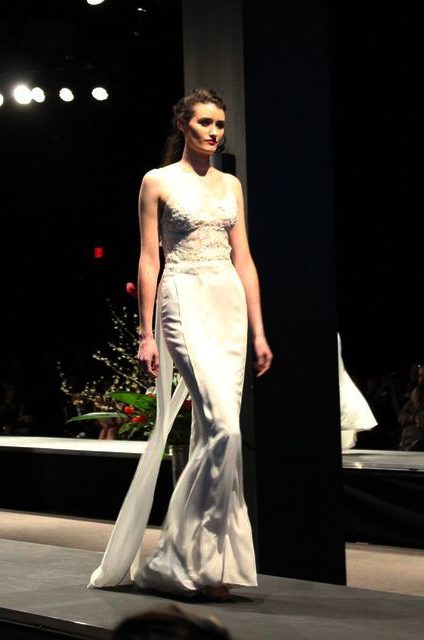 This was a joint project with the Paul Mitchell School (amazing hair and makeup BTW) featuring nine designers from around the world.  Following each runway show they played a video interview explaining their vision and creative process.
I hope OMSI does this one again because they did a great job.  IMO they got a few things right that other fashion shows I've been to get wrong like runway visibility and models that walk too fast.  Slow down!  We're here to see your clothes!  But this show nailed it.  Great presentation, slow thoughtful models and a very high runway.  I don't have much else to say about it since I wasn't there for the entire show.  But please enjoy these photos and keep an eye out for this one in 2016.