The train is back! The train is back! Chugga chugga choo choo!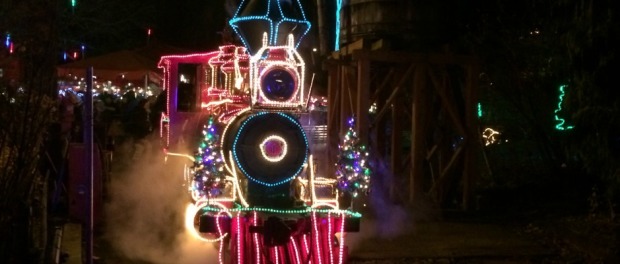 I just got home from Zoo Lights!  I got some free media ticket through work so we went to check it out.  Honestly, it was exactly the same as last year expect for one big addition, the Zoo Train is back!  For $4 extra you go on a short little train ride through the north side of the zoo. The trains so festive covered in lights and decorations.  I especially loved the steam train, which has a very dramatic whistle.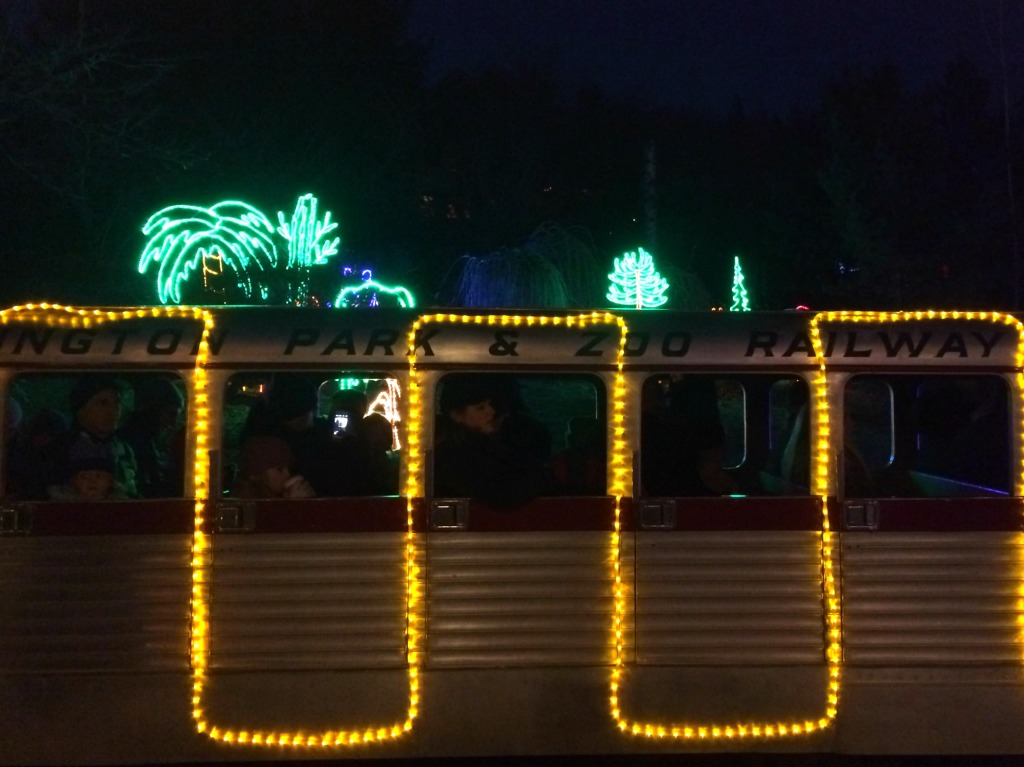 The ride was a little short for my taste but overall I really enjoyed it.  Maybe next year I'll like the shorter ride when I have a baby in tow.  The ride takes about 10 minutes and takes you though a northern section of the zoo you can't see on foot.  Unless the line is really long, I think it's work paying the extra $4.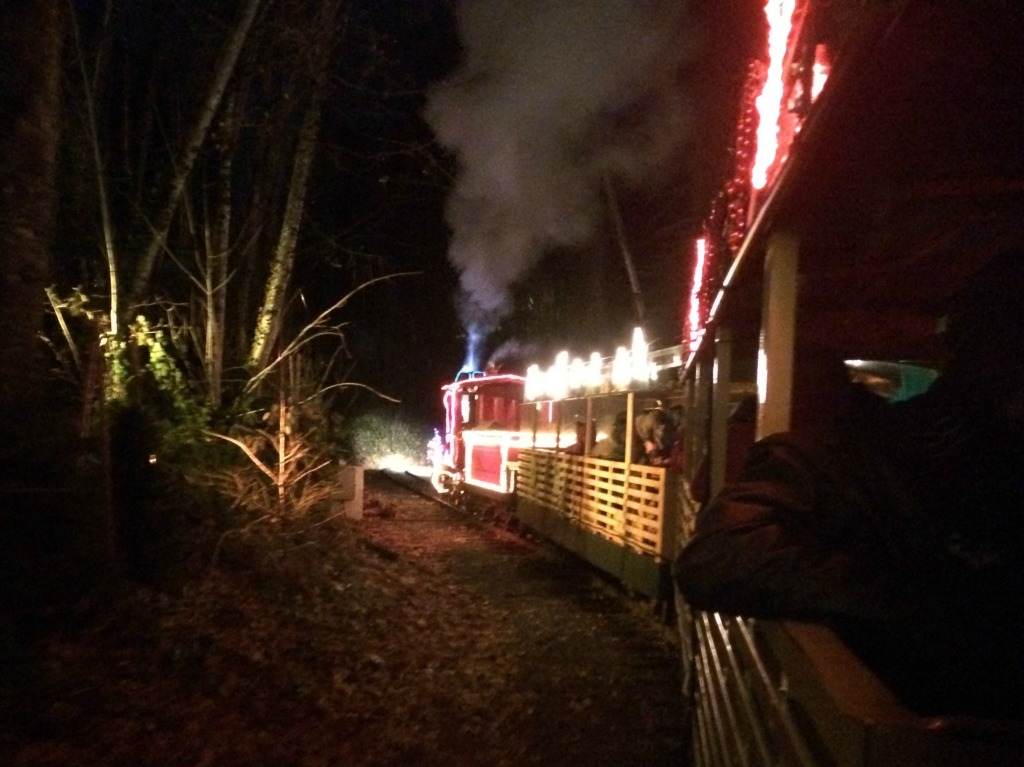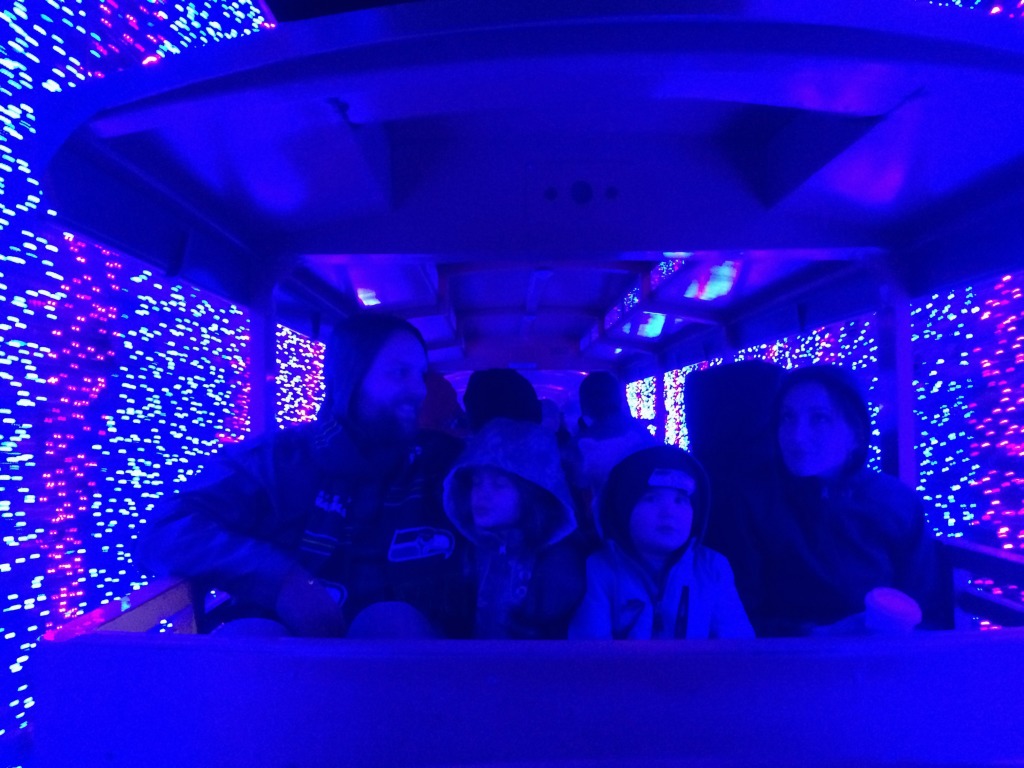 Read my post on the 2013 Zoo Lights for pictures of the rest of the event.
ZOO LIGHTS
OREGON ZOO
SUNDAY-THURSDAY 5-8PM, FRIDAY-SATURDAY 5-8:30PM
ADMISSION $7-10