Beer and burgers.    Pretty much all the major brew pubs in Portland serve pub food.  Sure, there are some variations but most of them will have burgers, sandwiches and salads.  There's nothing wrong with that, but when a new brewpub opens with a VERY different take on food, it gets my attention.  That's why this weekend we went to check out the new BTU Brasserie, where they combine microbrews with chinese food!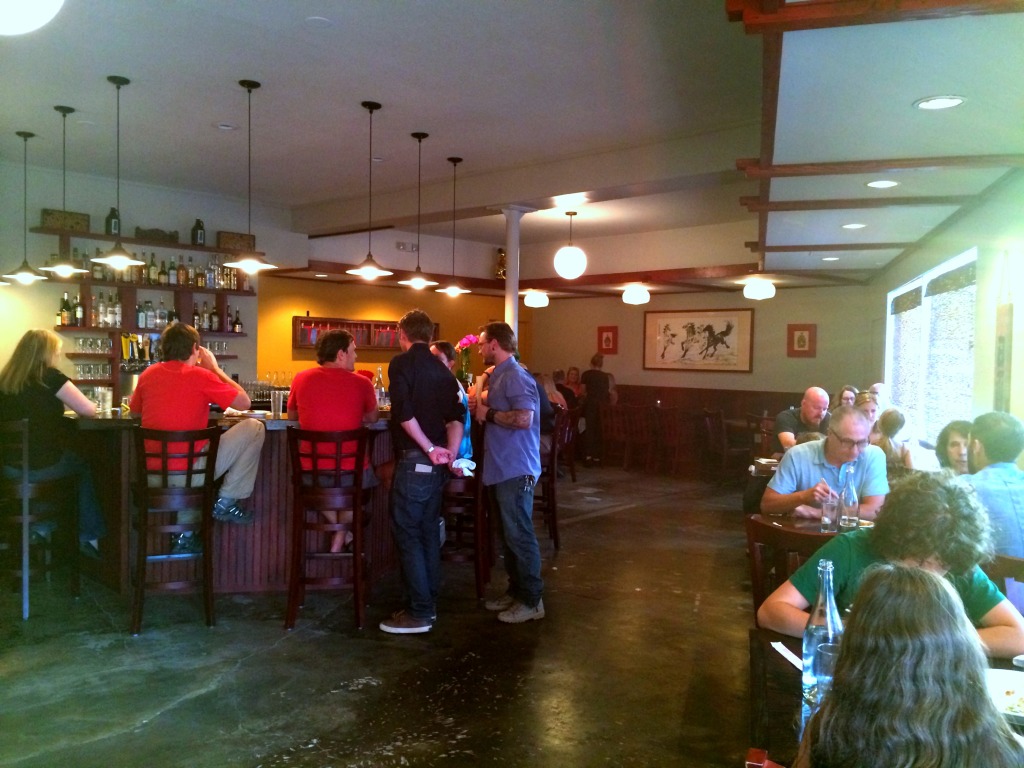 I had some additional interest since this place is within walking distance of my house!  So we stopped in for dinner on a Sunday night.  Good news, it was busy.  Not packed, but at least two-thirds of the tables and bar were full.  A great sign for the first week open.  Now… there is a little bad news.  They aren't serving their own beer yet!  Our server said they had a "snafu" and were not able to start brewing until opening day.  They expect to have their own on tap in the next month.  But in the meantime, they have a nice selection of other local beers on tap.  It's a little disappointing, but gives us a good excuse to go back, especially since the food was fantastic.
For dinner we ordered 2 plates of bao, dry fried green beans, Dan Dan noodles and the Steel Pot Beef.  I was so excited to eat the bao and green beans I forgot to take pics.  But the green beans were so good I could have eaten them as an entree! The boa were good but my least favorite part of the meal.  They are similar to the bao you get at Boke Bowl.  BTU's were't bad, they just didn't have the amazing flavor of the rest of the dishes.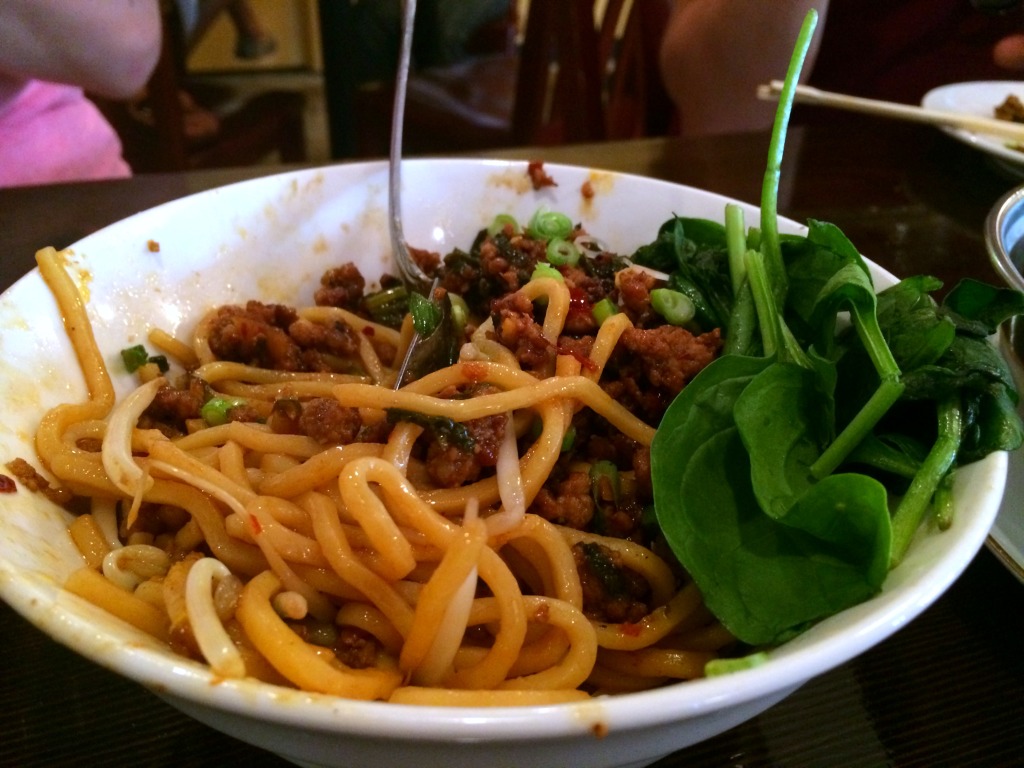 The Dan Dan noodles were fantastic with ground pork, chewy noodles and pickled greens.  They were probably my favorite dish of the evening.  The Steel Pot Beef was tender steak, with some veggies and big fat noodles in a BBQ sauce.  It was served with white rice, which was nice but not really necessary.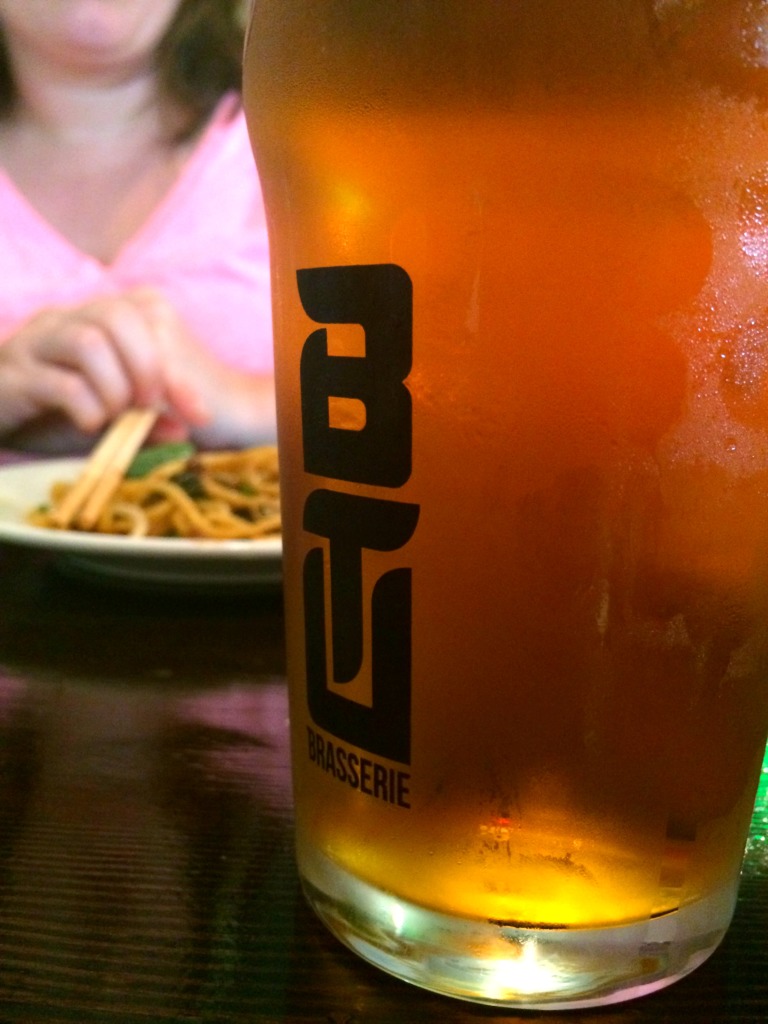 Overall the food was fantastic, although very rich.  But I will absolutely go back and I suggest you give it a try.  Although you might want to wait for a month or so until they get their own beer on tap.
BTU BRASSERIE
5846 NE SANDY BLVD.
CLOSED MONDAY, OPENS AT 5PM CHECK WEBSITE FOR CLOSING TIME