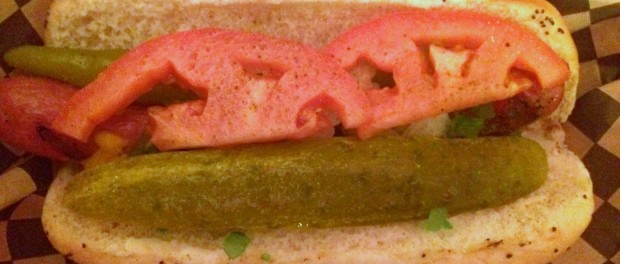 Ok, Zach's Shack is hardly new.  It's been around for years, feeding drunk people prowling the bars on Hawthorne late-night munchies.  I used to be one of those people, but since leaving my 20's, I kind of forgot about it for a while.  But I recently revisited Zach's as part of my quest to find good food after 10pm.  I work until 10pm.  So the choices are pretty  limited that time of night.  And I'm aways looking for something easy to grab after work, preferably not fried.
Zach's is simple.  A dozen hot dog choices, fries, and drinks.  I like it when restaurants focus on one thing.  It makes it easy.  We stopped in on a Friday night around 10:15 and unfortunately, the staff were a little overwhelmed.  We had to wait in line for about 15 minutes before even placing our order.  But the were apologetic, so I forgive.  We ordered a Chicago Dog, Scorpion Dog and a small fries.  Both the dogs were fantastic with a nice selection of toppings, but the fries… kind of bad.  The were exacty like the ones served in my elementary school cafeteria.  Skip em'.  The Chicago dog was the best but in the future I'd like to try one with chili or cream cheese.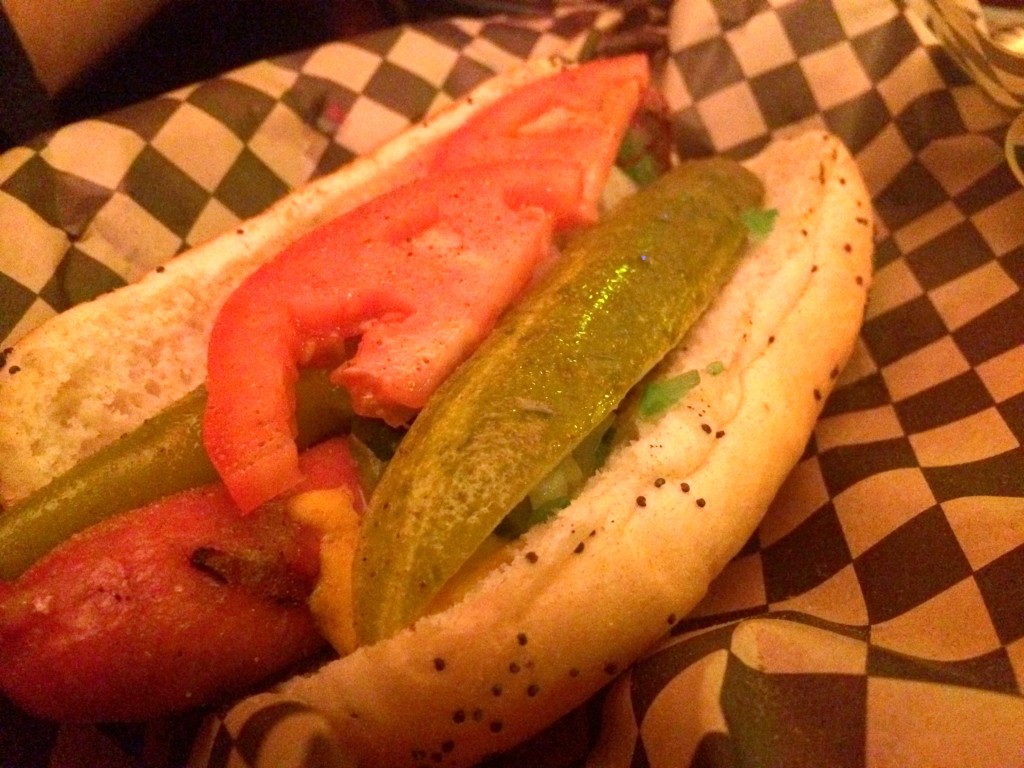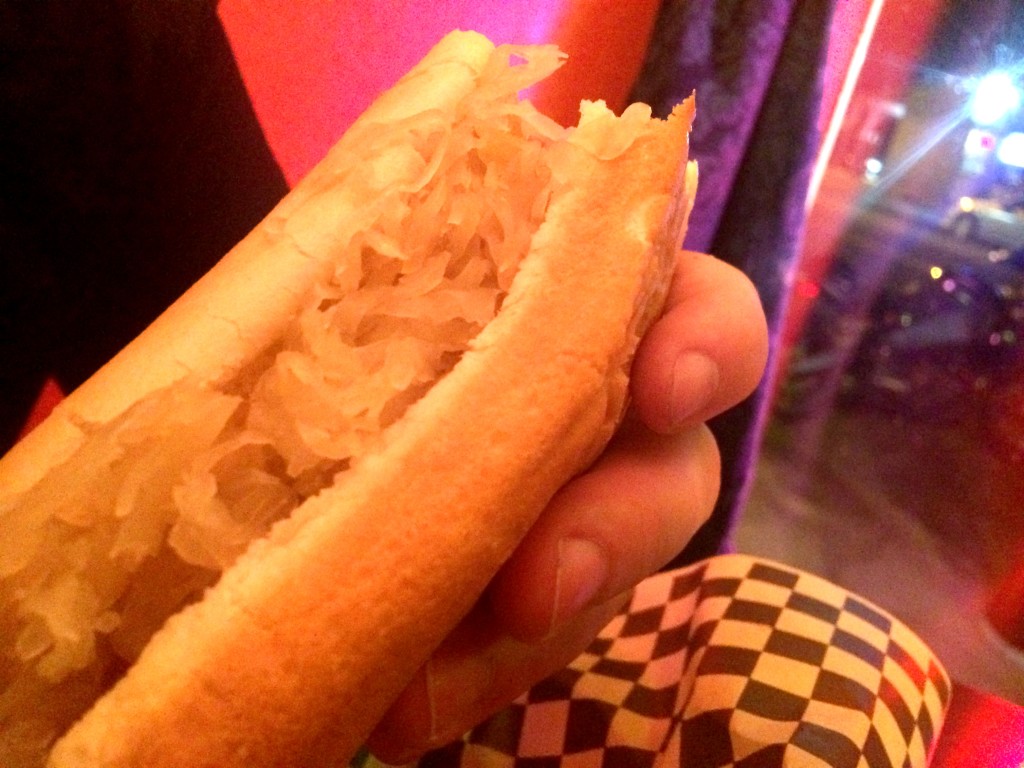 There are lots of options for the dogs, different types of sausages, toppings and options to "build your own". The prices are excellent, all dogs are between $3-4.  And of course, my favorite part, they're open late, noon-3am everyday.
ZACH'S SHACK
4611 SE HAWTHORNE 
NOON-3AM EVERYDAY