Photos from our visit to Wildlife Safari in Oregon. Find out why it's worth your time.
More highlights from our southern oregon road trip:
On the way to the Ashland/Medford area, we stopped in Winston to visit the Wildlife Safari.  I'd visited once before when I was a kid, but all I can remember is that I loved it, so  decided to check it out again and it ended up being one of the highlights of our trip!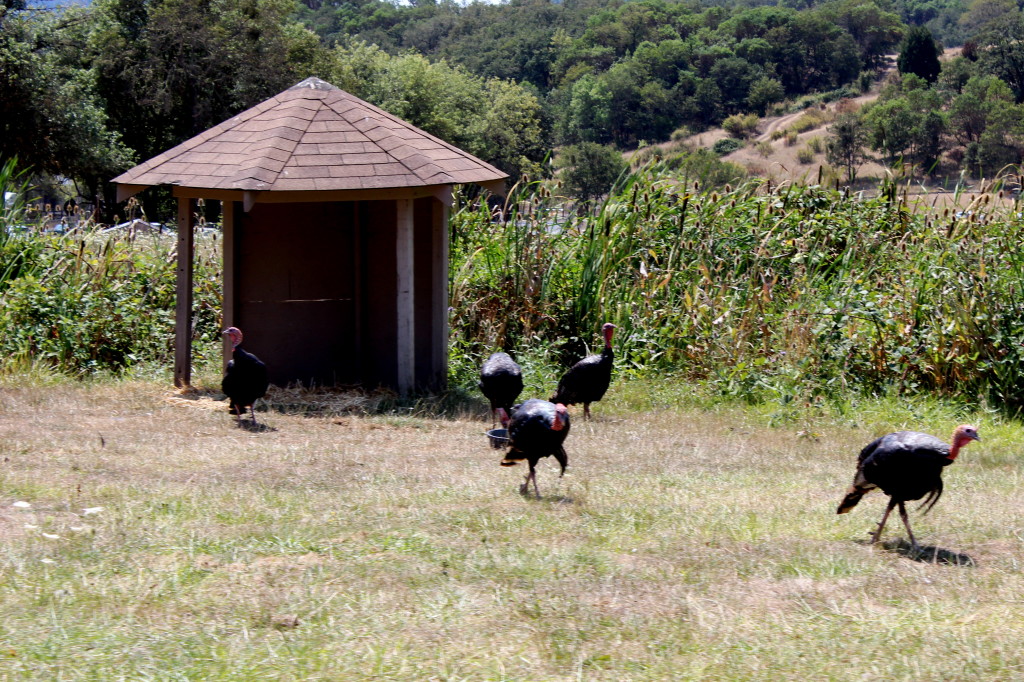 The Wildlife Safari is a drive-thru animal preserve.  The animals are loose and you stay in your car.  It's a cool idea and a great alternative to a traditional zoo.  But the really dangerous animals (lions, cheetahs, tigers and bears) are behind an extra security fence, so don't worry, they won't attack your car.  The drive-thru takes about an hour and a half and we really, really enjoyed it.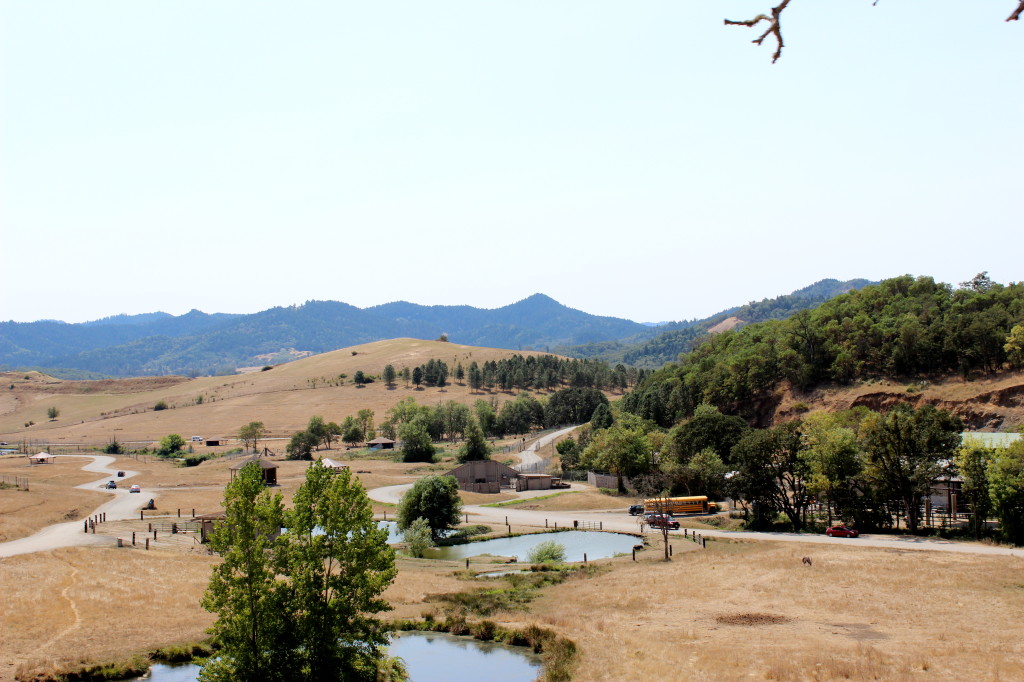 In just the first couple minutes we saw ostrich, rhino, long-horns and a hippo.  But most were too far away for photos.  It was  hot day, 90 degrees or more, so most of animals sleeping and laying around in the shade, but not the bears.  We caught the brown bears in the middle of a pool party!  All of them, were lounging in the pond, catching fish, playing with floating pieces of wood and wrestling.  It was fantastic to watch, in fact we stayed for a good 10 minutes.  One of the highlights of the entire trip.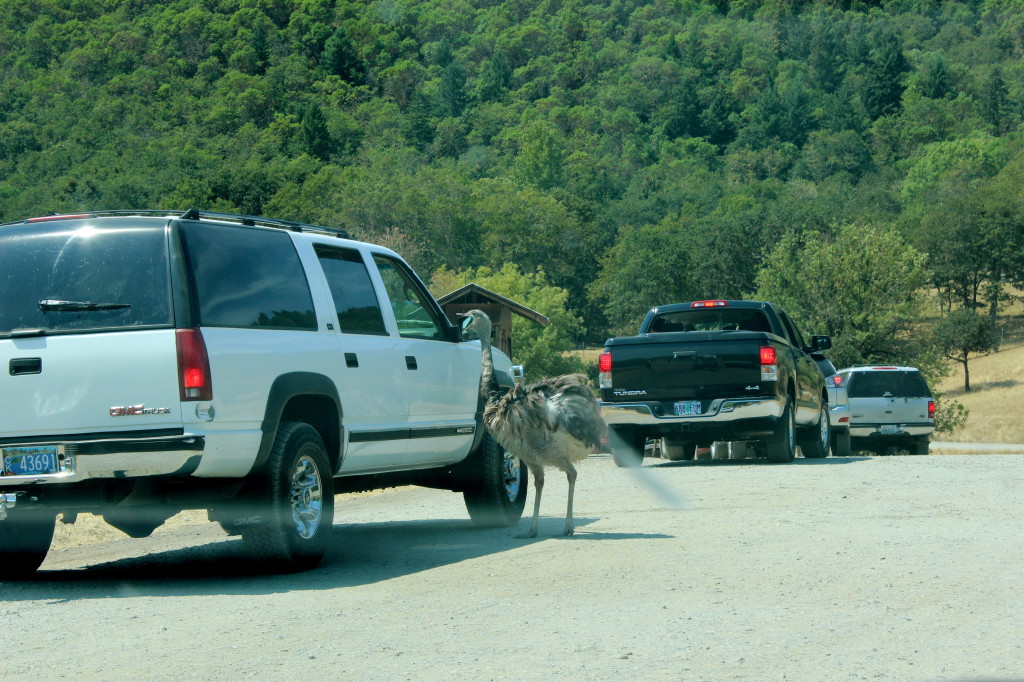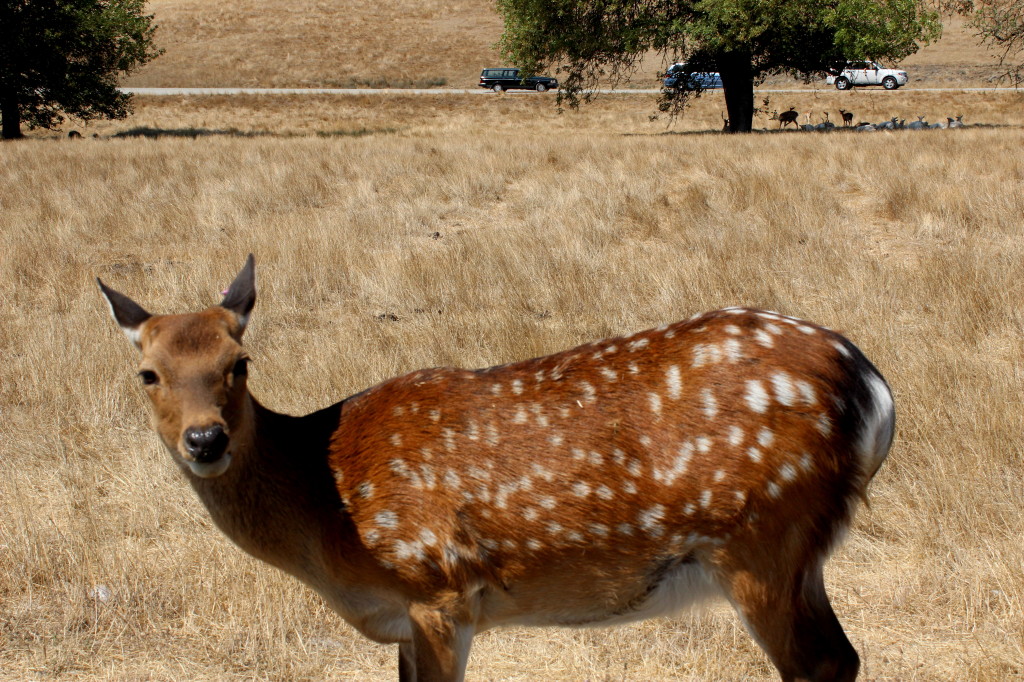 There is one area were you can feed the animals for $5.  There is nothing dangerous there, just a bunch of little deer and some birds.  They are very cute, and not shy about coming right up to your car window.  We didn't pay for the food, but the animals still came up to the window hoping for a handout.
We were hoping to see some cheetahs or tigers but they all must have been sleeping or hiding.  They also have elephants and giraffes.  Seeing a giraffe up close was really neat.  It's such a large animal but we almost didn't see him, the camouflage with the trees works really well.  The elephants were in their own enclosure, not much different than at the Oregon Zoo.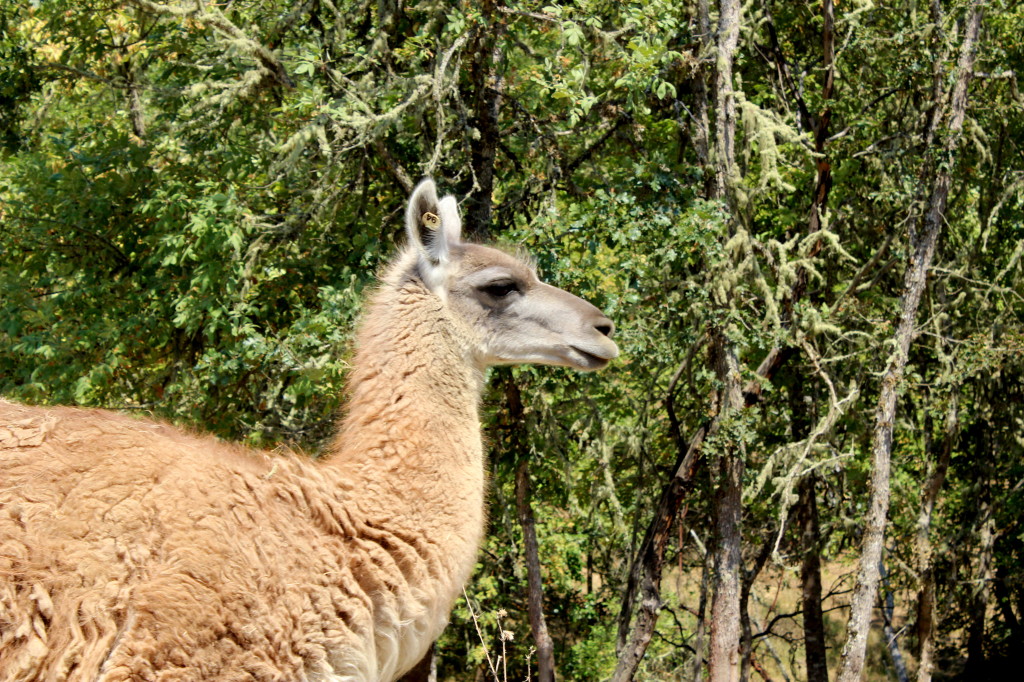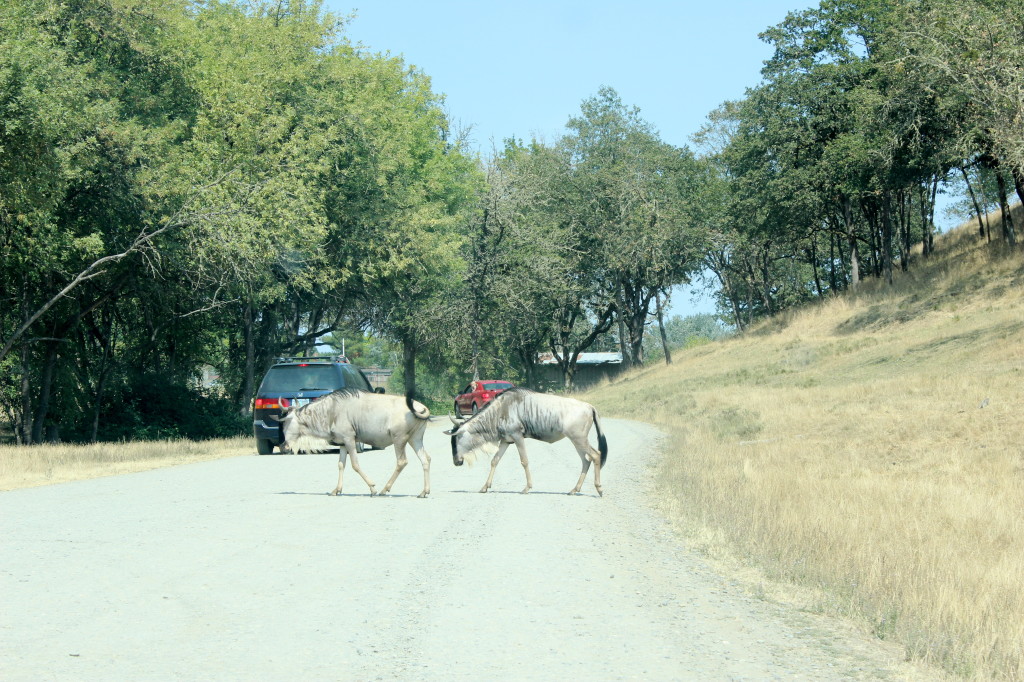 If we had more time, I would have loved to take a second trip around closer to closing time (you get two-trips through the drive-thru with your admission), I bet more animals would have been up and about.  But still, the highlight was those swimming bears.  Watching them play was worth every penny of the $18 admission.
WILDLIFE SAFARI
1790 SAFARI ROAD, WINSTON, OREGON 
JUST SOUTH OF ROSEBURG OFF I5
OPEN YEAR-ROUND, CHECK WEBSITE FOR HOURS