Stop in for a spot of tea at Lady Di's. Charming, elegant and fun in the heart of Lake Oswego.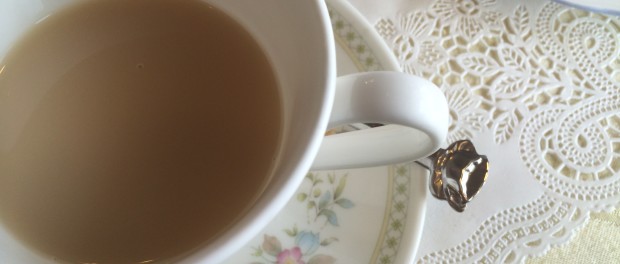 I am crazy for high tea.  I know its kind of an extravagant meal, but I just love the little bites.  Tiny sandwiches, tiny pastries, tiny sweets and delicious scones.  So I'm always on the look out for high tea opportunities in Portland.  I've tried the Heathman Hotel and Medley Tea House in Multnomah Village, now I've finally made it to Lady Di's in Lake Oswego.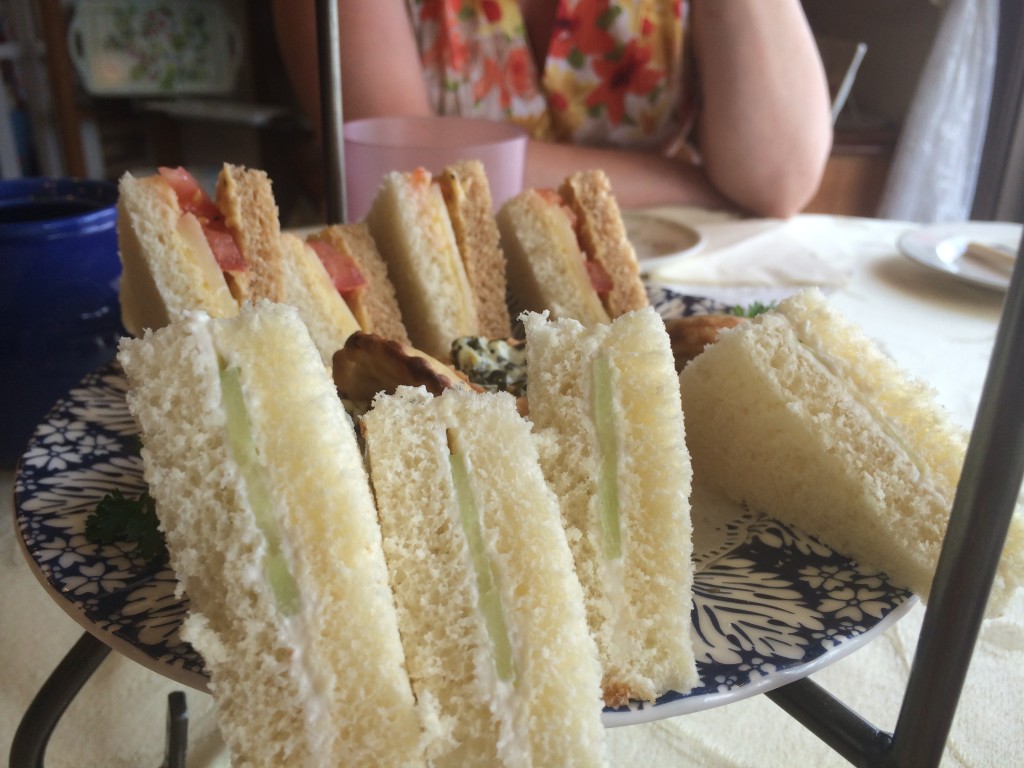 Right in the heart of the Lake Oswego village, Lady Di's is a tea room and British shop.  We did not have reservation and luckily they let us in.  This place is SMALL!  On the weekend you need to plan ahead if you want to get a table. They seated us in the beautiful front window so we went all in ordering  "Lady Di's Afternoon Tea" it's $17.50 per person but it includes everything.  Scones with jam and clotted cream, sandwiches, savory pastries, sweets and a pot of tea.  The food was good but next time I'll go with a sandwich plate or maybe a Ploughman's Lunch.  I love the sweets but the sandwiches and savories are what really won me over.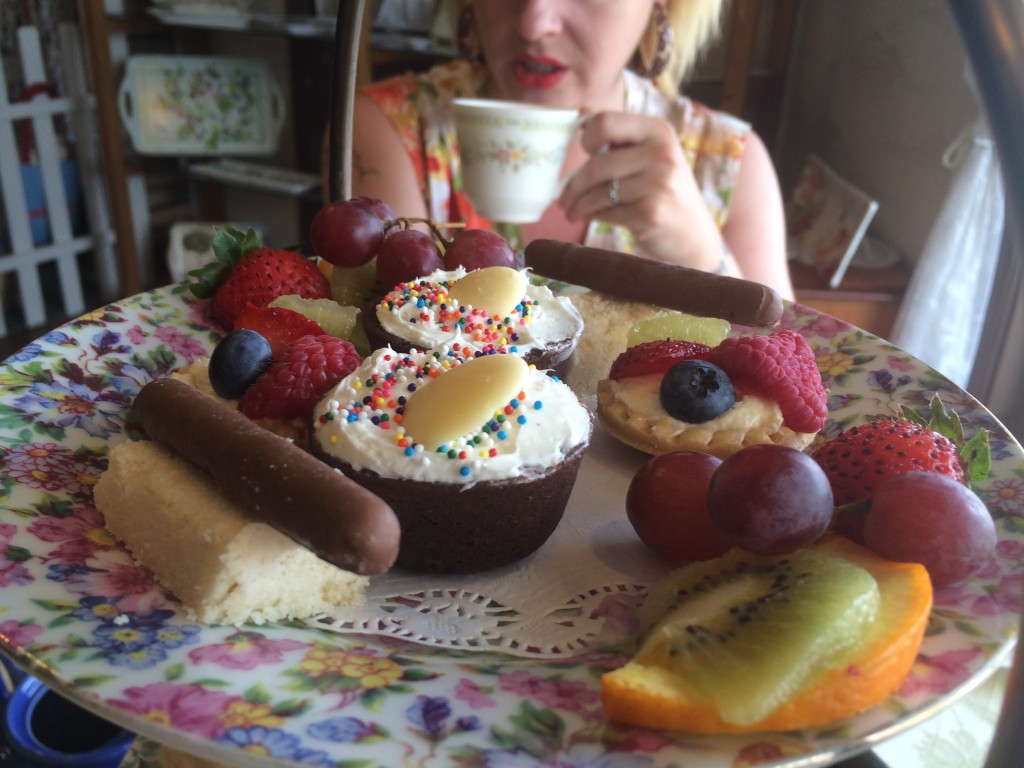 This places is so charming, from their beautiful tea room to the lovely british accents of the staff, it's a comfortable place to catch up with friends and enjoy an pot of tea. Plus, they carry a huge selection of British foods in the store.  Two thumbs up!
LADY DI'S BRITISH STORE & TEA ROOM
430 SECOND STREET LAKE OSWEGO
MONDAY-SATURDAY 11:00AM-3:30PM