An easy new way to see Washington Park, a free bus loop between Portland's favorite attractions like the Oregon Zoo, Rose Garden and Japanese Garden.
I know this is a little odd, but today I'm writing about a Trimet Bus line.  Number 83.  Don't worry, I'm not going to start reviewing each route. This one is special because it's seasonal and this year it's free!  I heard about it about a month ago and now that it's running seven days a week I decided to check it out.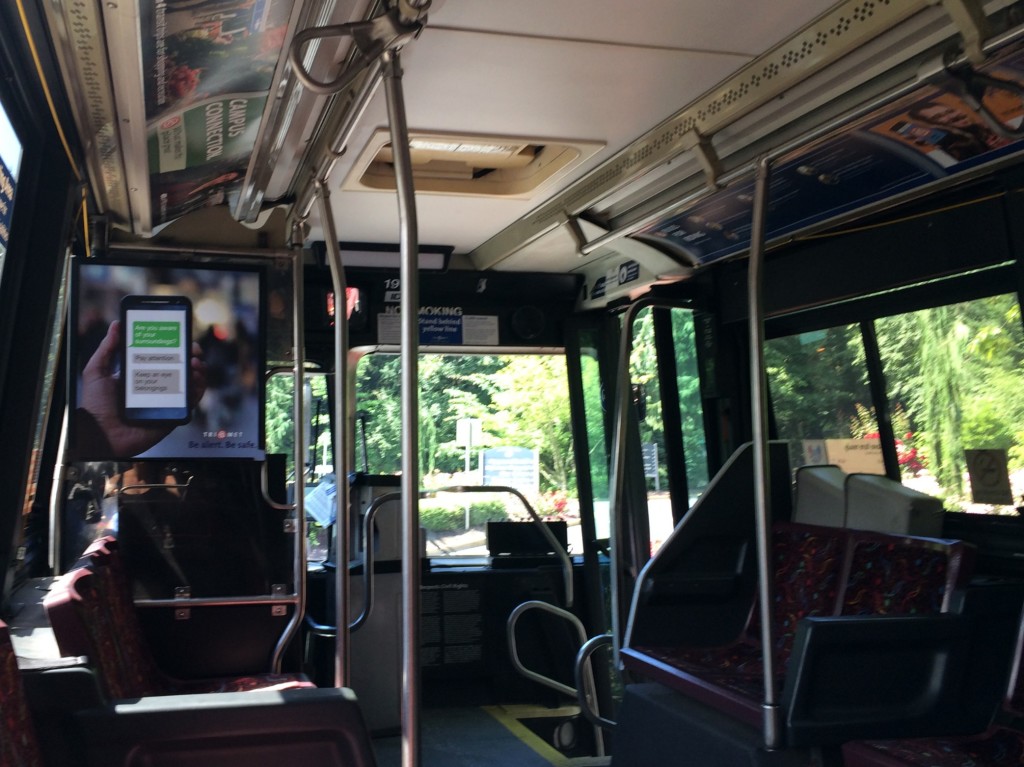 The line starts outside of Providence Park (aka, Jeld Wen Field, PGE Park and Civic Stadium) then follows a one-way figure eight through Washington Park.  While you can get off at any point along the way, the first "big" stop is at the Rose Garden, then it follows the beautiful and lush road through the forest to the Oregon Zoo.  When I got on in the city the bus was empty but once we got to the Zoo all the seats were filled with tourists.     Most were using this route as a shuttle to the between the Zoo and the Rose Garden since the zoo train is closed!
After leaving the Zoo, we looped back around passing the Hoyt Arboretum, through a nice neighborhood, then finally back to the Rose Garden.  I got off for a bit to check out the flowers, then caught the line again to go back downtown. The loop only takes about 30 minutes to drive, and the bus comes every 30 minutes, so the entire trip took me about an hour.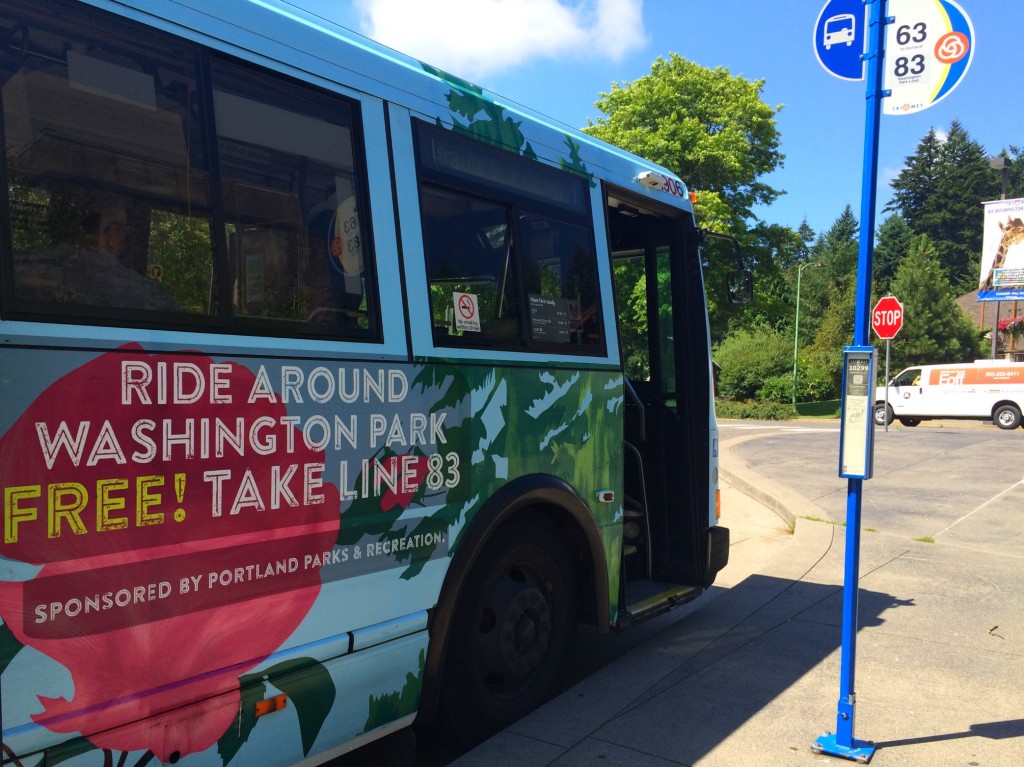 While this is route probably designed mostly for tourists, it was a fun way to see the park and could save you money on parking since Washington Park charges now.    The line runs daily through Labor day then only on the weekends through the end of October.  If you are visiting from out of town here are the attractions you can reach on this line:  International Rose Test Garden, Japanese Garden, Hoyt Arboretum, Oregon Zoo, Children's Museum and the World Forestry Center.  Not to mention the rest of Washington Park that includes many hiking trails, playground and an archery range!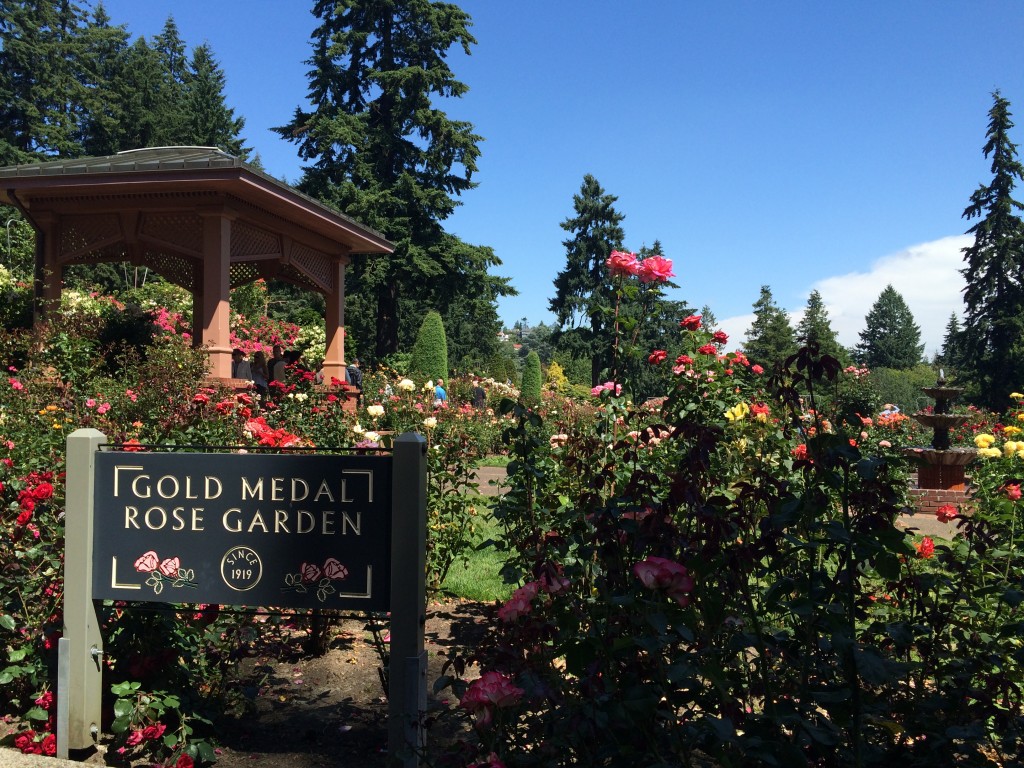 Get the full schedule and map for Line 83 Here.