The Art of The Tuileries Garden@PAM
The summer exhibit at the Portland Art Museum. Perfect for francophiles and people who dream about Paris.
For my birthday this year my best friend, Gloria, bought us a duel membership to the Portland Art Museum.  Such a thoughtful gift, I've considered buying one for myself many times but never pulled the trigger.  So we broke out the passes this weekend to go see the new exhibit on the Tuileries Garden in Paris.  She is planning her first visit soon, and I'm always dreaming about going back for my second, so it was inspiring for both of us.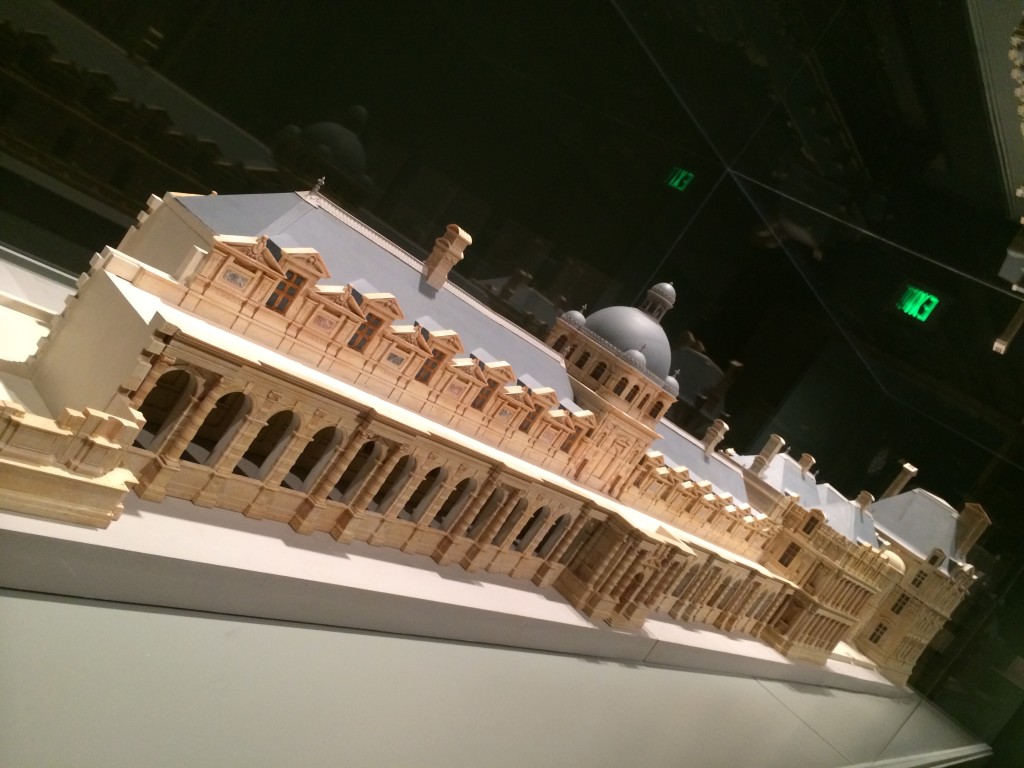 To really turn it into a francophile afternoon we also stopped by the Bastille Day celebration to enjoy some french pastries from St. Honore.  It was a fun celebration but it was too hot to stick around for long.  Luckily ,the museum is a great place to escape the heat.  The exhibit was spread over two floors in the main building and it costs $20 for non-menbers (this includes access to the rest of the museum as well.)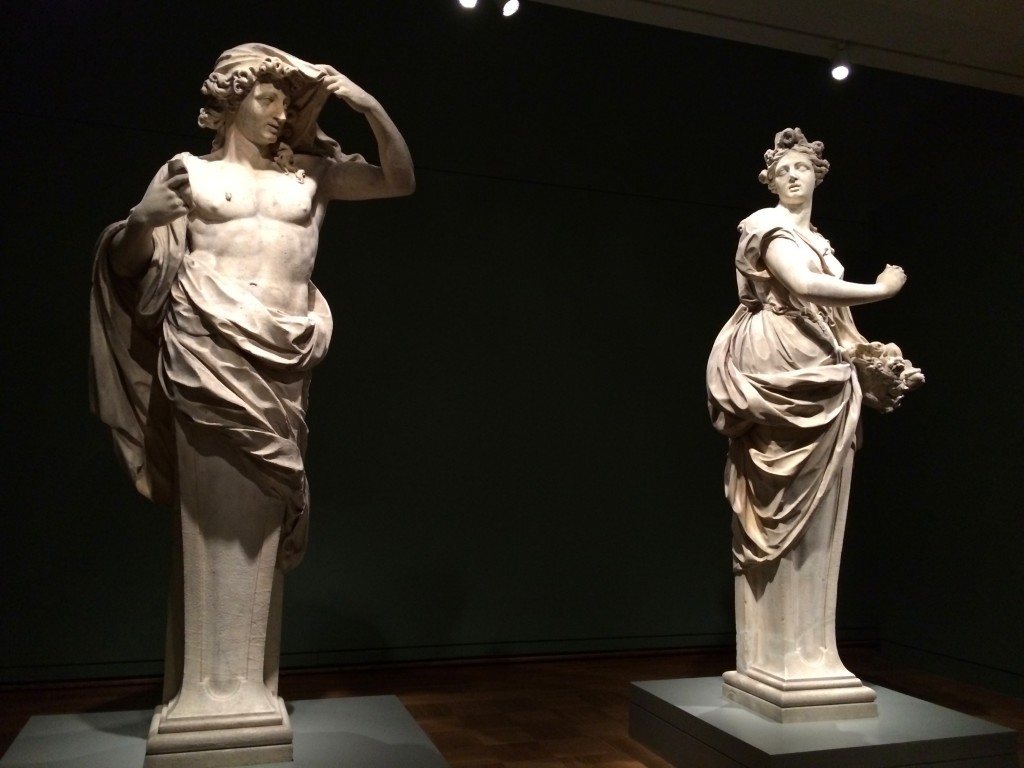 The top floor had a lot of history, about the palace that once stood in the location of the museum but was burned down during the French Revolution, the role the gardens played in public life and the story of the first hot air balloon, which launched from the garden!  There are also a number of HUGE statues from the garden that tower over everything else.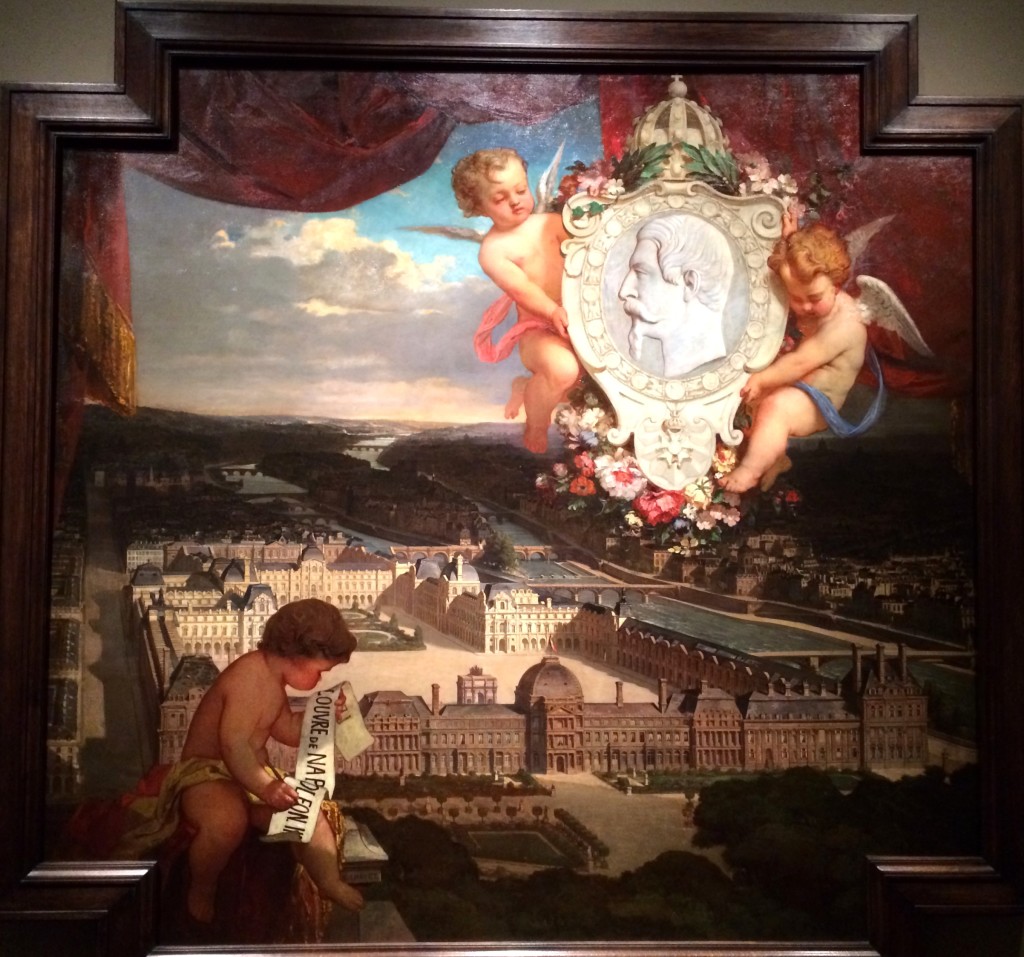 But I liked the bottom floor the best.  It was full of beautiful paintings inspired by the gardens, many from famous impressionists, and about half a dozen from Pissarro.  Some of the earliest photographs ever taken were of the Tuileries and many of them were on display.  But one final highlight was a video installation.  Three screens showing the life and art in the modern-day garden.  It was enchanting and transporting.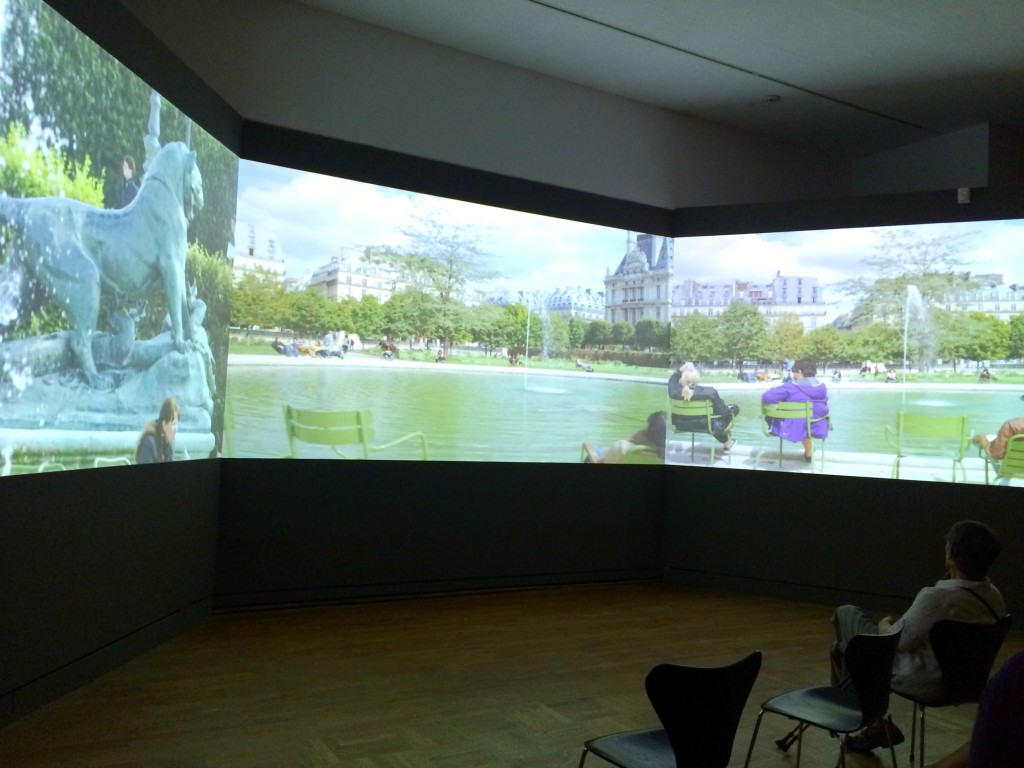 Overall, this was a really nice exhibit.  Not the best one I've seen at the Portland Art Museum, but it was lovely.  If you love Paris or have a facination with France, it might be worth your time to stop in and check it out.  Especially on a hot day.
THE ART OF THE LOUVRE'S TUILERIES GARDEN
JUNE 14TH-SEPTEMBER 21ST, 2014
PORTLAND ART MUSEUM
1219 SW PARK