Portland Fashion Week: Spring 2014
Photos from inside the Independent Designer's showcase, nine designers on the runway in the Memorial Coliseum.
I have been really fascinated by Portland's Fashion industry lately.  I'm by no means a trend setter or even a trend follower, but I do love the art behind it.  Fashion is an art that everyone participates in whether we like it or not, so it's fun to really take some time to think about what makes beautiful or interesting clothes.  Plus the showmanship behind a fashion show is really fun, watching how the hair, makeup, music, lighting, and models come together with the clothing to tell a story.  It's inspiring.  I don't have the patience to put that much attention into my wardrobe, but I really admire the people who do.
So this weekend I went to the the Spring 2014 Edition of Portland Fashion Week.  You can see my photos from Fall 2013 here.  I attended the Independent Designer Collections on Saturday night, which was a lot of fun.  There were so many designers, nine total, that they even had an intermission.  We saw bridal, mens, ready to wear and some couture.  I was lucky enough to sit next to a wonderful woman, Karen Davis who showed her line, Moulagerie as an "Emerging Designer" at the Fall 2013 show.  She was lovely to talk to and gave me the scoop on the designers, models and what it's like behind the scenes.  (Thanks Karen!)
There was just one big problem with the show.  The seating.  Everyone was sitting in chairs on the same level.  So unless you were in the front row it was impossible to see.  People were standing up in the middle of the show, craning their necks and generally getting pretty frustrated.  I had a tough time seeing so I stood at the back for part of the show.  But neither worked out very well.  But anyway on with the photos… I took about 300!  These are the best of the bunch.  Enjoy!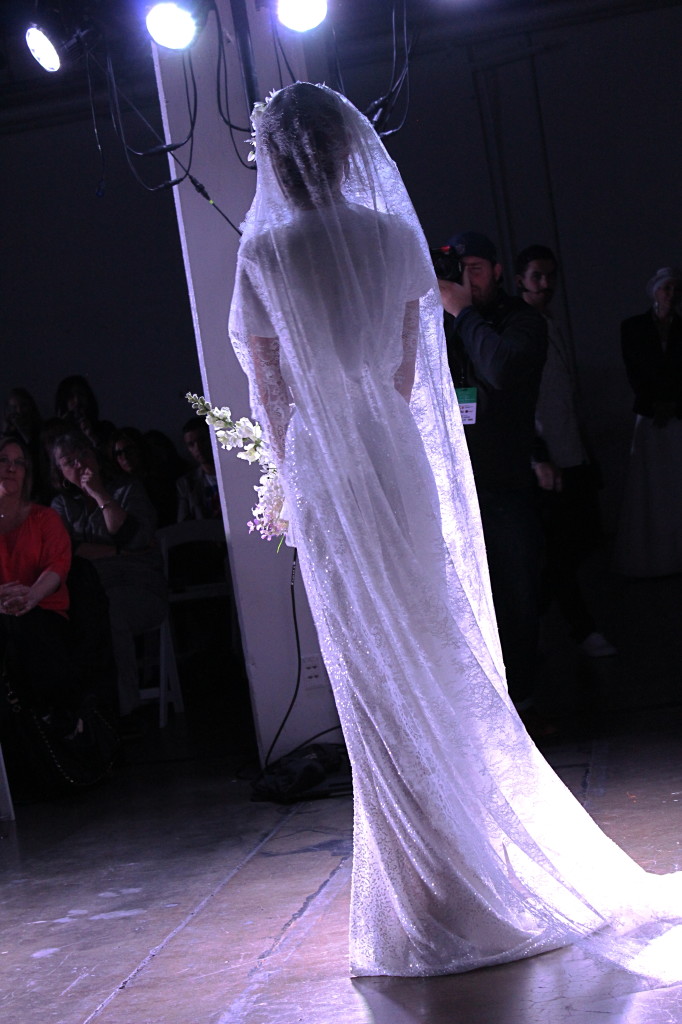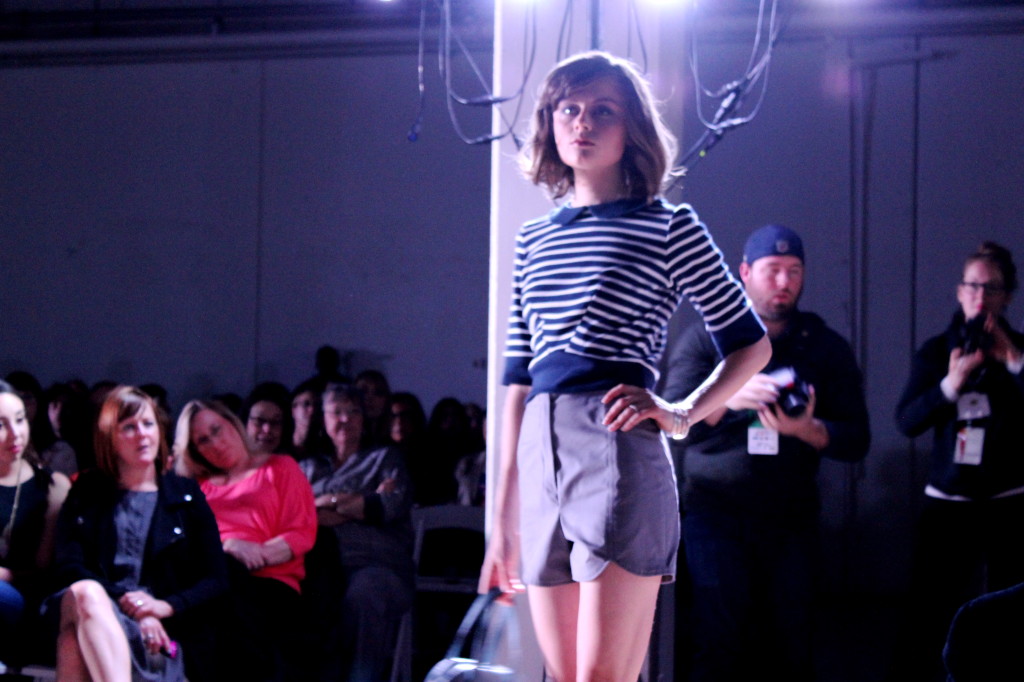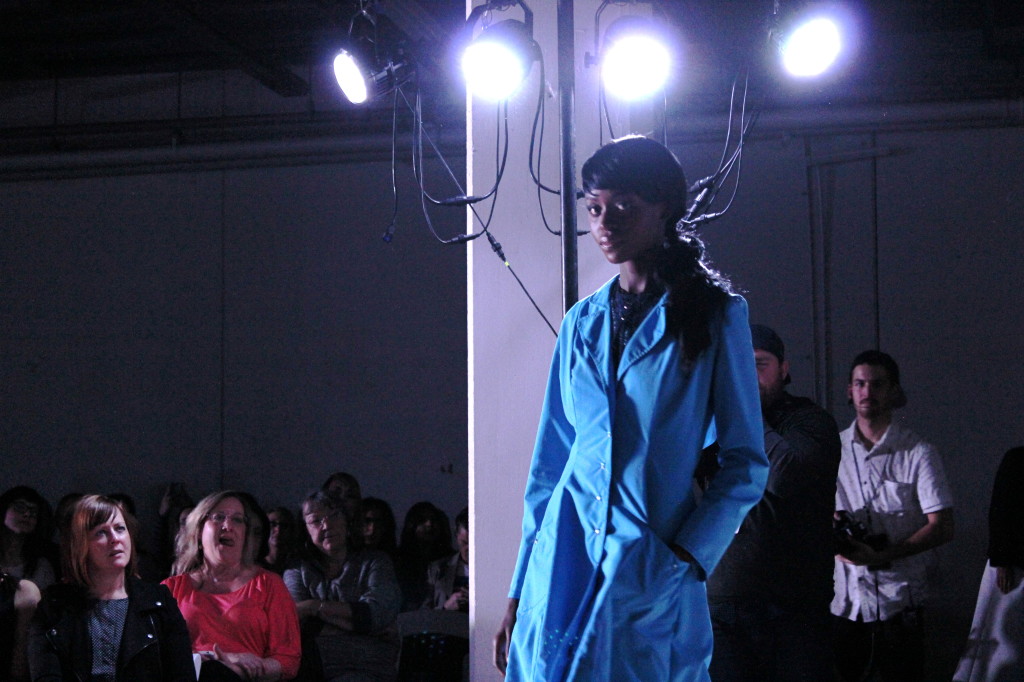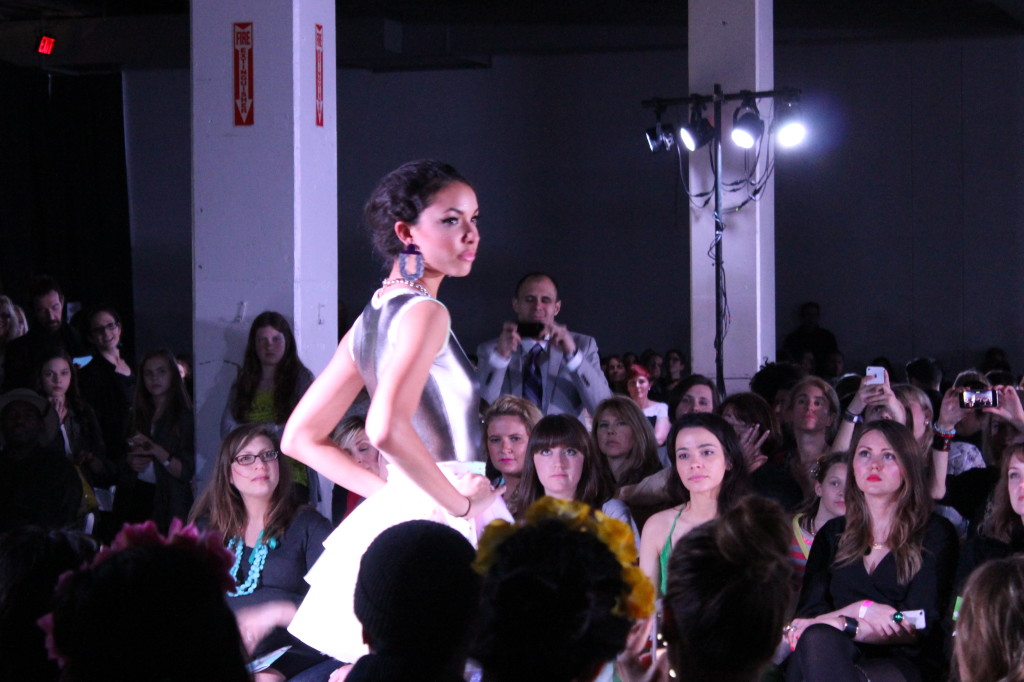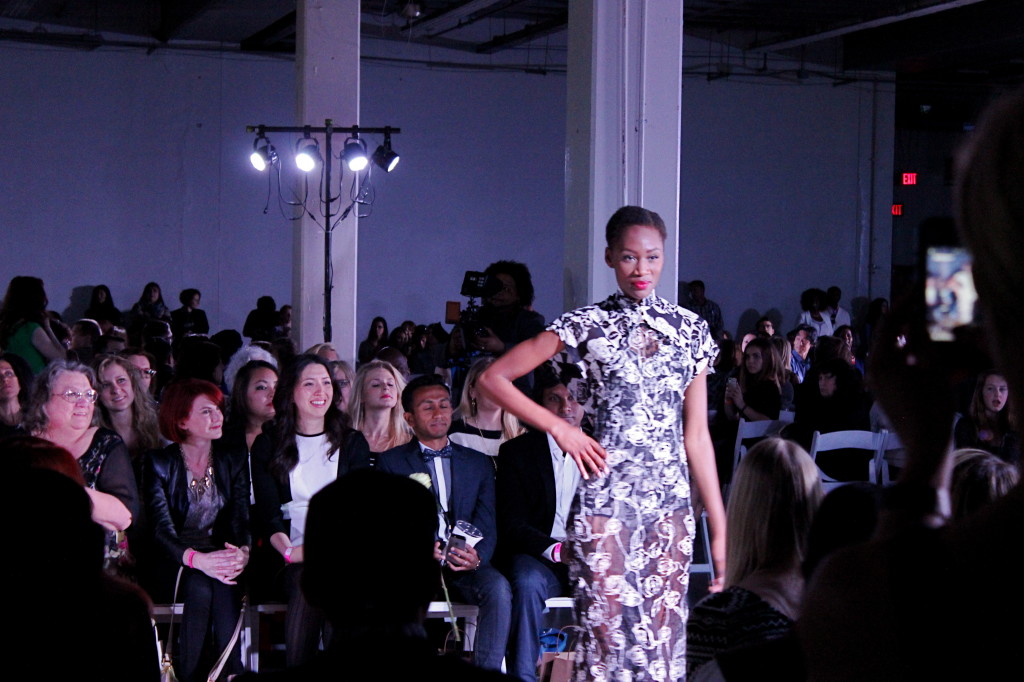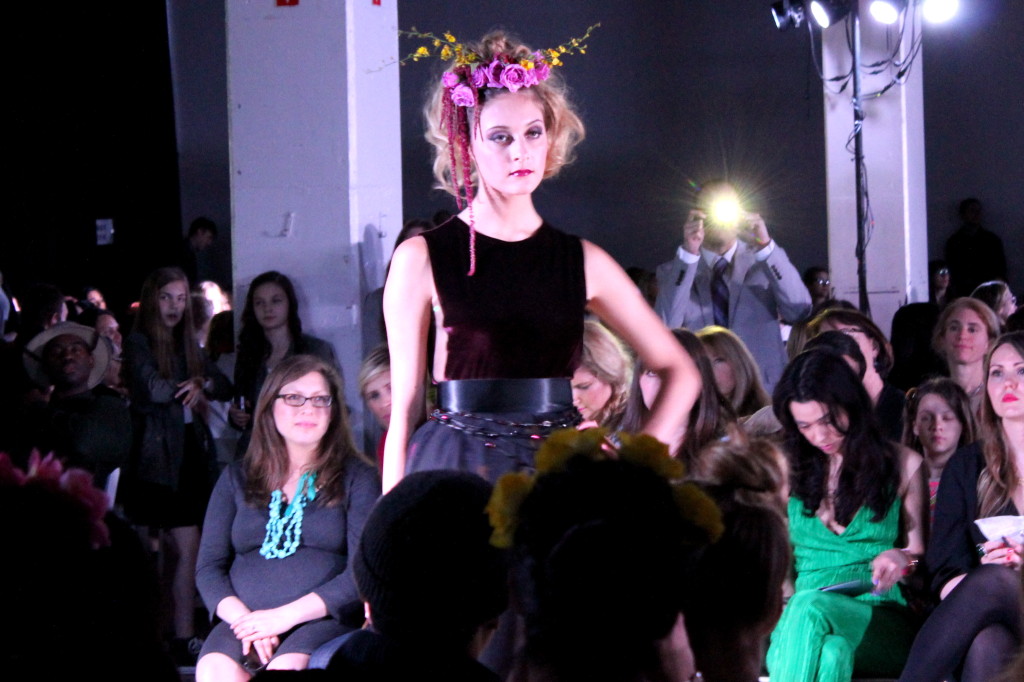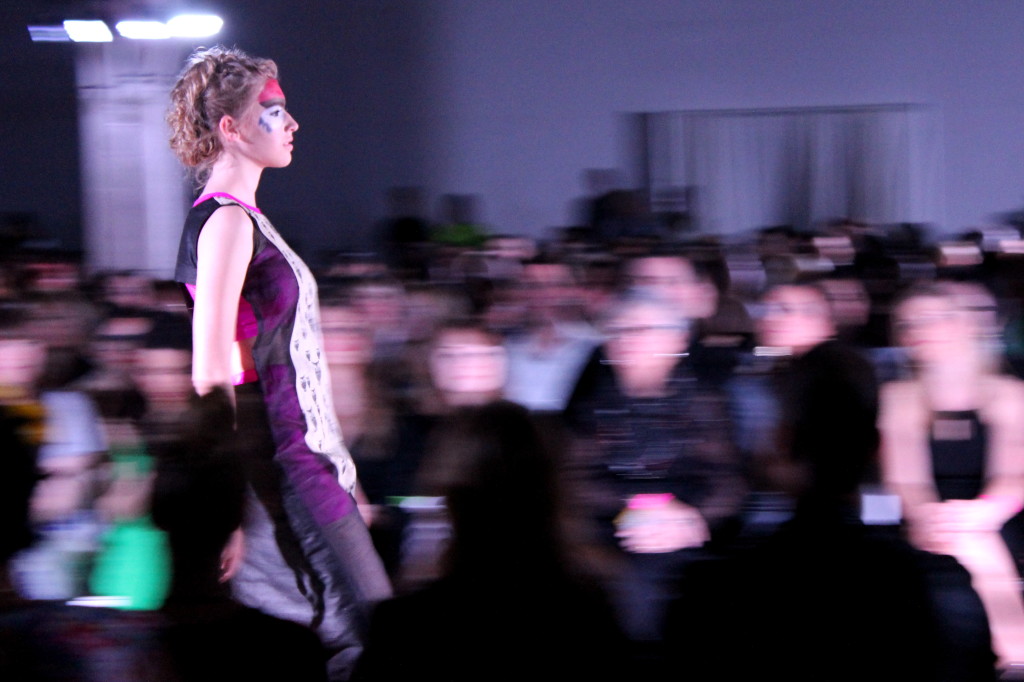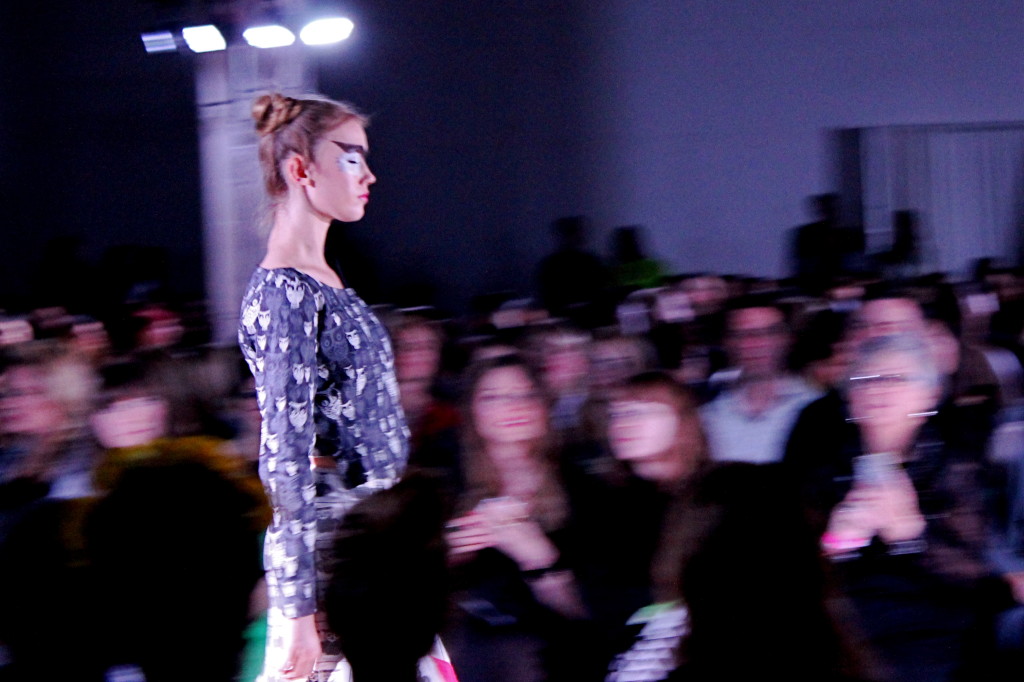 Bravo to all the designers and to the organizers of Portland Fashion Week.  It was a beautiful and engaging show, but I still am wondering, why won't the models stop more?  They seem in such a hurry to get down the runway!  Slow down ladies!  We want to look at you and your beautiful clothes! Can anyone explain why they do't stop?  Oh well.  I still can't wait to check out the next show which will be in September.