One of my and my husband's favorite things to do together is play games.  Sometimes the classics like Chess or Scrabble, but usually we go more a bit more nerdy.  If you are familiar with Settlers of Catan (The "gateway game" as I like to think of it) you're on the right track.  Jacob really loves resource management games like Agricola and Stone Age, while I love collaborative games like Pandemic and Forbidden Island.  Our favorite game store, Cloud Cap Games is in Sellwood, which is kind of a long drive from our house, so we were really excited to hear about a new game store close-in in Southeast Portland, called Guardian Games.
Guradian Games is right off of SE MLK, not far from OMSI and it's huge!  They have a really big selection of board games.  Rows and rows and that's just a small section of the store.  Most of the space if filled with tables for playing games.  They host lots of game nights: Magic the Gathering, Warhammer, D&D and tons of other games I don't even know.  There are dozens of tables in the main room, and even more in a separate bar area!  That's right they have a bar with a few beer taps.  On our visit we grabbed  a couple Fat Tires and played a round of Ticket to Ride.  That's  another great game.  Easy to learn.
This is a store designed to hang out in.  While we were there, a big group of teens were playing some kind of computer game, all buying sodas and snacks.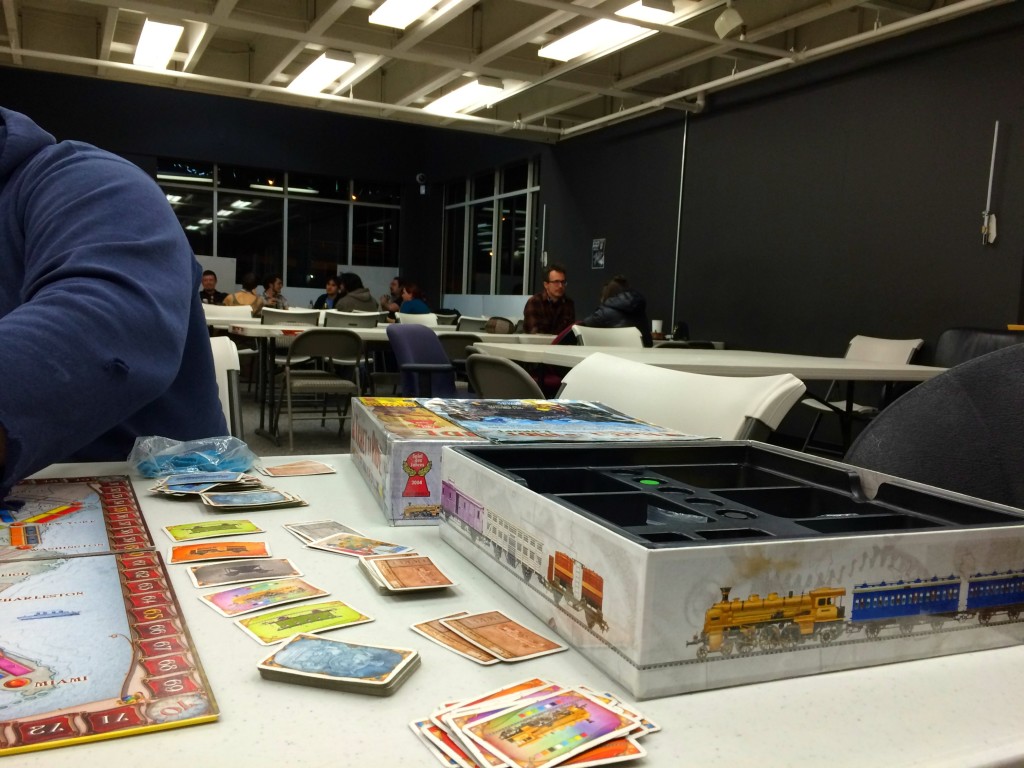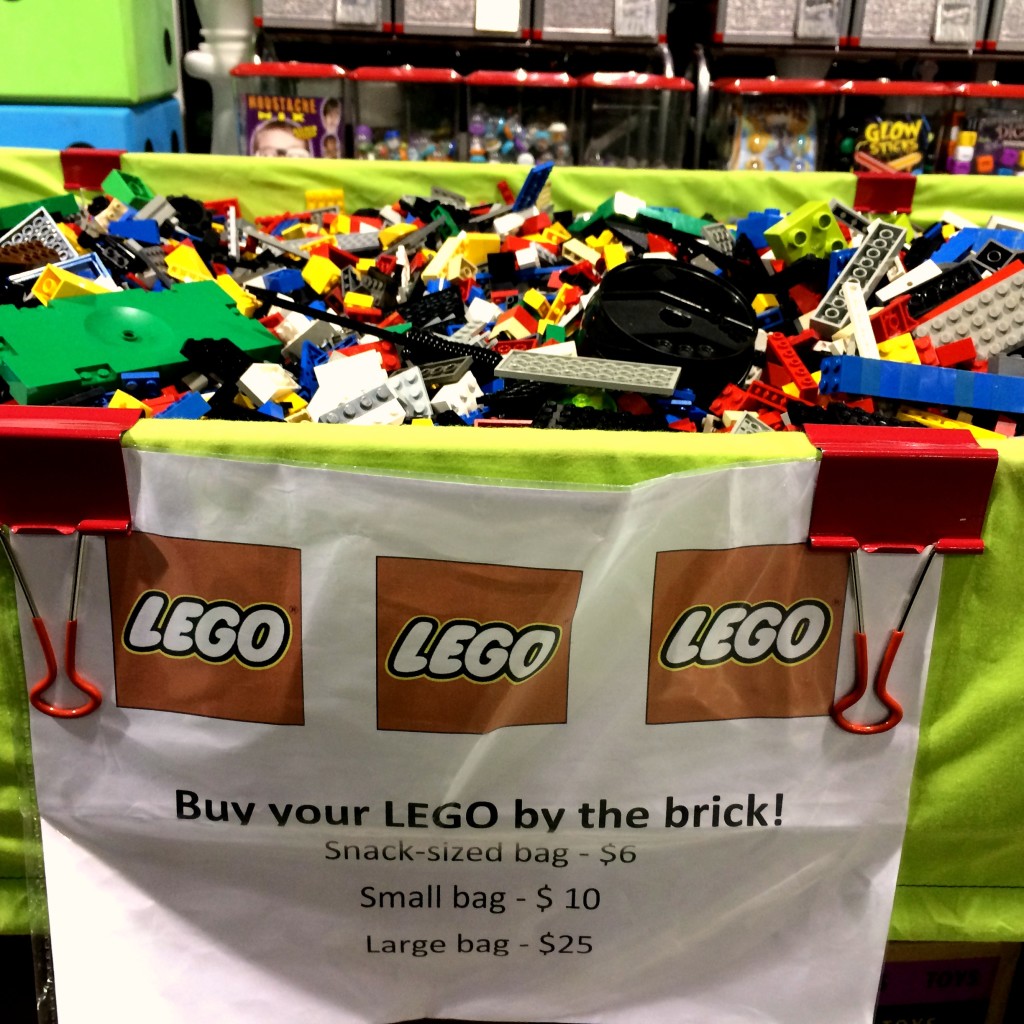 This place is a gamer's superstore.  They have board games, video games, party games  and even a nice selection of legos.  We were really impressed with the "by-the-brick" bin.
The customer service seemed good, but it lacked some of the personal touch  I've found at other game stores.  That said,  I'm sure I will be back.  The location is excellent, it's a fun place to spend time and it's  good to know they will probably have whatever you're looking for.
GUARDIAN GAMES
345 SE TAYLOR
MONDAY-SATURDAY10AM-10PM, SUNDAY NOON-8PM