5 Unique Portland Dates to Impress Your Lover
Need an idea for a fun night out with your love? Check out these 5 great date ideas.
Valentine's Day is coming up and I want to help you celebrate without breaking the bank at a fancy restaurant. I love a nice dinner out as much as the next lady, but I believe the the path to romance should include a little fun. So here they are:
5 Unique Portland Dates To Impress Your Lover
#1 Classlandia
How about a classic dinner and a movie with a Portland spin? Spend the evening out East Burnside. Catch a movie at Laurelhurst Theater. Fill up on pizza and beer while watching something romantic. Check their current listings here. After the show walk down to Bar Vivant, one of my favorite Portland spots (most will know it as Pix Patisserie) for dessert, or a snack from their Spanish-style tapas bar. Or skip Bar Vivant and hit Rimsky-Korsakoffee house. One of the classic "Keep Portland Weird" businesses for some dessert, coffee and live classical music.
#2 Send Me An Angel Or At Least A Nice Salami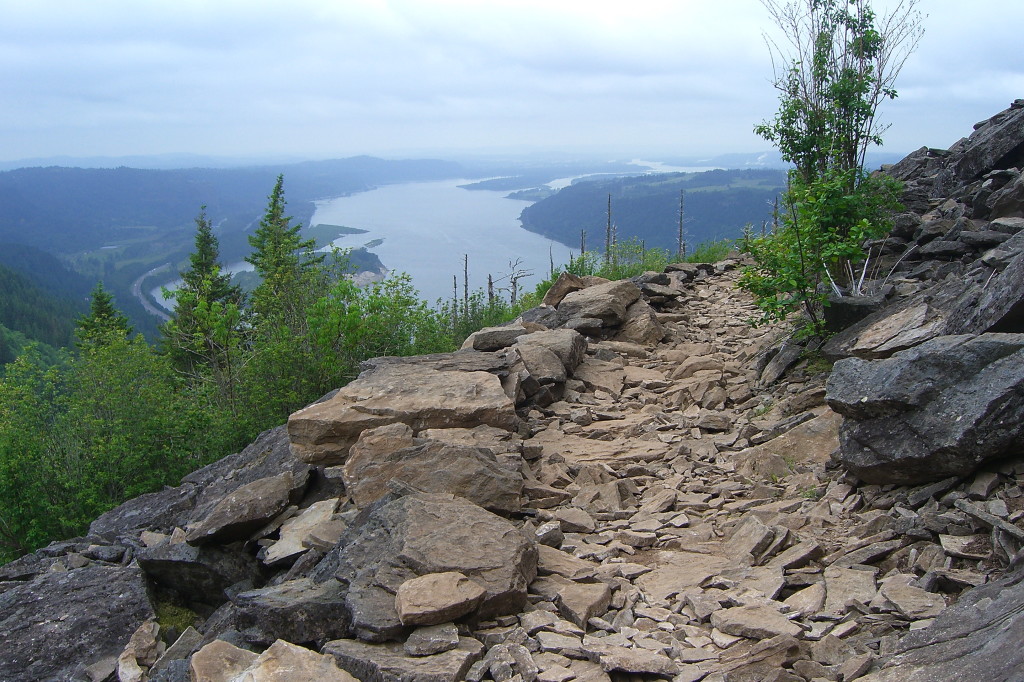 How about getting out of town and getting some exercise? Adventure is a great way to bond. There are a ton of hikes in the gorge, but I'd recommend Angel's Rest. It's 4.6 miles round trip. The perfect length for a casual trip and it's not too far from Portland. It even has a romantic name. But before you leave town, swing by New Seasons and pack a picnic. I recommend Olympic Provisions salami, cheese, maybe one of those small bottles of wine, marcona almonds and some kind of salad. To share of course.
#3 Madness in the Montevilla Moonlight
The fast-growing Montevilla neighborhood is a little old-school and a little quirky, just like this date. Start off at Pottery Fun, where you can show off your art skills, or giggle over your terrible paint jobs. They have martini and margarita nights every month. Afterward, stop in for a candlelit cocktail at the Vintage Cocktail Lounge. The bardenters are outstanding with fresh ingredients and classic recipes. A real neighborhood gem. Finally, if you're really daring, or really desperate, there's a hot tub by the hour place just down the street. 🙂
#4 Skate into Her Heart in Sellwood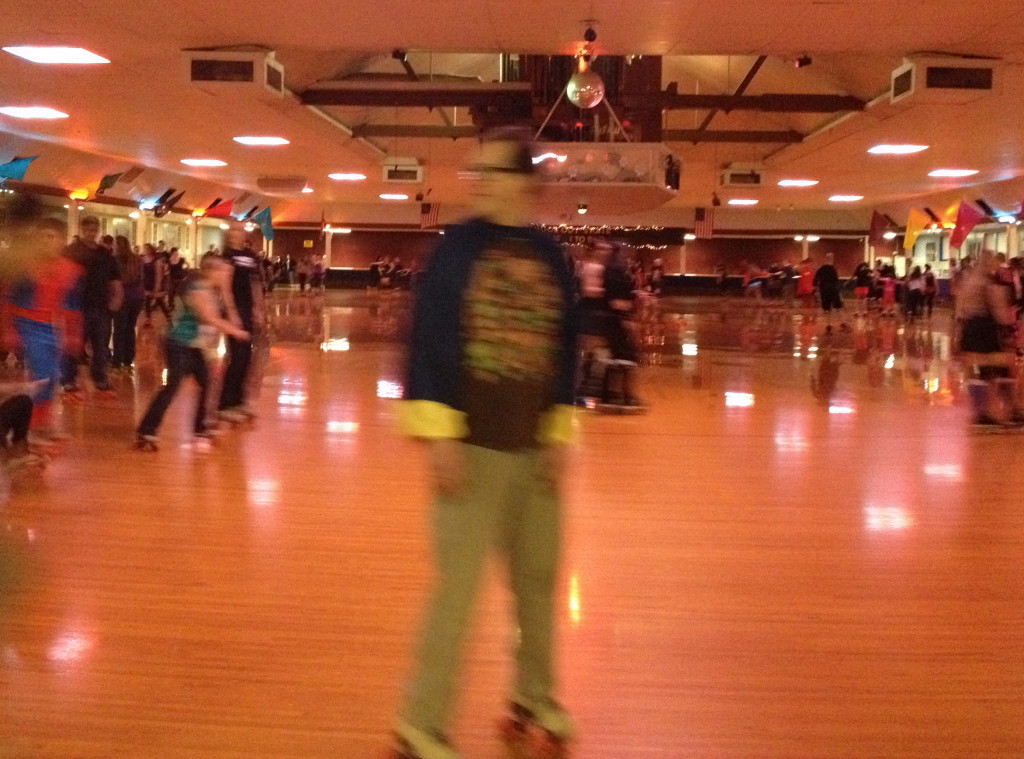 Nothing heats things up faster than the fear of falling on your ass. So try a skating date at Oaks Park. Sometimes they have a live organist, other times Karaoke, but there's always opportunity to hold hands. They have open skate sessions pretty much every night of the week including Valentine's Day. Once you've had your fill of skating in circles, stop in at the cozy Muddy Rudder to relax with a beer, pizza and live music.
#5 Portland Sexploration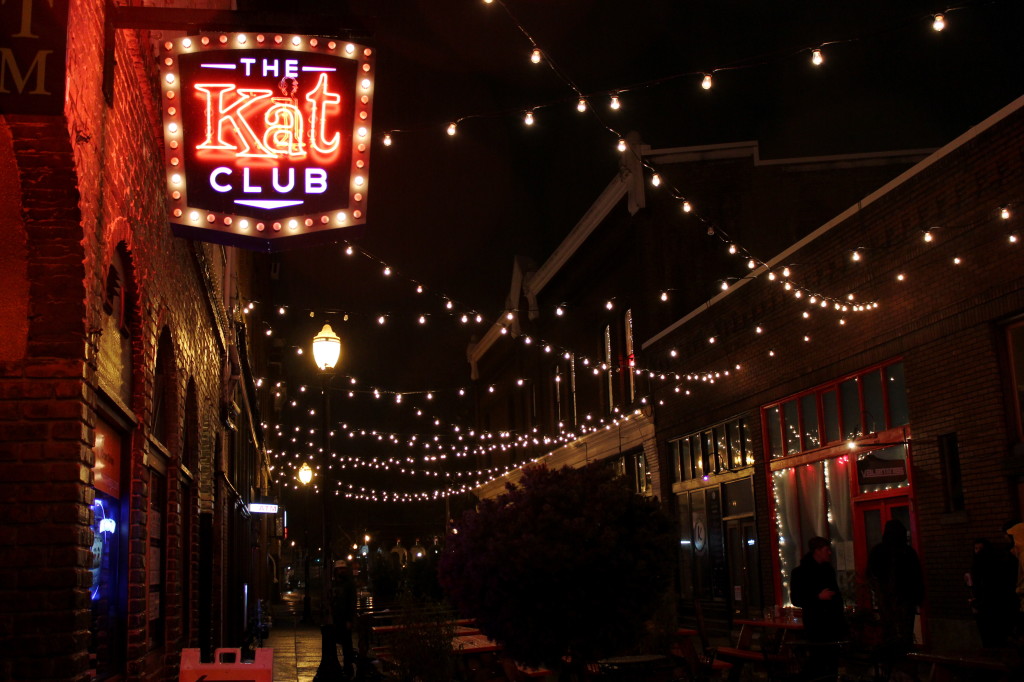 This date puts the sexy back in Valentines Day. Start of you night in the Ankeny Alley at the appropriately named Valentine's bar. Have a couple drinks to take the edge off your inhibitions, then cross the alley to the Kit Kat Club. They call it a cabaret, but it's a strip club. Get a booth and watch from a distance or take a seat at the stage. Don't be shy. The dancer's sure aren't. After few dances, and probably a few drinks, take a walk up Burnside to Spartacus. You might be inspired to buy something new, or just have a laugh at the huge selection of costumes and toys.
Happy Valentine's Day!