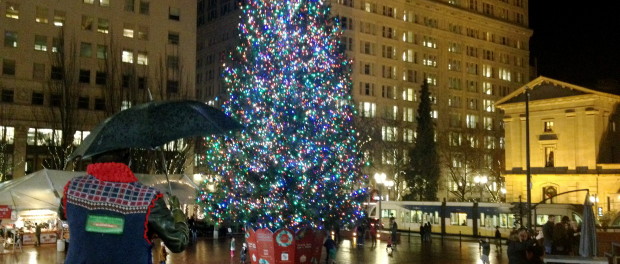 Merry Christmas and Happy New Year!
Thank you so much for reading over the last year and for all your kind words of support. This has been a tough year for me and my family, but this space has been nothing but positive place for me to grow and express myself.
I'm taking the next two weeks off to regroup, make a few improvements to the site and do some planning for the new year. I'll be back with more awesome stuff to do in and around Portland starting January 7th.
Cheers!