I can't believe it's taken me this long to write about The Meadow, one of my favorite shops in Portland.  It's kind of a foodie mecca, but anyone who likes to cook or enjoys entertaining will find something here.  The main product they sell is artisan salts, but really, they sell everything you need to finish a meal: salt, wine, chocolate, cocktail bitters, and flowers.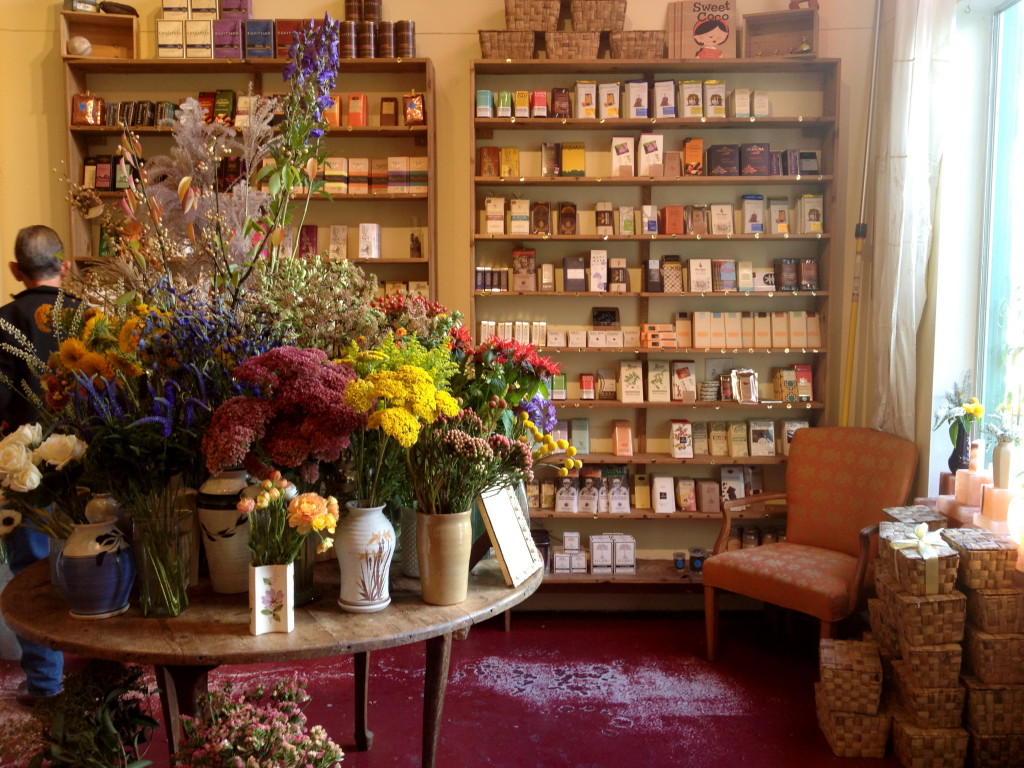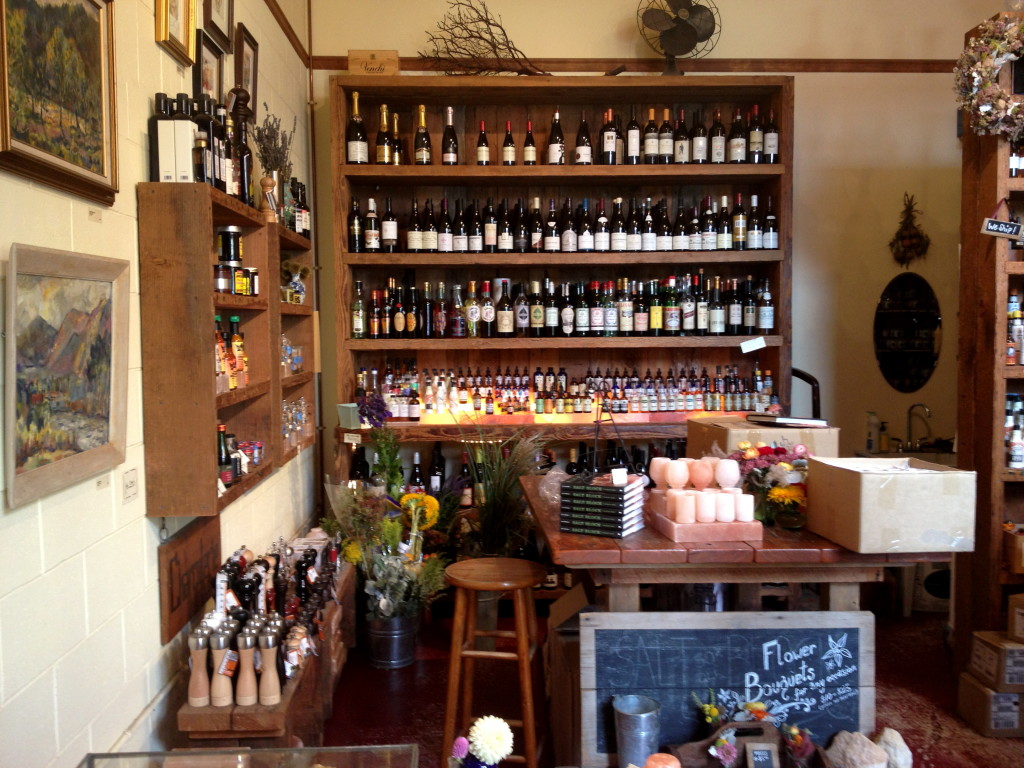 The most impressive section is the salt.  Who knew so many varieties exist?   They have dozens of styles from all over the world.  Do you know the difference between a fleur de sel and a sel gris?  You'll learn, because they let you try them all.  And they don't just sell salt in jars, they also sell salt blocks.  Big pink slabs of Himalayan salt that is heated or cooled to cook and serve food on.  I've never tried one, but it might be a good gift.  (Hint hint: to any one who wants to buy me a gift, this store is my jam.)
I buy salt there a few times a year, especially around Christmas when I make vanilla bean and fleur de sel caramels. The staff is always so helpful, finding the perfect salt for each recipe.  On my most recent visit I bought the Meadow's own fleur de sel blend and a small jar of  Icelandic Flake. A $13 splurge.   But there was so much more I wanted to buy.  I would really love to indulge in the cocktail section.  I am a terrible bartender, so taking time to experiment with all the bitters would probably do me some good.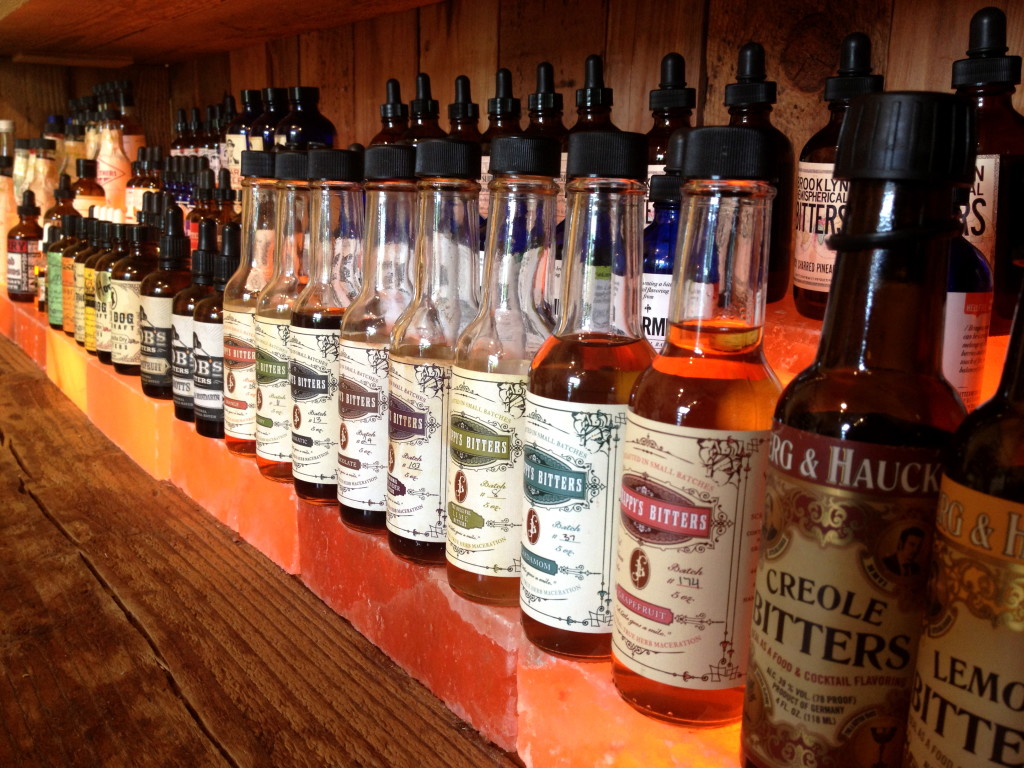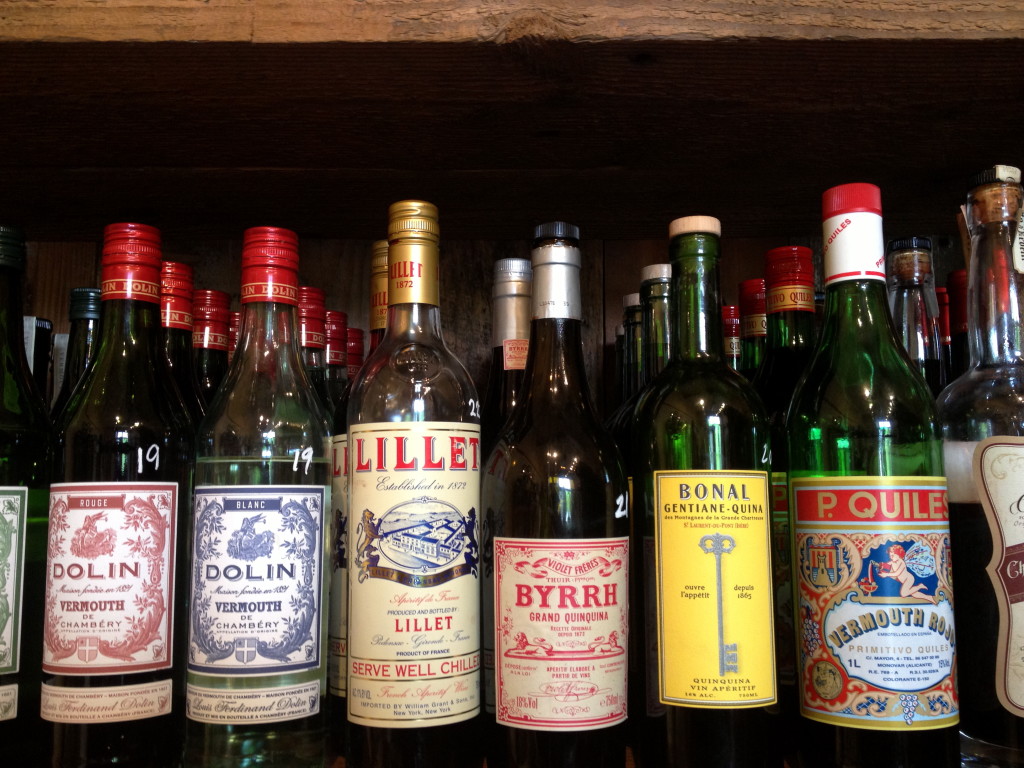 The chocolate section is a bit overwhelming to me.  They are sourced from around the world and they have some very unusual flavors and styles.  They can be very expensive, but make great gifts.  Too bad they don't let you sample these like they do the salt.
During the holidays, make sure to stop here when you're out shopping.  They have some great gift packs.  I recieved one of their salt samplers, and enjoyed it for more than  a year.  It's the type of thing many wouldn't buy for themselves, but would love to have.  Or stop in before a dinner party.   Wine, flowers, or a couple chocolate bars would be excellent to hand to your host.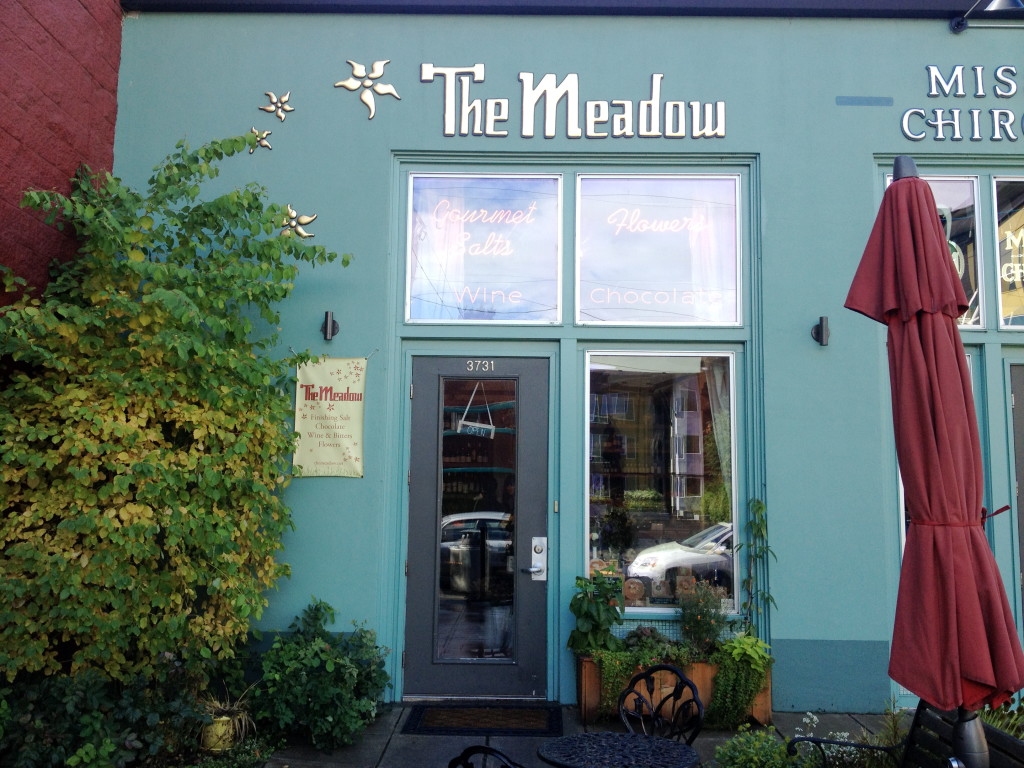 They have three locations, one in Portland's Mississippi District, the other on NW 23rd and a third location in Brooklyn, New York.