Friday after work I was doing some shopping downtown, so I popped over to see the new candy store that just opened.  I'd seen it from the bus a few times and finally decided to stop by and see what they had to offer.  Rocket Fizz is the name and it's right on the bus mall at 6th & Alder.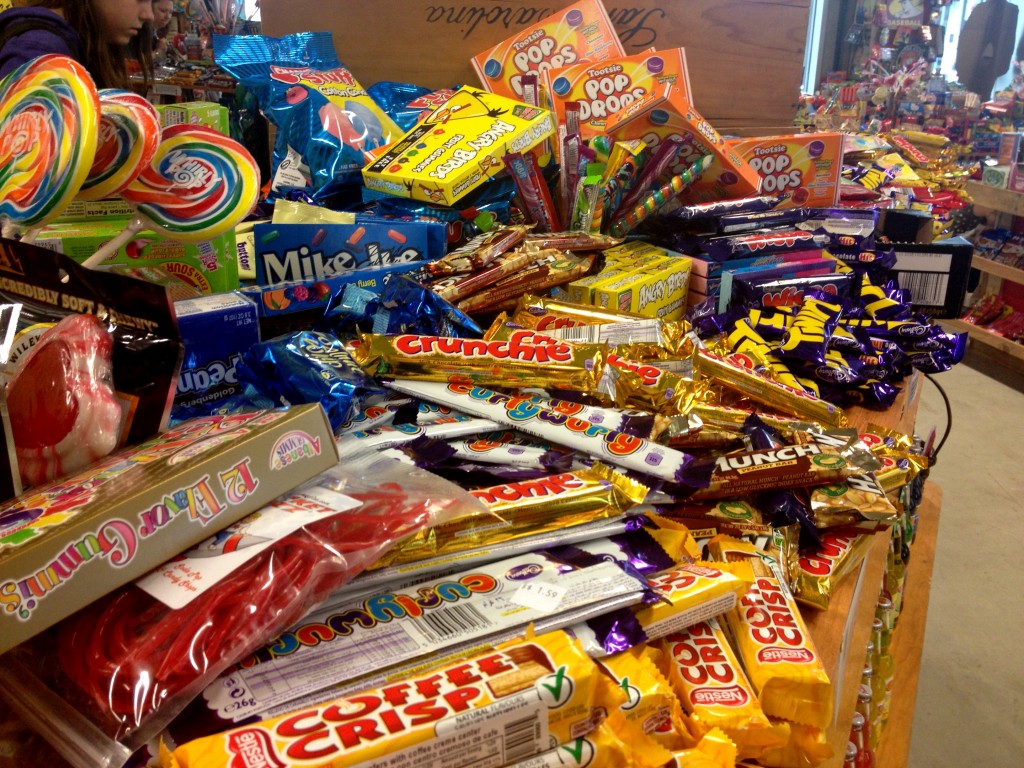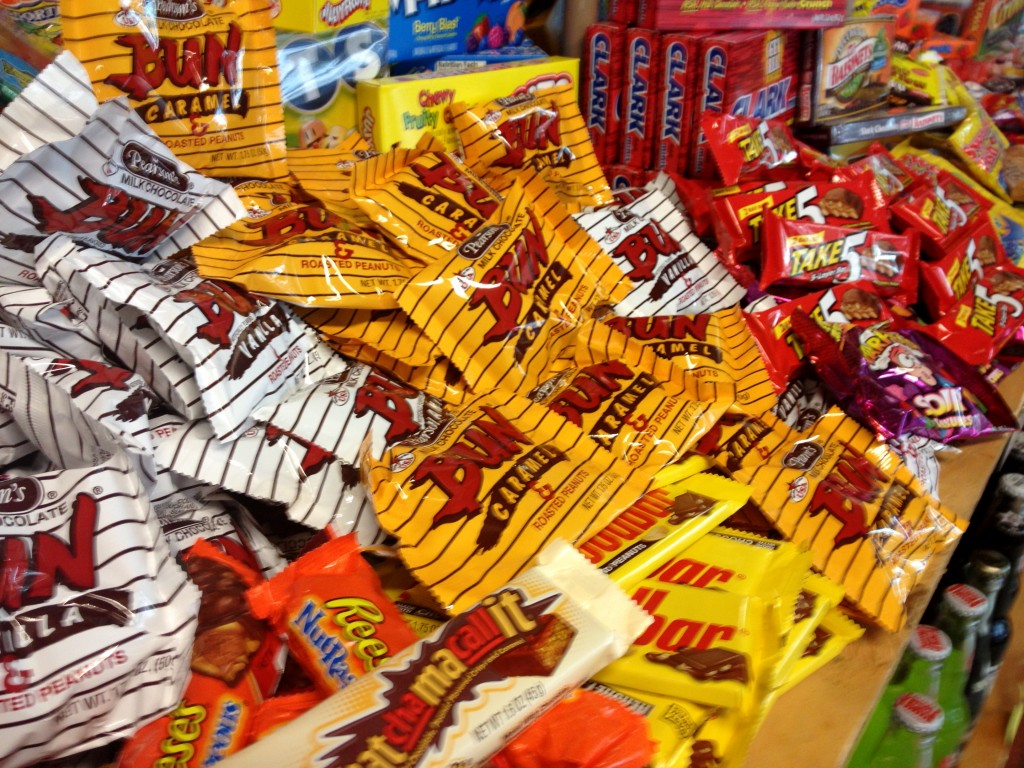 The inside is a child's dream. Candy everywhere! And not organized in boxes on racks, it's just strewn about. Piles and piles of candy, loosely organized by genre and region. There's an Asian section and a British section, classic American candies and a long wall of salt water taffy.  It was a little overwhelming to be honest, there was so much to look at.  I was in there or about 20 minutes and I still don't feel like I took it all in.  I didn't buy any candy while I was there but I kind of want to go back and get a few things.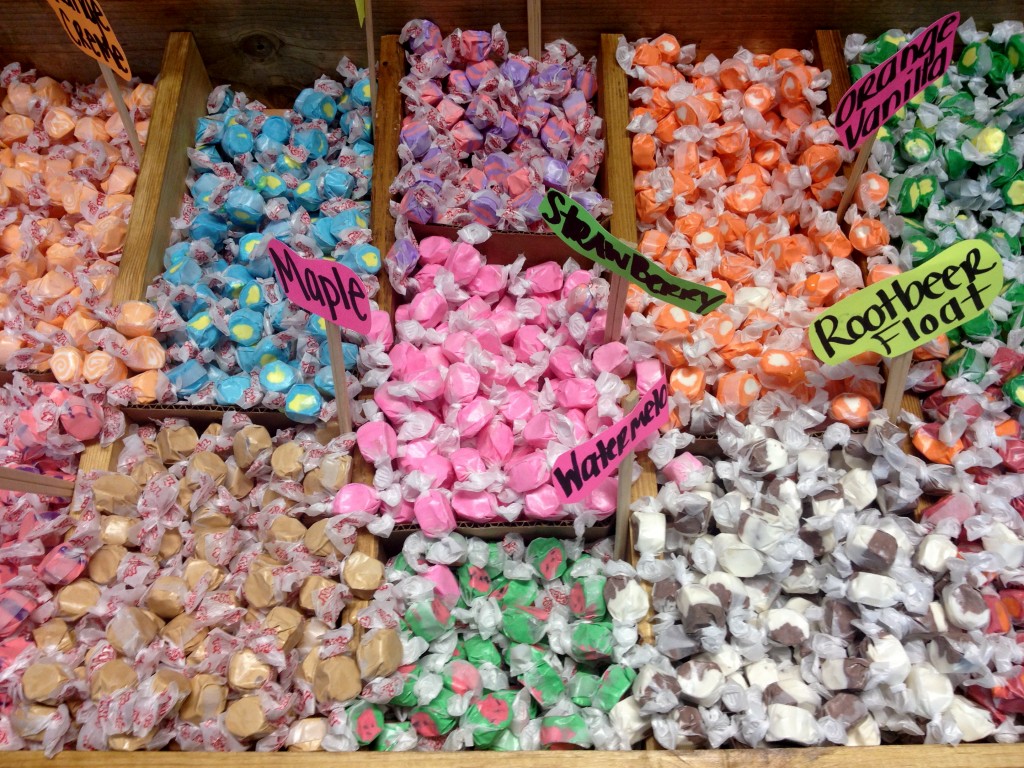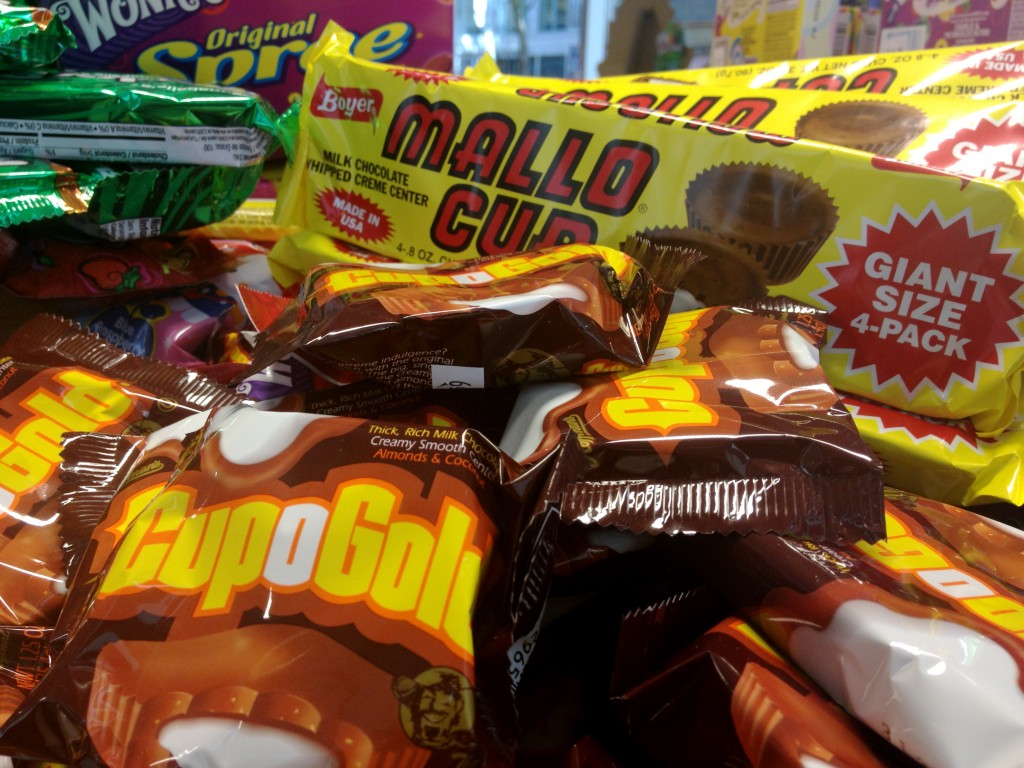 Not only do they have candy, but they have soda too.  A lot of soda. On the shelves above and below all the sweets is every kind of soda you can imagine, but it's far from the cooler at 7-11.  There entire sections of root beer, cream soda, grape soda, ginger beer and every fruit flavor under the sun.  Most of them seemed to be made with real sugar, which I love.  Down with high fructose corn syrup!  There were even a few novelty flavors, ranch dressing over ice anyone?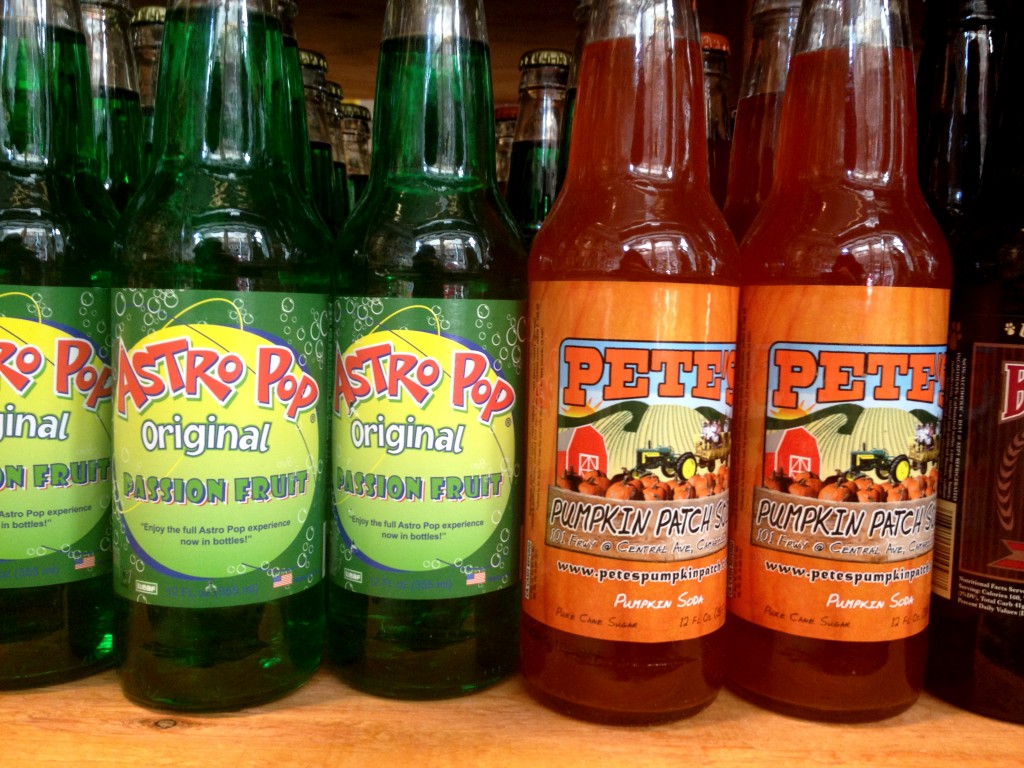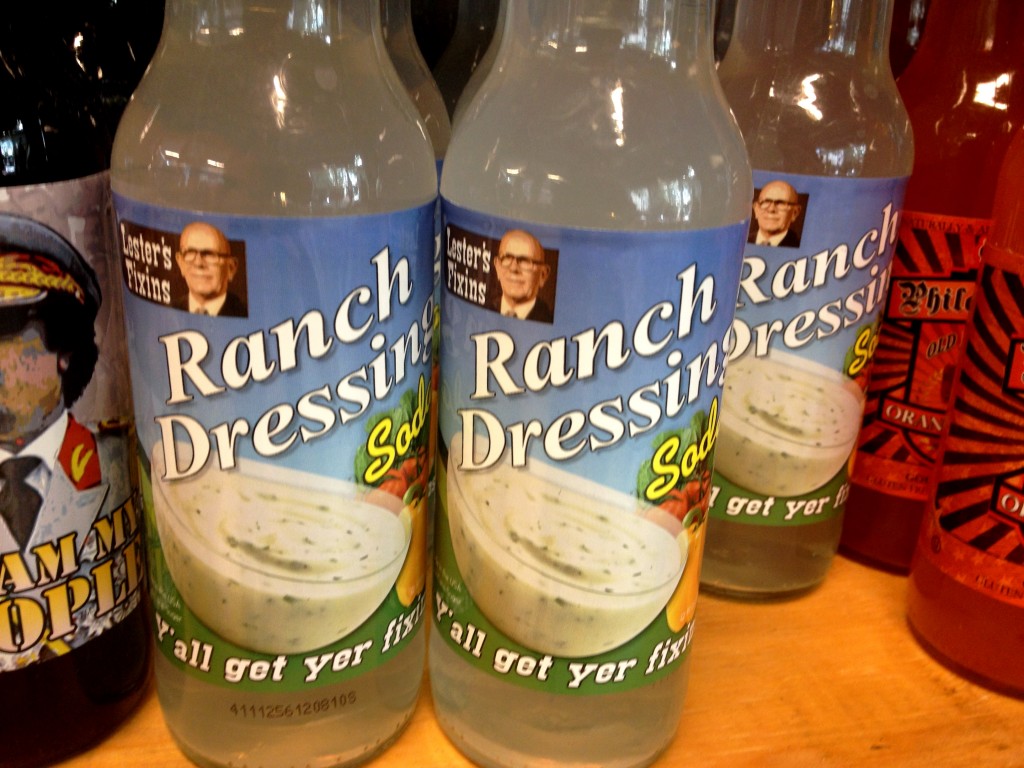 I decided to get a six-pack for the weekend.  I'm not gonna lie, it was expensive.  $10 for a six-pack of pop!  But they let you mix and match so I could try a bunch of flavors.  I especially loved the cherry ginger beer (it went really well with a little Maker's Mark) and the Sarsaparilla.  So if you're out shopping in downtown, swing over to Rocket Fizz it's a fun little shop that's terrible for your teeth.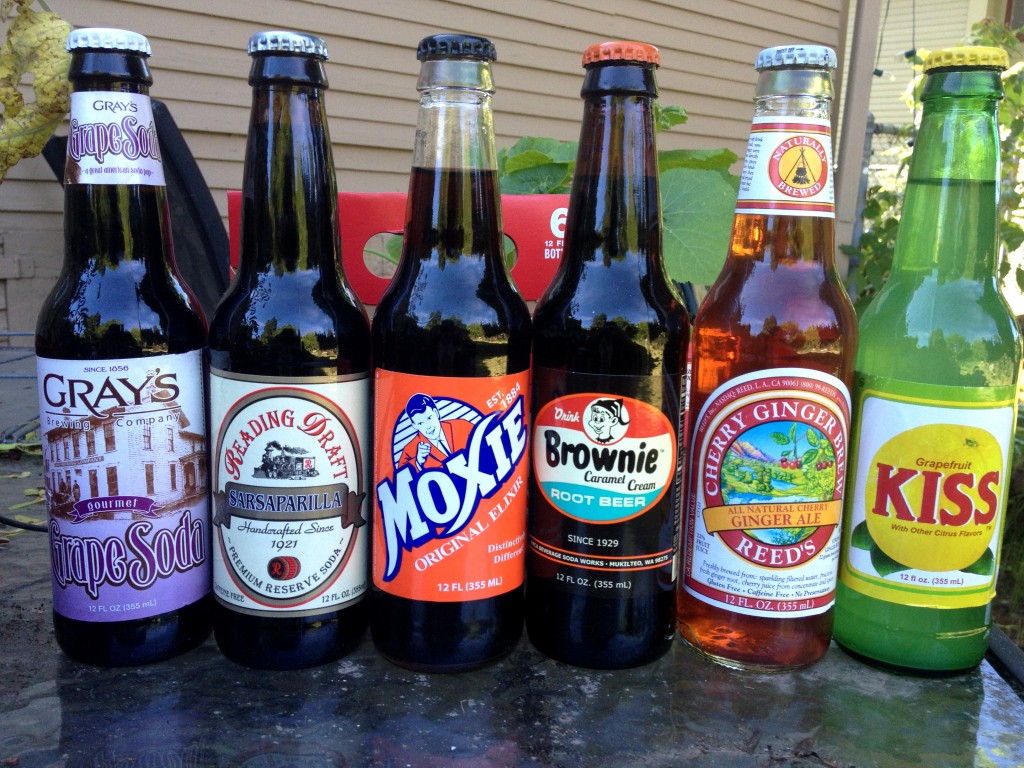 ROCKET FIZZ
535 SW 6TH AVE
PORTLAND, OR