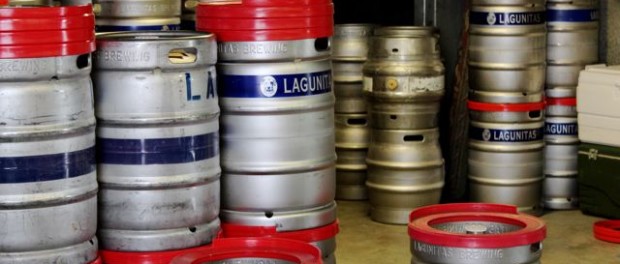 This weekend we made  whirlwind trip to the bay area to visit some friends.  The highlight was of course seeing everyone, but the second best part was our afternoon trip to  Lagunitas Brewery in Petaluma.  I've loved this company for a while, their IPA is one of the best micros on the market.  And in my house, the Chirstmas Season officially begins after we have our first bottle of Brown Shugga'.  I don't know if it was the California sunshine, or the charismatic tour guide, but this place really won my heart.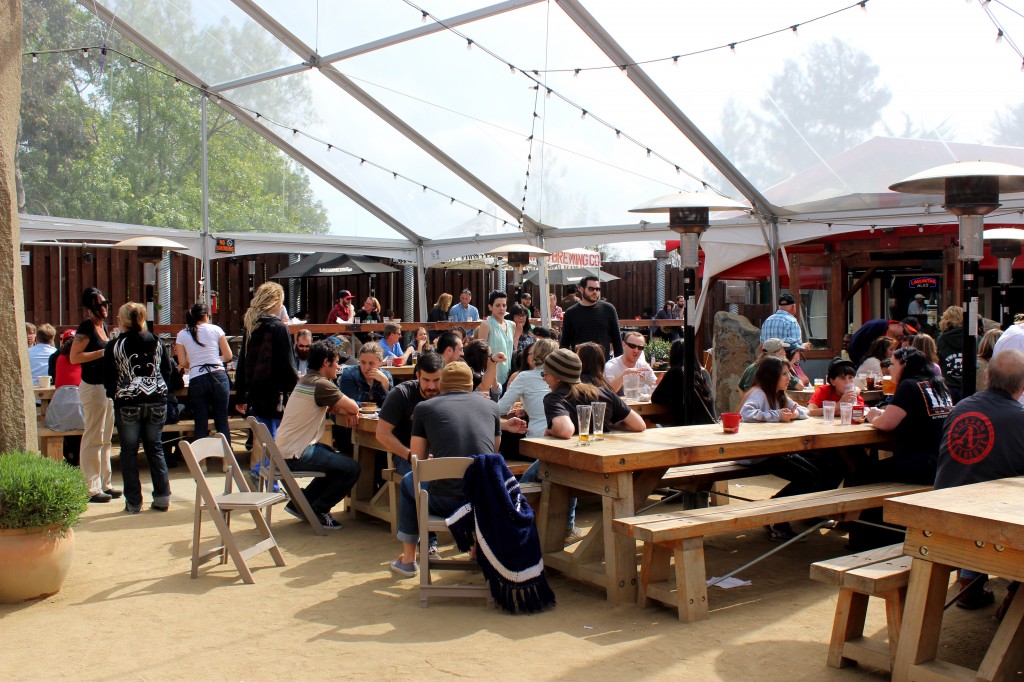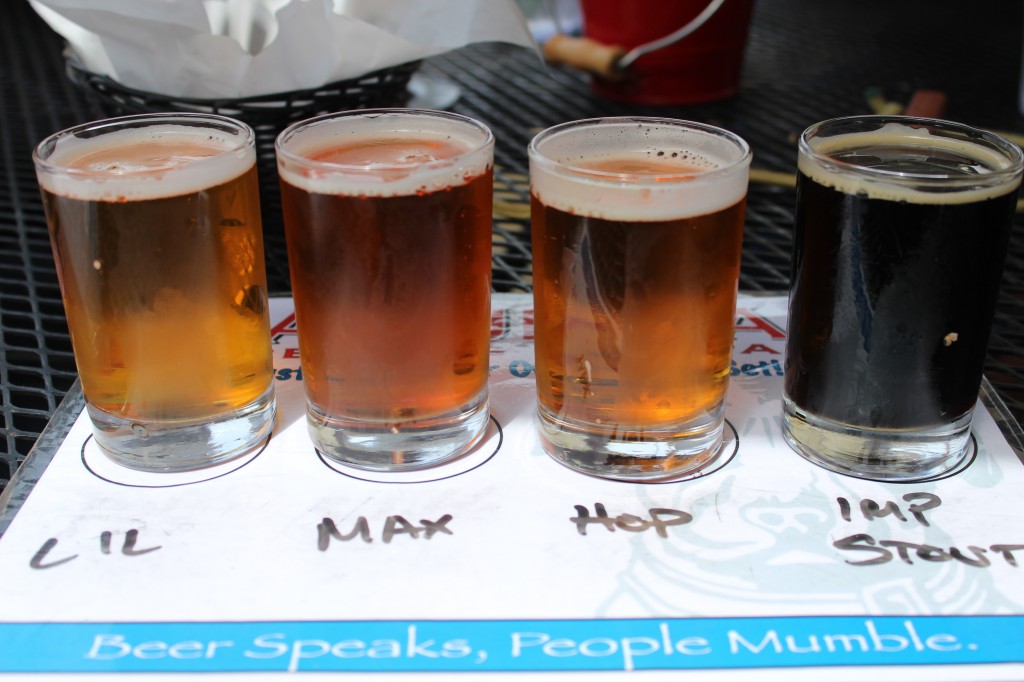 We visited on a Sunday afternoon.  After a number of tasters, pints, pretzels, and sandwiches we all took the 3pm brewery tour. It is THE BEST beer tour I've ever been on. It started in this amazing loft/bar that looks out over the main brewery. When Lagunitas was still a little place, just getting started they would have tasting parties in this room every Thursday at 4:20. This was back before they got huge.    What made this such a great tour (despite there being no samples) was a lot of great stories and information. This was far beyond "here's how beer is made".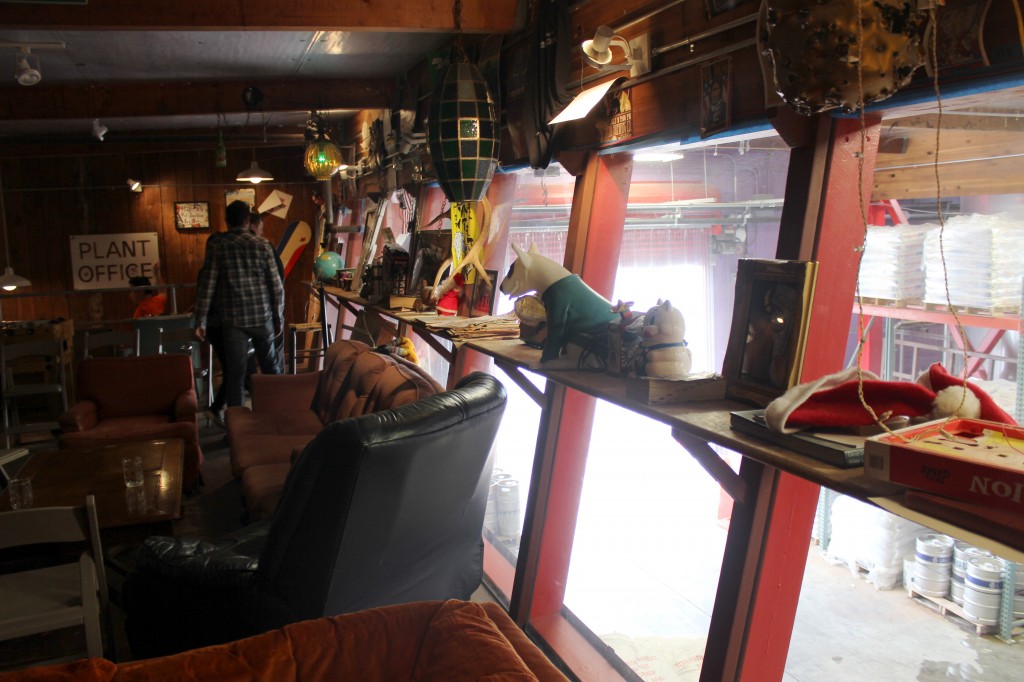 We learned that:
1) The dog on their logo is just clip art.  So disappointing!  I wanted that dog to have a huge back story.
2) At one point they were the focus of a long undercover ATF investigation that ended in a big raid. Agents were suspicious that they were selling marijuana.  They did not find any.  This is what inspired their Undercover Investigation Shut-Down Ale.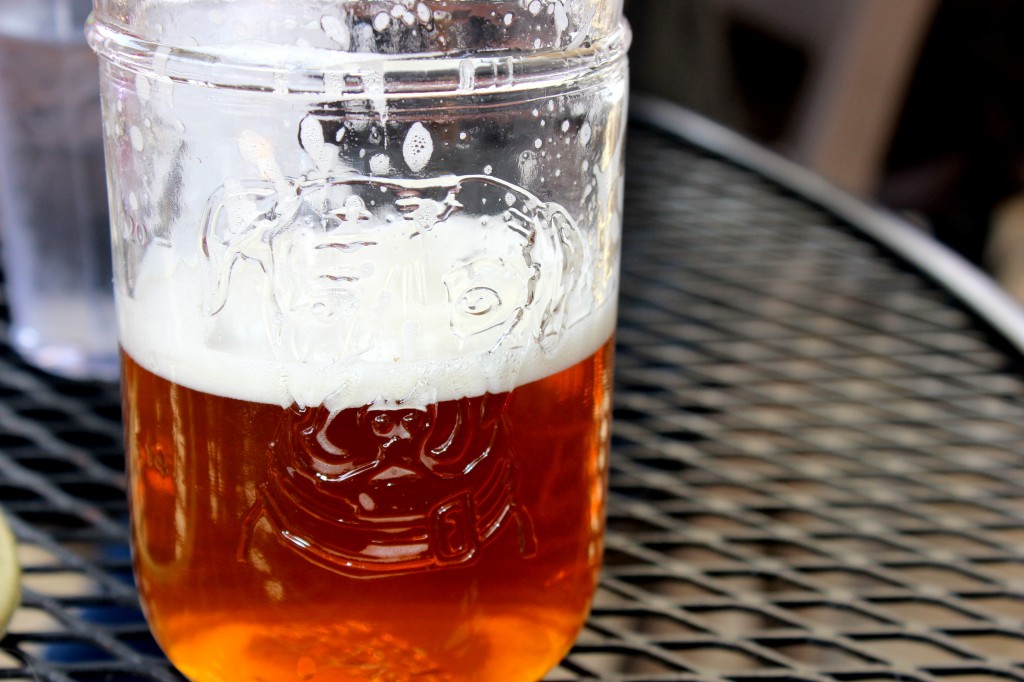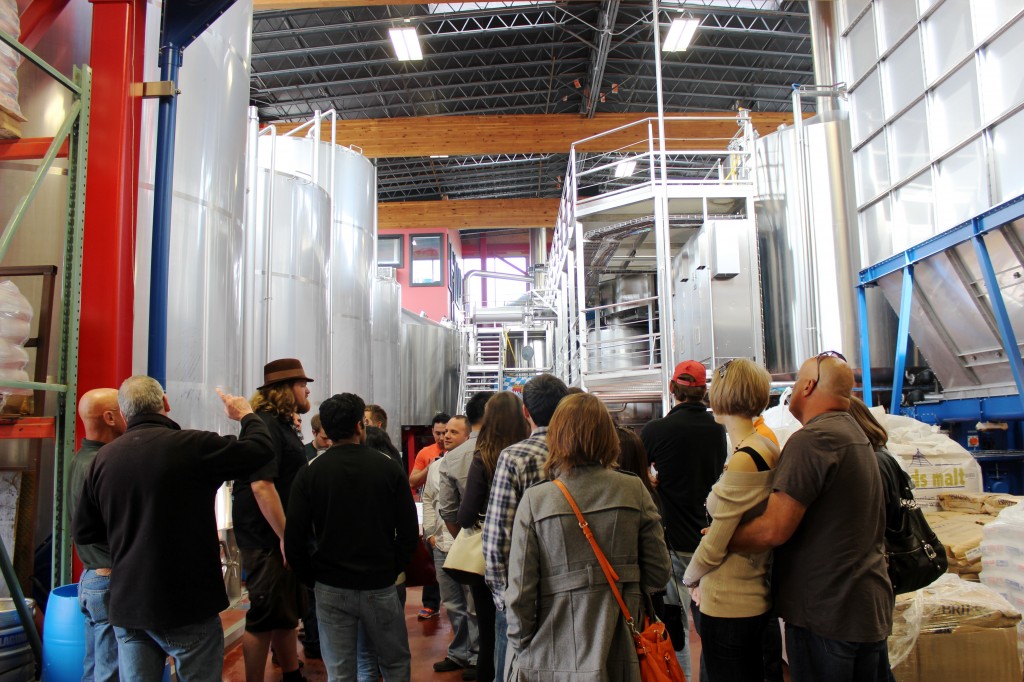 3) Their awesome holiday beer, Brown Shugga' started as a bad batch that they fixed by adding a ton of C&H Brown sugar.
4) They feed all their spent grains to the local cows. The local cows are very happy cows.
5)  The "Censored" Ale was originally called Kronik, but the feds wouldn't let them put that on a lable, so they "censored" themselves with a big black bar across the bottle.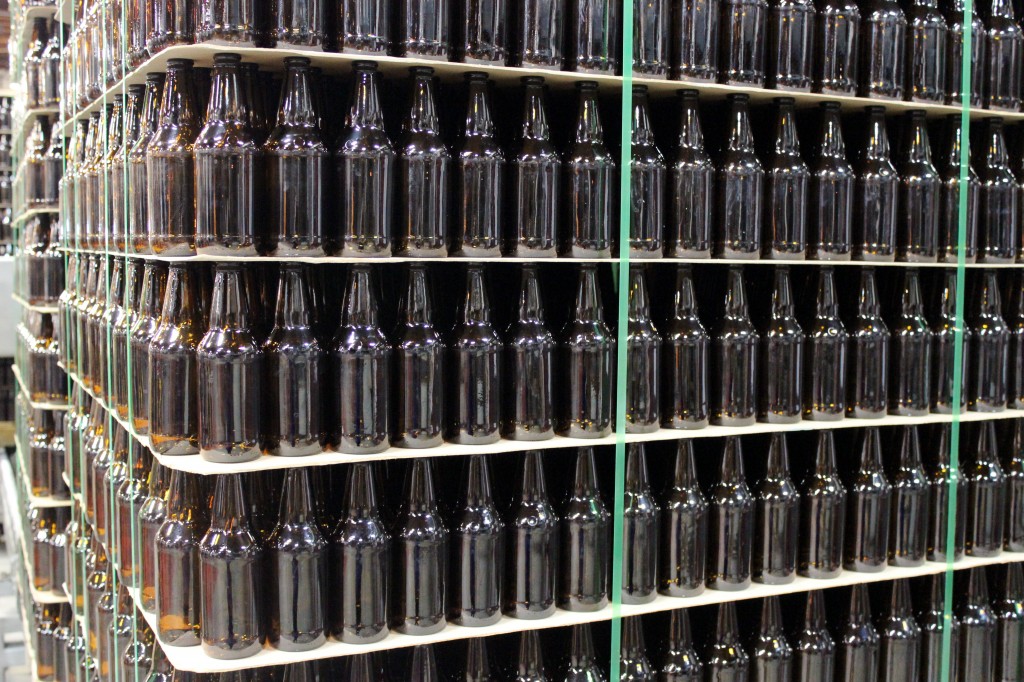 The tour was an hour and a half.  We laughed a lot , tasted some hop pellets and learned a few party tricks.  It was nice to hear about their humble beginnings and exciting to hear about their plans for opening breweries around the country… possibly even one in Portland.