Space Ship on Sauvie Island
As soon as I heard about the space ship on Sauvie Island, I knew I had to go check it out.
Of course, it's not actually a real space ship.  It's a strange looking boat from the 1960's that washed ashore decades ago on one of the beaches at Sauvie Island.  I first heard about it at work.   It was a news tip that came in so KOIN decided to do the story on Halloween.  Our reporter, Tim Becker, went out to explore.  After his original story aired on the mysterious ship, a woman contacted him with some answers.  She had actually lived on the boat as a child, so Tim did a second story to explain the history.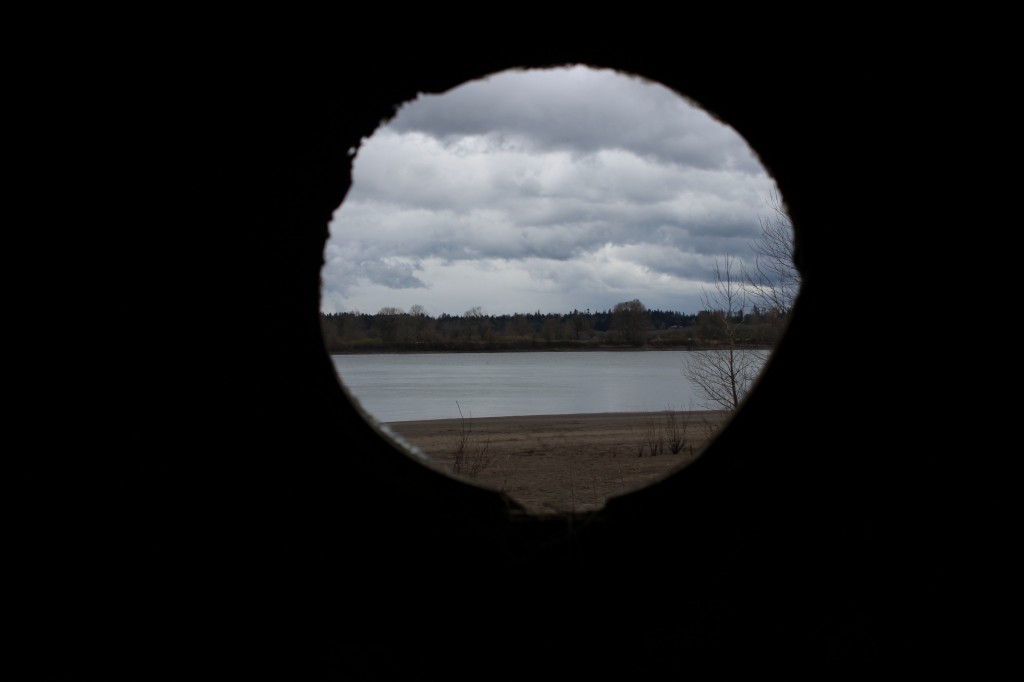 But even after knowing the real story, I still wanted to go check it out.  Finding a space ship on Sauvie Island just sounds like a great way to spend an afternoon.  So I packed up a car with friends and dogs and we headed down Highway 30.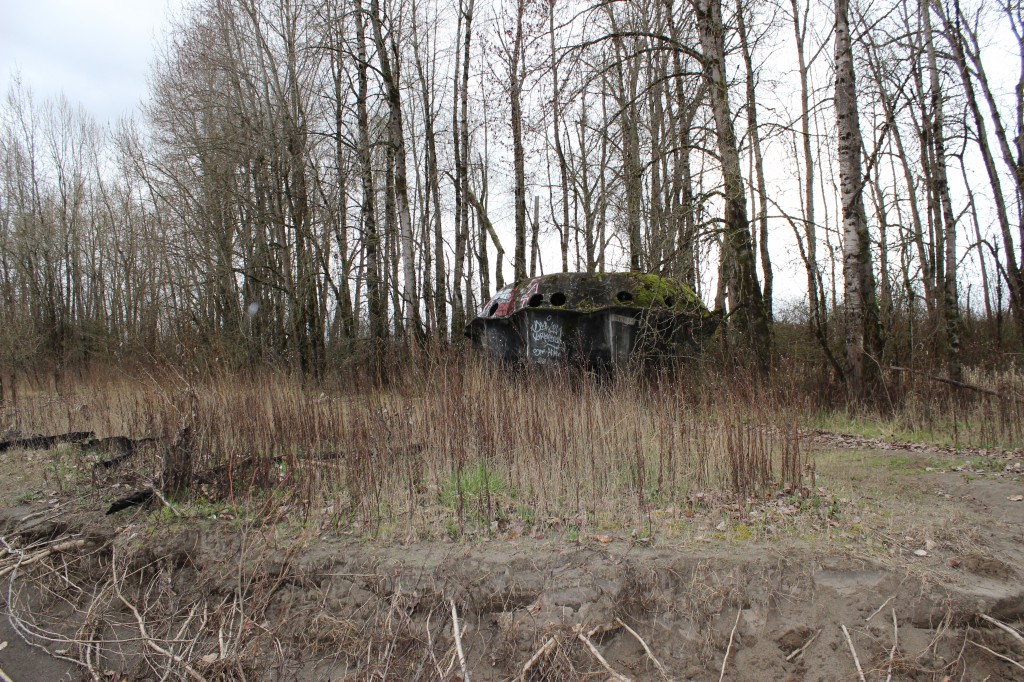 All I knew was that it was on Collin's Beach which starts when Reeder Road turns to gravel.  You have to drive to the far side of the island, but it's easy enough to find.  But found Google Maps did a better job than Apple maps in getting us there.  If you go in the summer, be aware this is the nude section of the beach!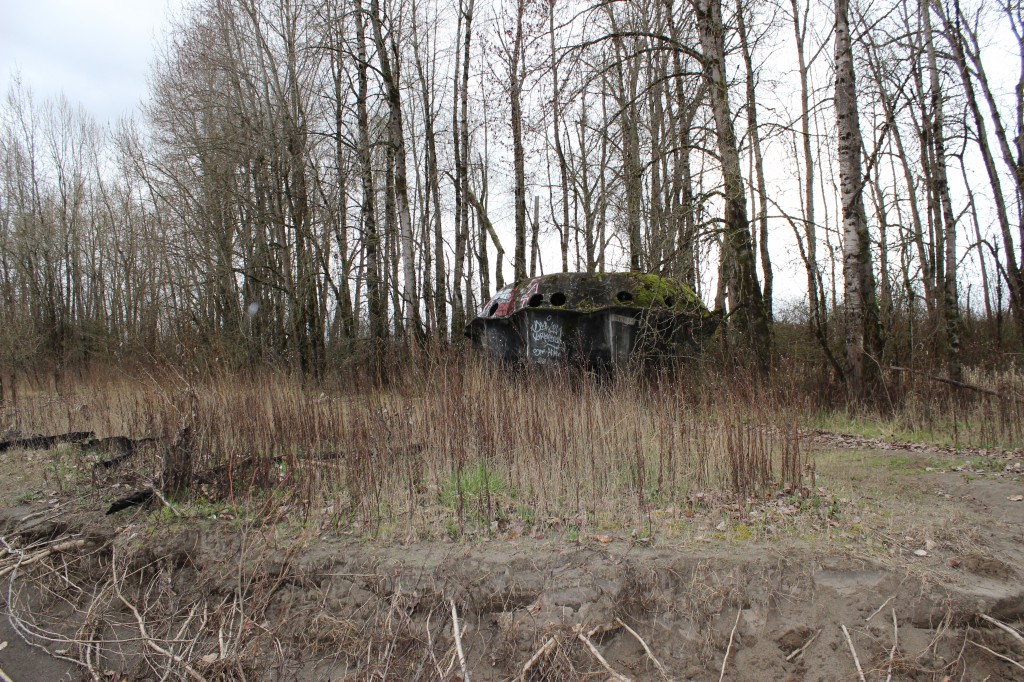 We found it almost immediately, covered in moss along with an unfortunate amount of graffiti.  It was huge and rotting away, but really cool.  It's hard to imagine a family lived inside it once, the space is so small and confined.  So I'll just keep imagining that it's really from outer space.