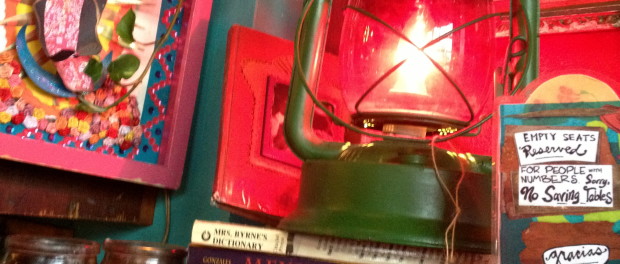 Wow.
I basically spent the weekend on the couch.  Or in a movie theater.
Multiple football games, Zero Dark Thirty, Wreck It Ralph, topped off by the Simpson's and Bob's Burgers (I hope someone other than me watches Bob's Burgers. It is hilarious and I can't stand to see it get cancelled).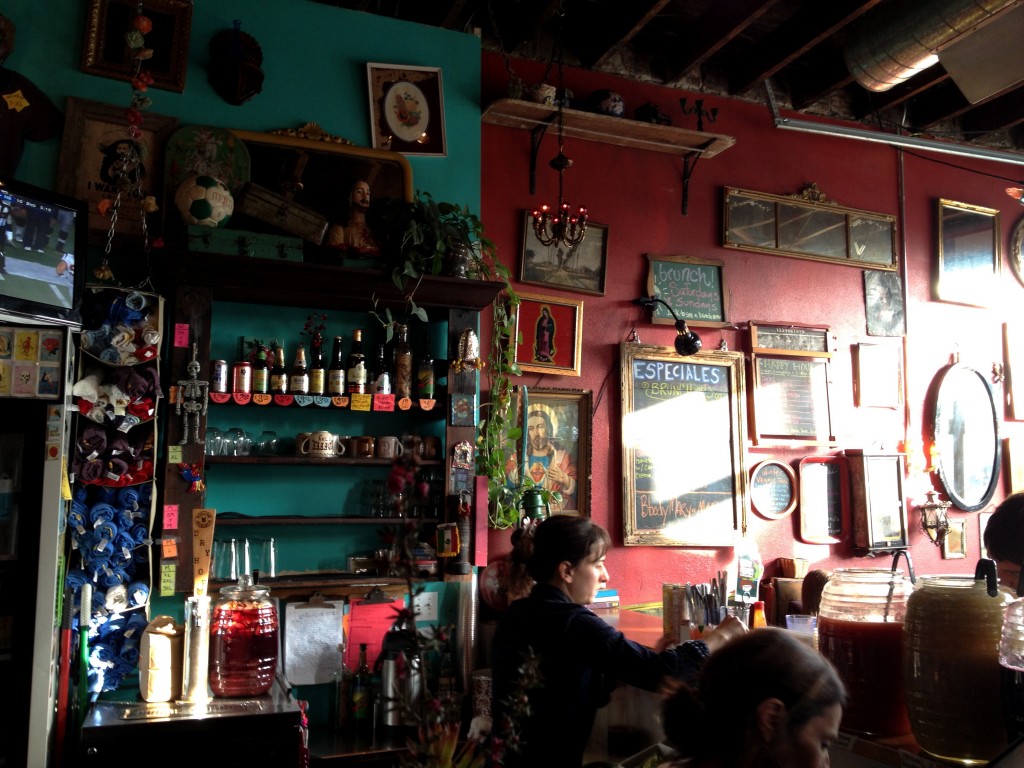 In between all that, I managed to get out for a meal too.   We went to the crazy popular Por Que No? on Hawthorne. There are other Mexican places much closer to my house, but my family declared it was "worth the drive" when we finished. There is always a line out the door at this place and there's a reason. Well actually, there are two reasons:  First the food is excellent. The second is their rule about seating. You can't get a table until you've ordered.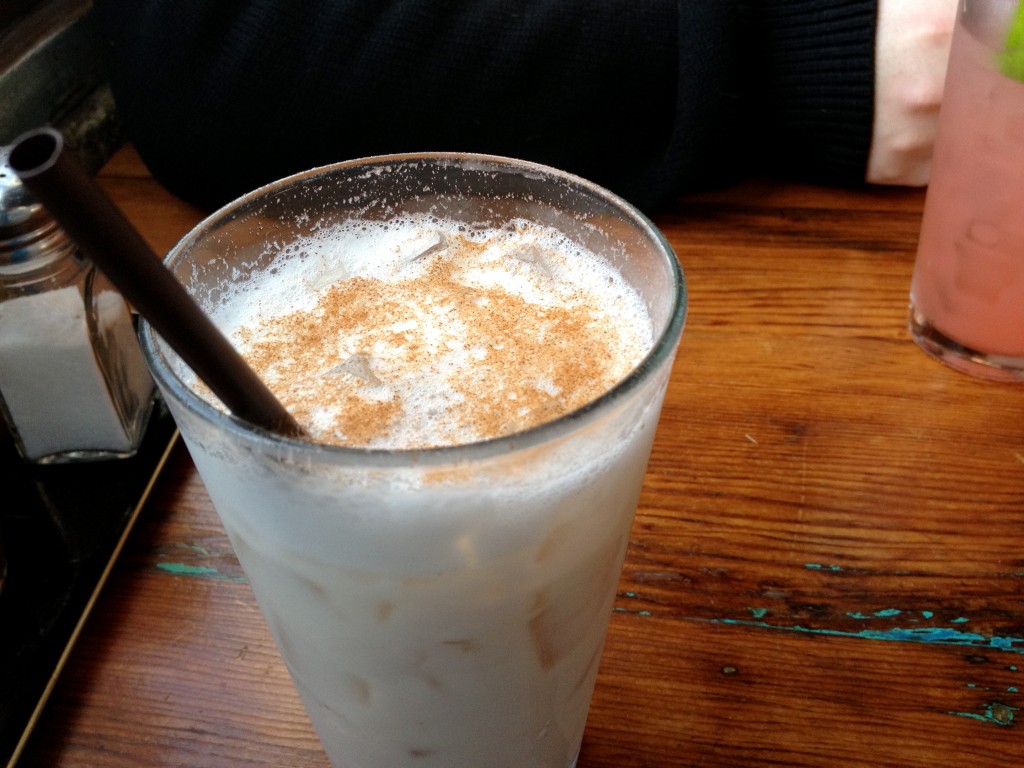 They have a pretty extensive list of drinks, both with and without alcohol.  And they make them quick, as you pay.  We had margaritas and a horchata with rum in it, which wasn't as good as I was hoping.  Next time I'll stick to plain horchata or a margarita.  The best margarita was made with Blood Orange Agua Fresca. So.  Good.  So refreshing.  Jacob had two!
For food, I ordered the salad with carne asada (still trying to stick to my new years health kick), Jacob ordered three tacos followed by a quesadilla (he was still hungry), and my mother-in-law got the bowl.  I had the bowl on my last visit and really enjoyed it.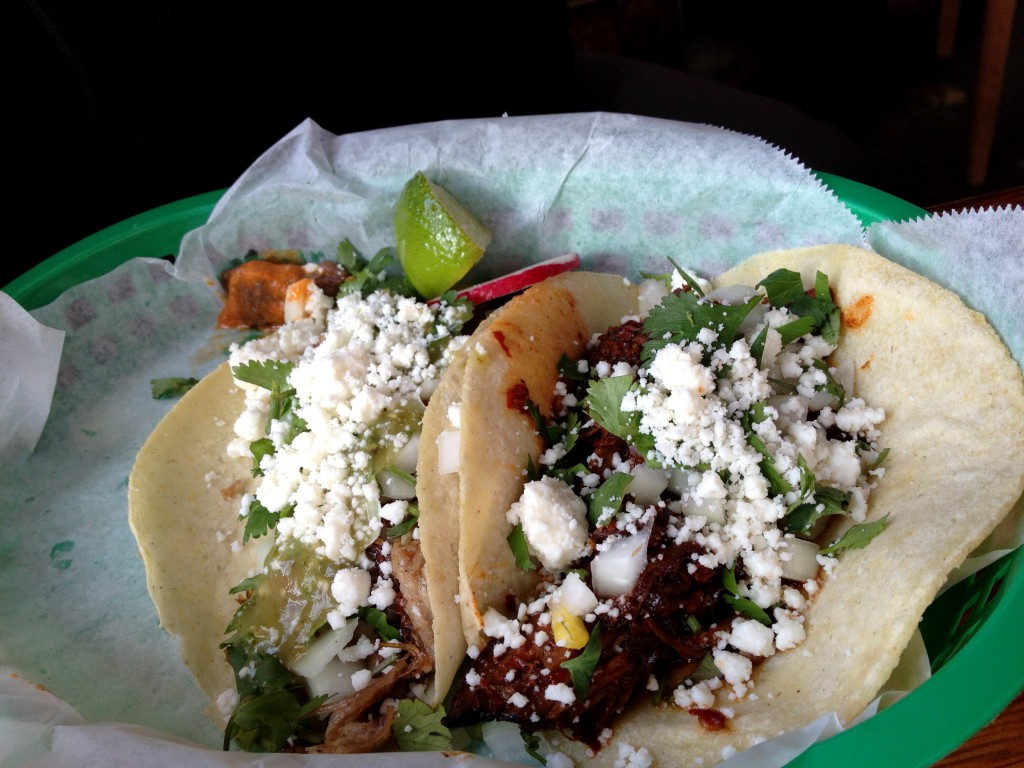 Other than the food, I love the decor…wood tables, colorful walls, lots of paintings of Jesus.  It's bright, cheerful and cozy and makes you want to stay all afternoon.  The service is pretty fast considering the continuous line and I never saw anyone waiting for a table (but I was there at 3pm on a Sunday, might be a different story during a weekday lunch rush).  Overall, a great place.   I'll go back to again, especially when the weather clears up and every inviting patio opens up again.
They also serve brunch… I love me some Huevos Rancheros.