I've shared my love of the Multnomah County library system before.  Their online catalog makes it easy and fun to use, then once you get to the library you'll find each branch has it's own personality.   I usually go to the little Gregory Heights branch on Sandy Boulevard where there is a big Vietnamese and Chinese population so there is a real Asian flare.  Or to the Hollywood Branch, just remodeled with a Beverly Cleary theme.  Did you read the Ramona Books when you were a kid?  I sure did.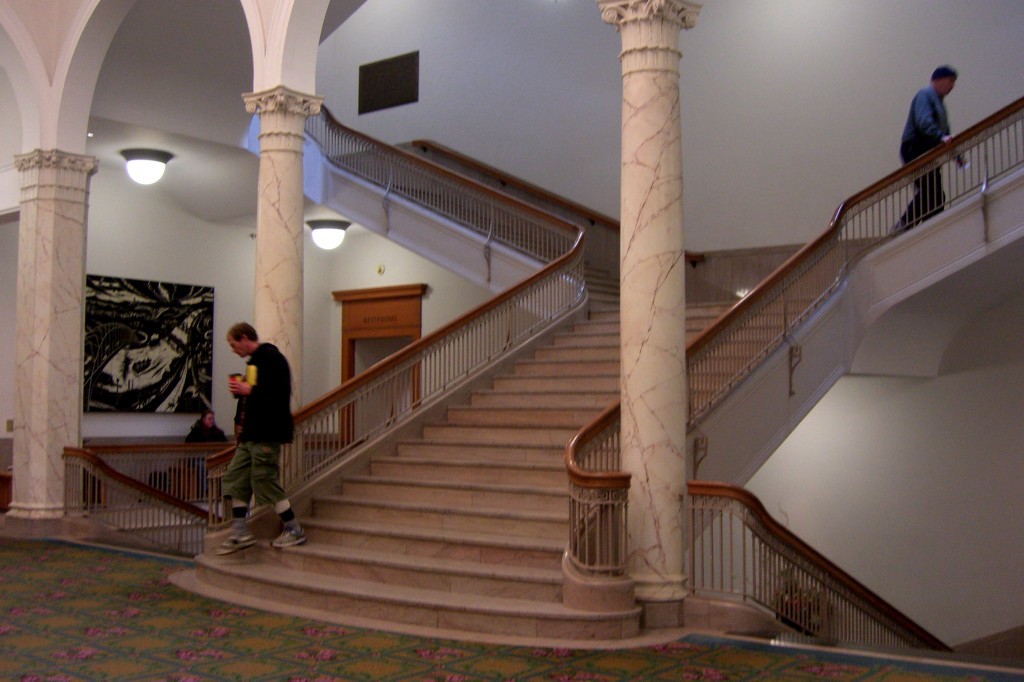 But the best library in Portland is the Central Library.  Originally built in 1913 and designed by architect A.E. Doyle.  Doyle designed a lot of historic buildings and homes in Portland, here are some you may know:  Meier and Frank Warehouse (soon to be Vestas Wind Systems ), Multnomah Falls Lodge, Benson Hotel, Civic Stadium (you might know it as PGE Park), Reed College and most important of all…Doyle designed Portland's famous Benson Bubblers!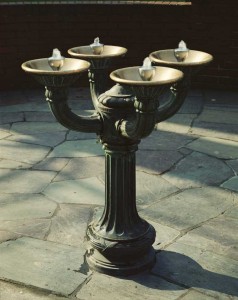 But back to the Central Library.. what I love the most is the huge marble staircases that take you to all three floors.  It is lined with beautiful art deco touches that really make it impressive.
They make me feel important and smart as I look for my books.  There are two high ceiling reading rooms that are just fantastic.  One on the ground floor and one on the second level.  Even on a cloudy day, the windows let in a great amount of light.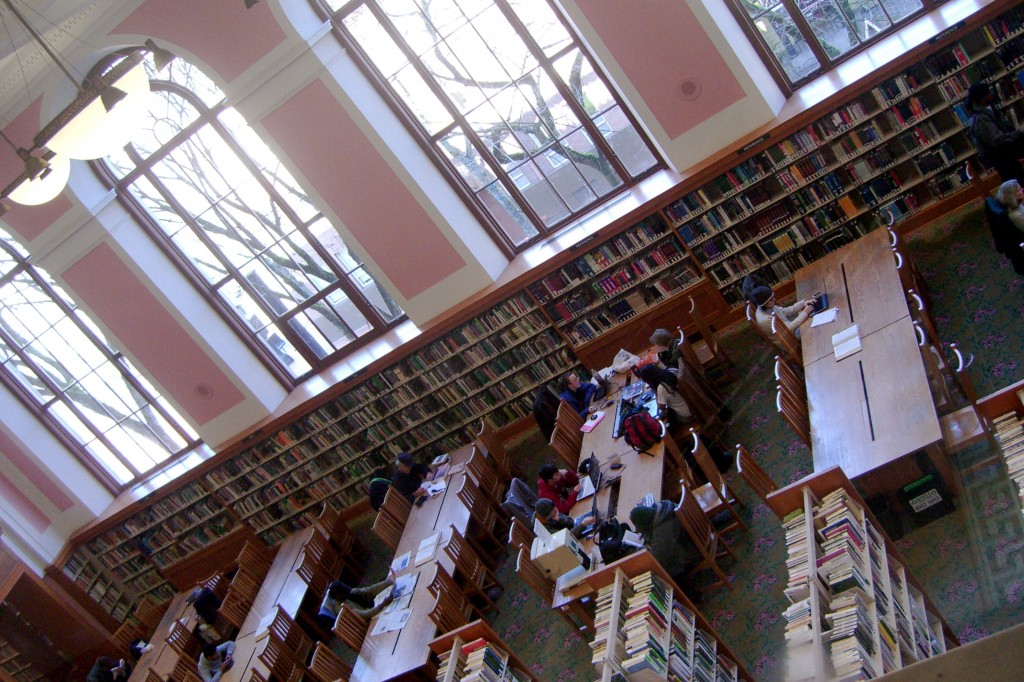 There are a couple great little details to be sure and check out.  The government/law library has some really cool woodwork in it.  I just accidentally stumbled across it while for the first time while I was recently wandering around.  And don't miss the tree in the Children's section.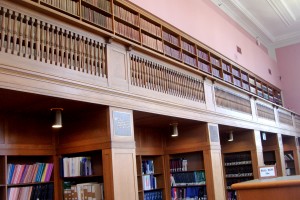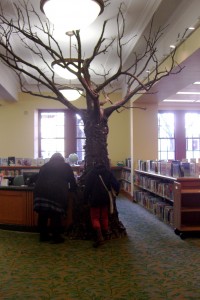 The library is right on on the Max and Street Car lines, so next time you're in downtown stop in and wander around a bit.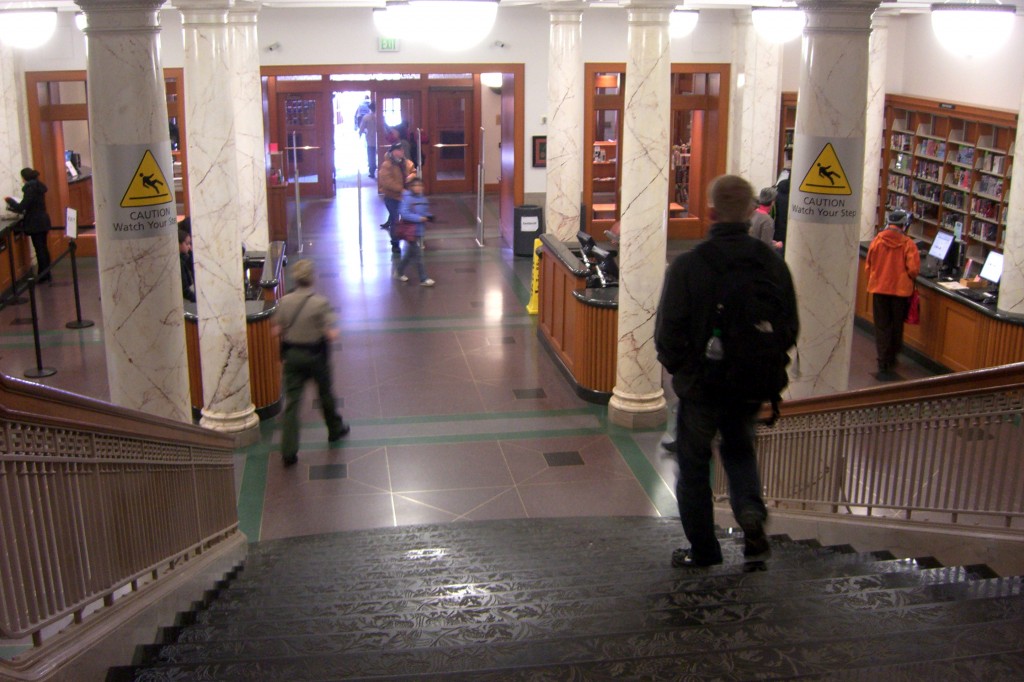 MULTNOMAH COUNTY CENTRAL LIBRARY
801 SW 10TH AVE
HOURS:  M: 10-6, T&W: 10-8, TH-SA: 10-6, SUN: NOON-5