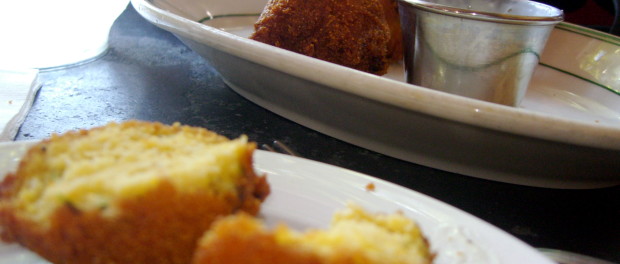 Mildly hungover and desperate for some greasy food that we didn't have to cook, we headed over to Miss Delta on Mississpippi Avenue for some southern food.  We were NOT disappointed.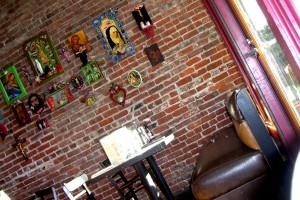 The thing everyone needs to know about Miss Delta is that they have a ridiculous (in a good way) happy hour.  5-7pm everyday then again 9:30 to close.  We wanted to order off the happy hour menu, but were using a coupon from Groupon and couldn't.  Just to give you a taste of happy hour: meatloaf mac, po boys, jambalaya and pulled pork are all $6!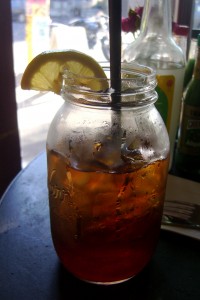 Since we had to order off the regular menu, we went big.  We began with hushpuppies which were absolutely fantastic.  Then the entrees.  I ordered fried chicken, my handsome date, meatloaf.  And let me tell you, the unexpected star of the evening was the meatloaf!  I don't know what they put in it… possibly apples or pears, definitely cheese… but it was to DIE for.  The chicken was excellent, but one taste of the meat loaf and I was done for.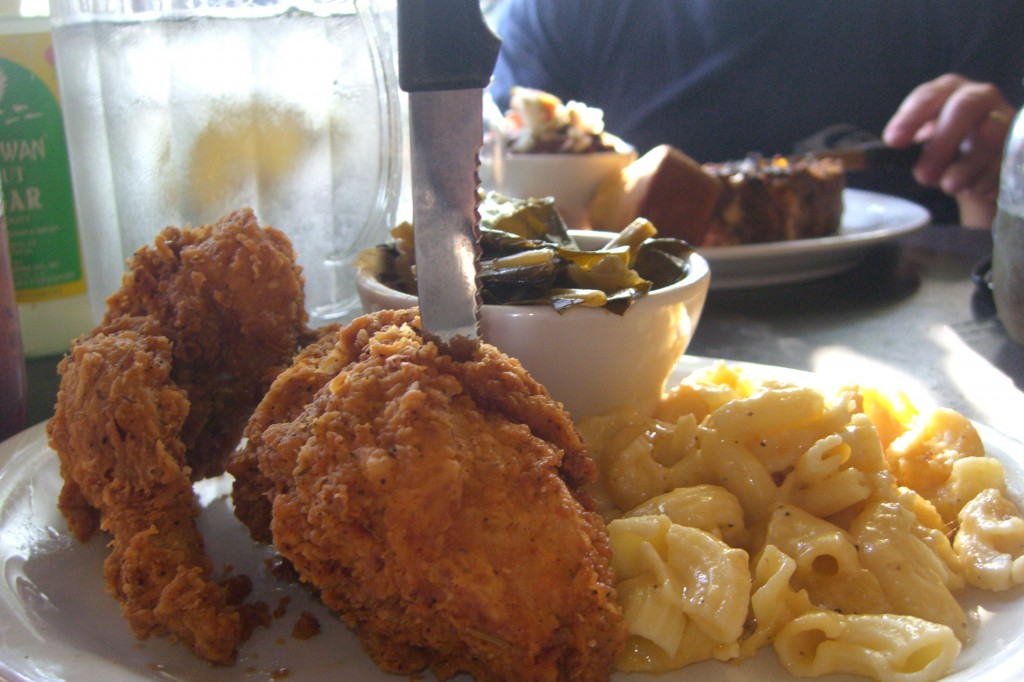 We also had sides of mac & cheese, collard greens and red beans & rice.  Everything great, but the meatloaf really blew me away.  We had way more food than we could eat and took two boxes home.  Last time I visited Miss Delta I really enjoyed the cocktail menu, but on this visit I stuck with the sweet tea.
For two of us with full entrees, one starter and no cocktails the bill was $34.  So.. i wouldn't say it's CHEAPT EATS, but it's not too bad.
3550 N. MISSISSIPPE AVE.
OPEN WEEKDAYS @ 5PM– WEEKENDS AT NOON.