I love to travel, but sometimes there just isn't the money (or vacation time) to fly off to exotic lands.  So when I'm get the travel bug in Portland, it's off to Fubon, the Asian superstore on 82nd Ave.  From the moment you pull into the parking lot, things feel different. It's very organized, with paths for people and paths for cars.  Once inside, I feel like I just stepped off a subway on the other side of the Pacific.  Vendors sell DVDs in languages I can't read, travel agents book flights, and gorgeous dresses hang from the ceiling.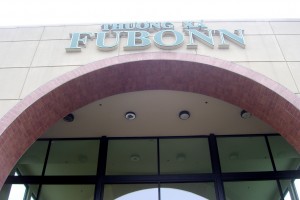 Once inside the store, you're faced with 50 pound bags of rice and strange rice dispensers, to hang on your wall.  I like to walk the aisles looking at the cans and boxes of food in flavors I've never heard of.  I check out the produce section full of vegetable they don't sell  at Safeway, and I admire the cute packaging in the cookie and sweets section.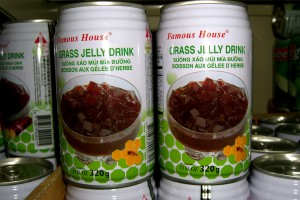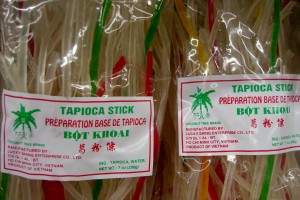 The frozen foods are a gold mine full of pot stickers, dumplings and buns as well as some things that totally gross me out.  Like fish balls.  Gross.  But the package is kind of cute.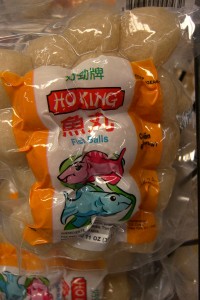 I walked out of there with some crazy cans of juice like coconut, tamarind and aloe.  Plus a huge pile of canned coconut milk and curry paste.  (You can get cans of Massaman & Panang Curry for just 69 cents! )  I also bought a bottle of SakeOne sake, fresh udon noodles, pot stickers and some red bean dumplings.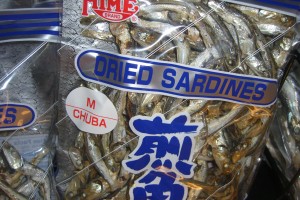 Fubon is by no means the only Asian grocery store in town.  There are a number just within a short drive of my NE Portland home.  Fubon is just the largest. But it does have a rival, on the westside in Beaverton called Uwajimaya that is equally huge.  Head to either one for a getaway, without getting away.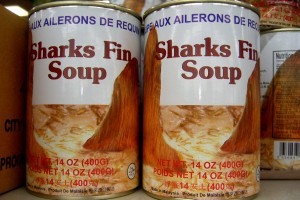 2850 SE 82ND AVE (BETWEEN DIVISION & POWELL)
EVERYDAY 9AM-8PM