I have been going to Java Vivace for probably about 12 year now  and it's just as great as ever.  When I was in high school, it was one of two places we went to hang out because it was open late and it was IN Portland.  Big deal for us Beaverton kids.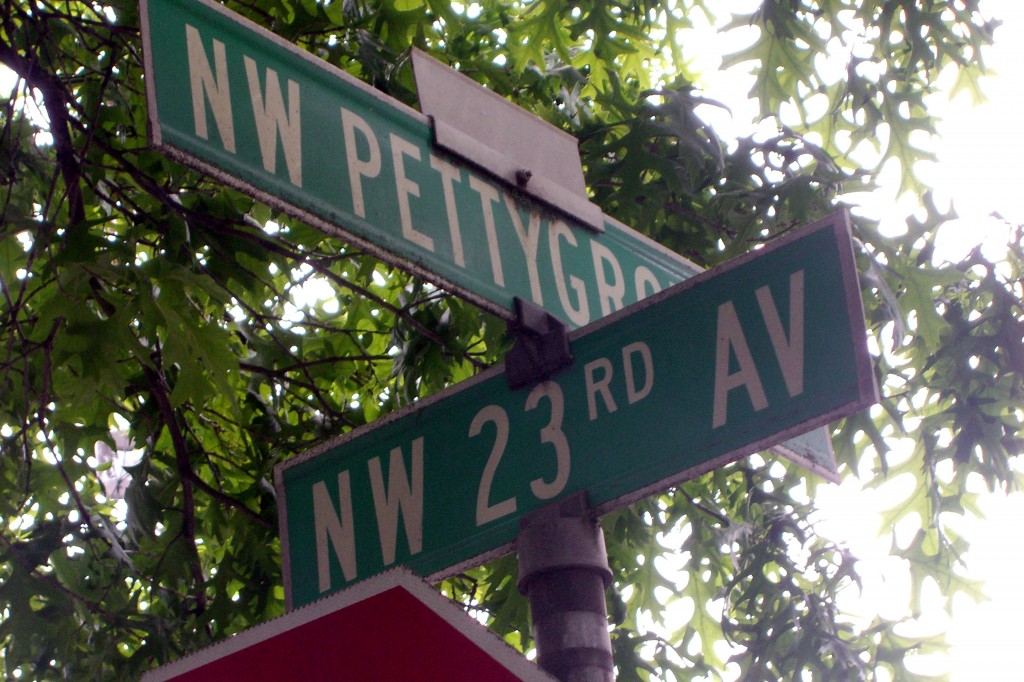 The trick to Java Vivace is that it's on the north end of Northwest 23rd.  A little section that has lots of cool stuff, but doesn't get the press or the foot traffic of the southern end (Between Burnside and Lovejoy)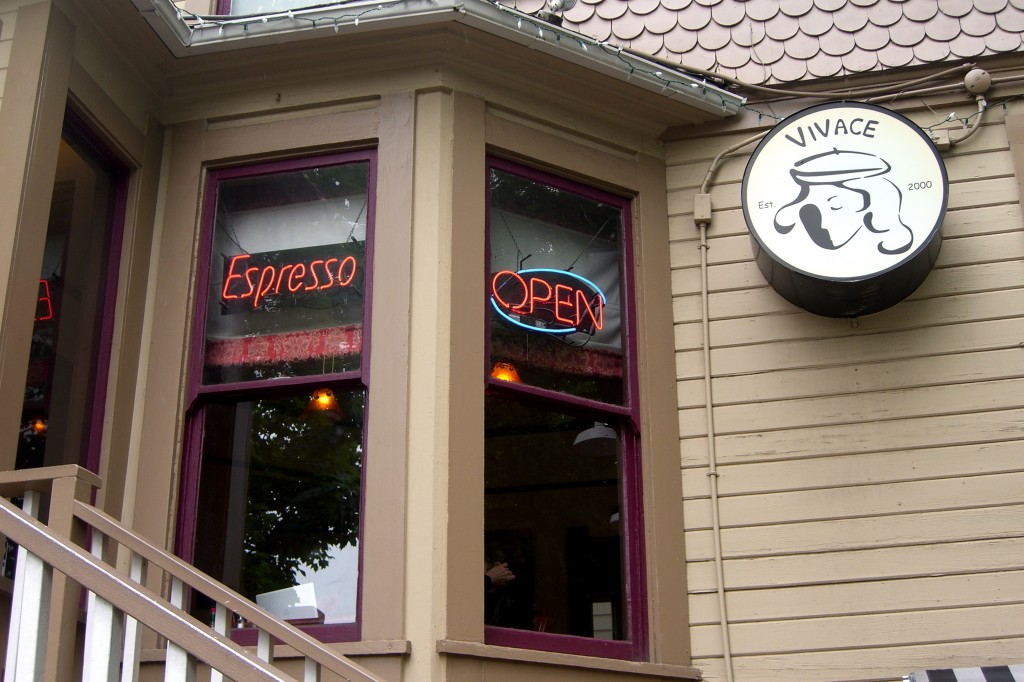 Crepes, coffee and free WIFI all on NW 23rd.  It does not get any better than that.  It's in the bottom of a cute converted Victorian house right on the corner of Pettygrove.  Back in high school they had the upstairs open for seating as well, but now it's a nail salon or something.  Sitting in what I imagine would have been the living room, it's hard not to feel at home with warm cloth chairs and big windows letting in lots of light.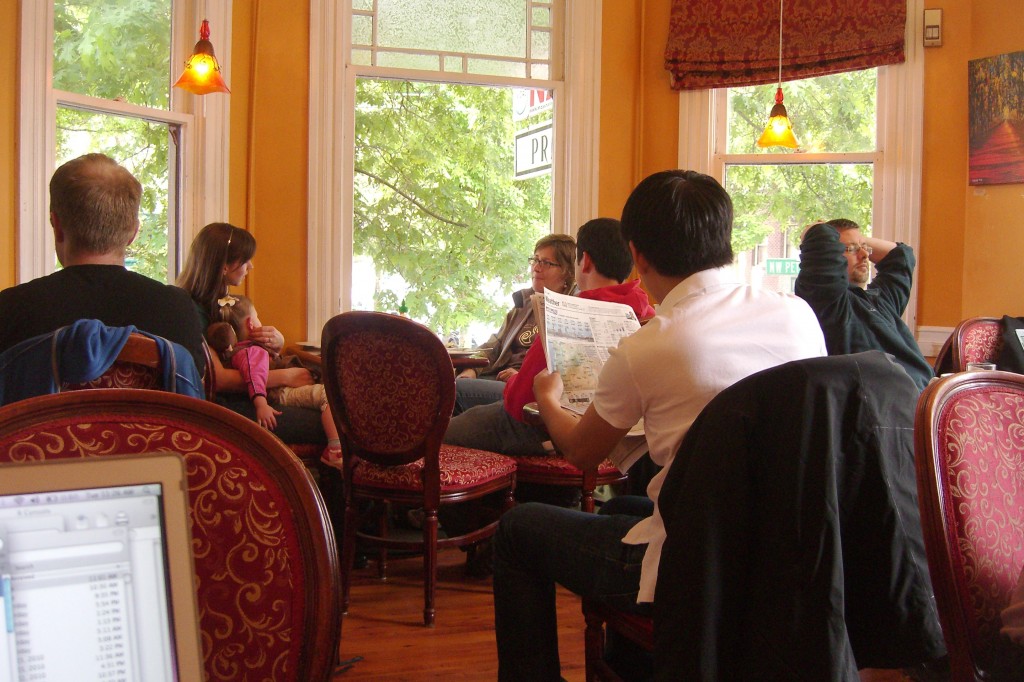 Don't forget it on a hot day, there is a shadded wrap around porch and a patio (that I did not get a photo of, sorry) that would be perfect with an iced coffee.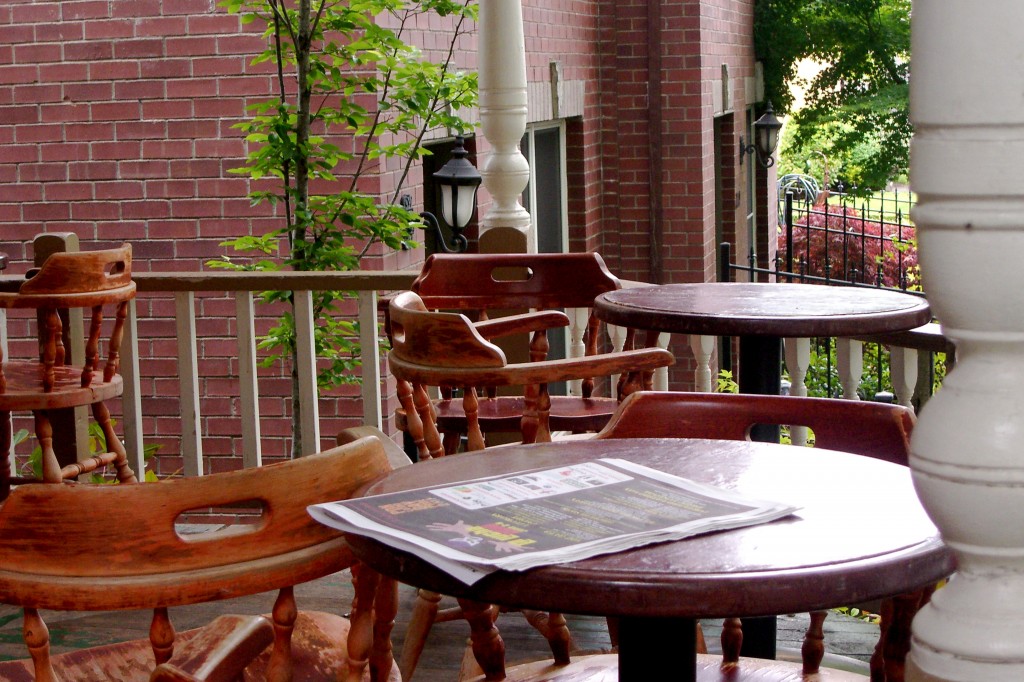 As far as the food goes…it's very good.  I don't know if I can give it much more of an endorsement that that.  Crepes are ALWAYS good, but they are always similar.  If you like crepes, you'll like these.  Maybe I'm just a tough sell, but they always seem pretty much the same, whether I'm in Paris, at Le Happy, or at a Food Cart.