International Rose Test Garden
The garden is full of buds, but has not bloomed yet. Memorial Day should be just about right.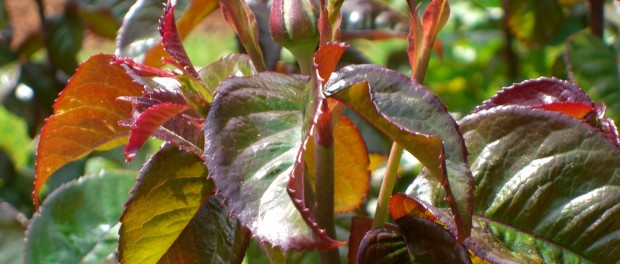 It's coming.  In about two weeks.  A rose explosion!  The Portland Rose Garden that is so famous, is about to bloom.  But it's not quite blooming yet, so wait to visit.  I'd say Memorial Day weekend should be just about right.
Sure there were a few blooms, but nothing compared to the buds that will erupt in color in just a few weeks.  The garden was still gorgeous though, green, full of people and life.
Since there were so few roses, we enjoyed looking at the names of past Rose Festival Queens.  There is even a Queen Kristi!
Remember, the International Rose Test Gardens are right next to the Japanese Gardens and there is a stop for the Zoo Train that takes you around and into the Oregon Zoo so you could really make a day off it.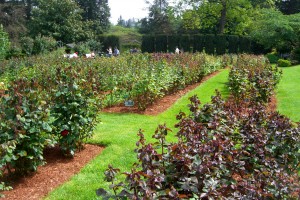 International Rose Test Garden: FREE
Zoo Train: $5.00 + $10.50 Adult Zoo Admission
Japanese Gardens: $9.50 Adult Admission