Everyone loves the downtown/PSU farmer's market.  But personally it makes me want to run screaming.  OK, that's a little bit of an exaggeration, but it is SOOOO crowded.  I feel like I'm in a cattle chute every time I'm there.  There is no casual browsing.  Keep it moving people!
Plus,  they've banned dogs altogether (I understand why, but I still don't like it.)  That's not the case at Hollywood, but I fear my furry companions may be kicked out soon enough.
Luckily there are dozens of smaller farmer's markets around the city that in my experience are much more pleasant.  The one in my neighborhood is the Hollywood Farmer's Market.  The market is open from 8am-1pm, dogs are allowed from 10am-1pm.
While there are a number of fantastic farmers selling produce, I always seem to walk away with meats, cheeses, and beer!
They always have great music, a tamale stand, Fleur De Lis Bakery, a great coffee cart, plus lots of flowers and plants for sale.  This last week, I was really wishing I had extra money for some goat cheese, apple cider and fresh eggs.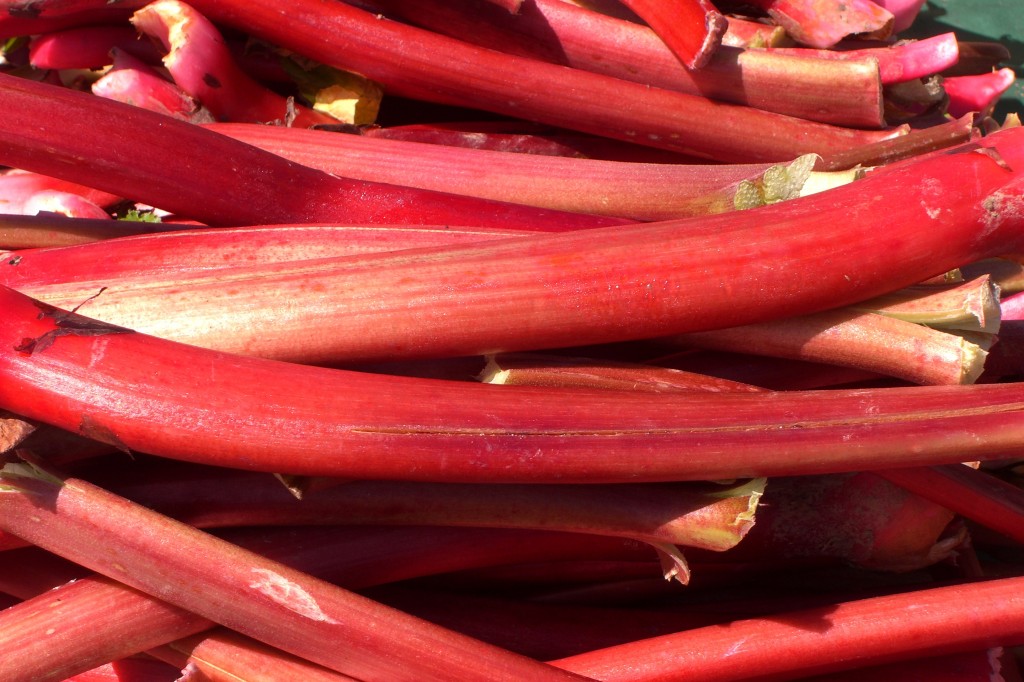 HOLLYWOOD FARMERS MARKET
SATURDAYS
MAY-SEPTEMBER 8AM-1PM
OCTOBER-NOVEMBER 9M-1PM
DECEMBER-APRIL 1ST & 3RD SATURDAYS 9AM-1PM
NE  HANCOCK BETWEEN 44TH & 45TH