This store inspires me every time I walk in.  I'm inspired to read more, plant more, work harder and even give better gifts.  Ok, I'm exagerating a little, but this is one of those store that just has REALLY COOL STUFF.  Mostly for the garden, but also for your home, kitchen, window sill and book collection.
Inside are racks and racks of seeds, succulants, books on composting, bugs, slugs, crafts and cooking.  The  basically, take the normal garden shop and as some extra flare.  For example, you could have a regular old silver tomato cage.  Or you house have one in a rainbow color.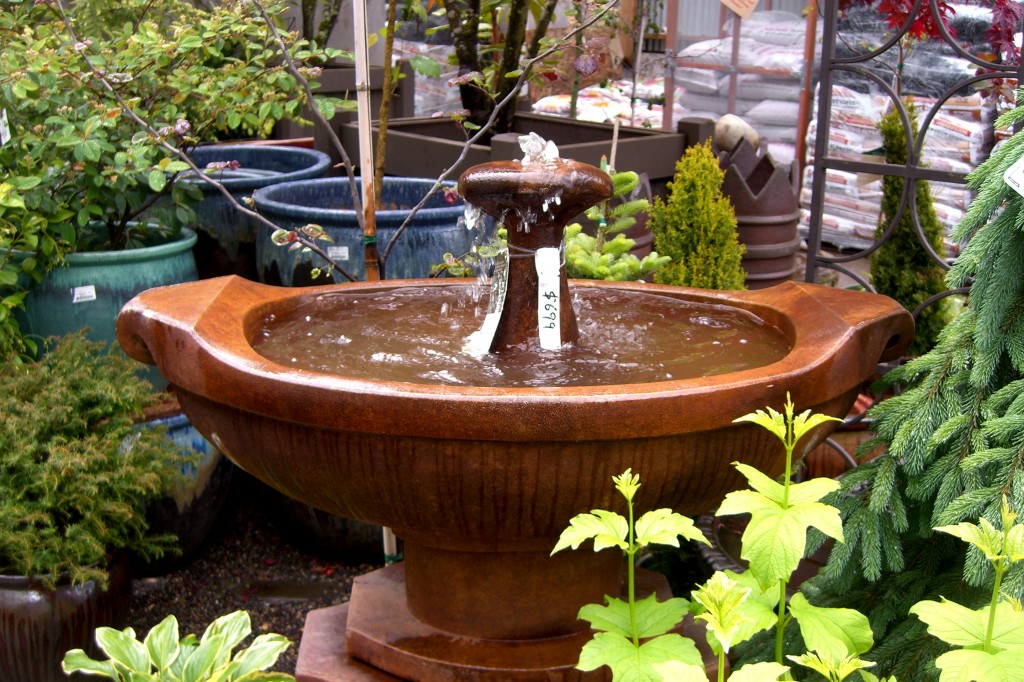 Outside are the plants.  Heirloom tomatoes, asparagus starts, peppers of every shape and size.  Not to mention the trees and berries and flowers.  All in a pretty small space, but full of great plants and ideas, with a focus on organic and locally grown.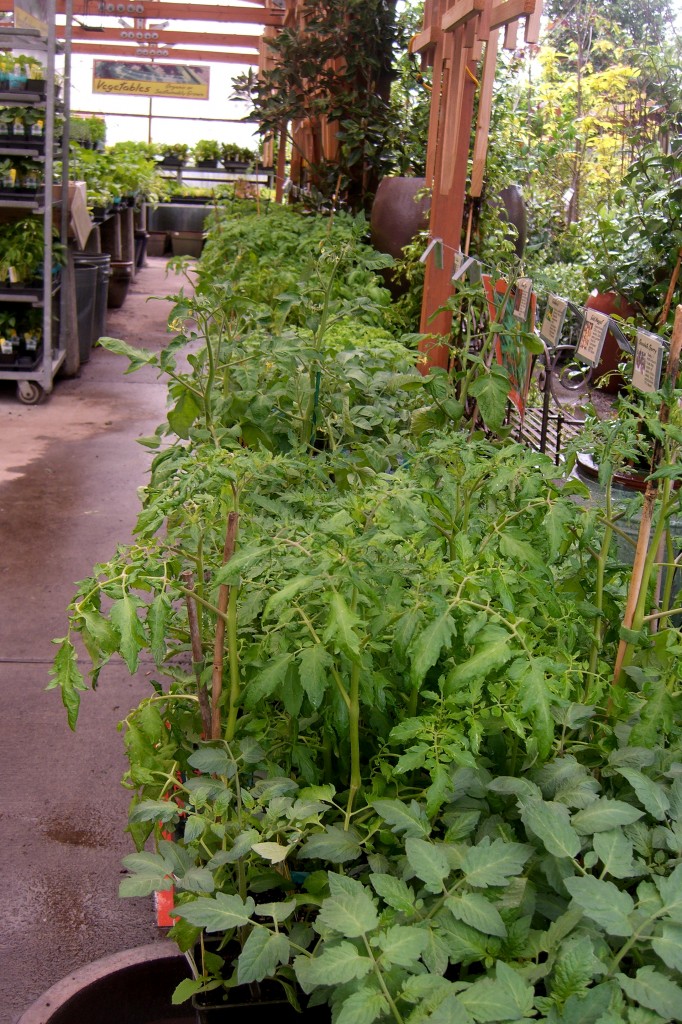 One of the best features for a small time gardener like myself is the bulk section.  Fertilizers, soil amendments, grass and clover seeds.  Buy just what you need and scoop your own.  I have never seen that feature at any other garden shop, have you?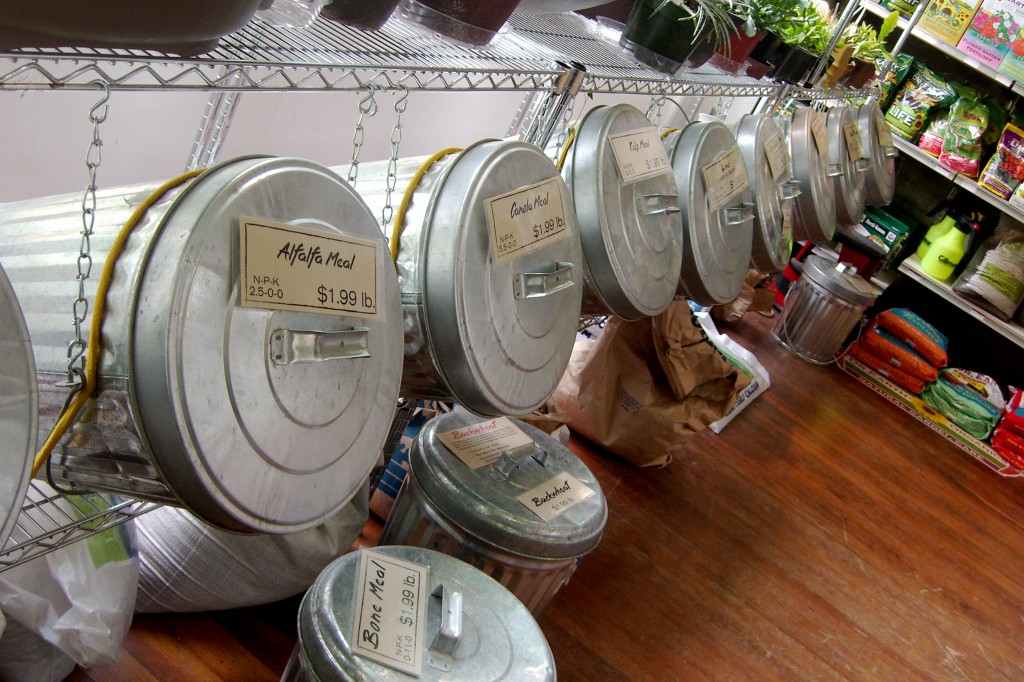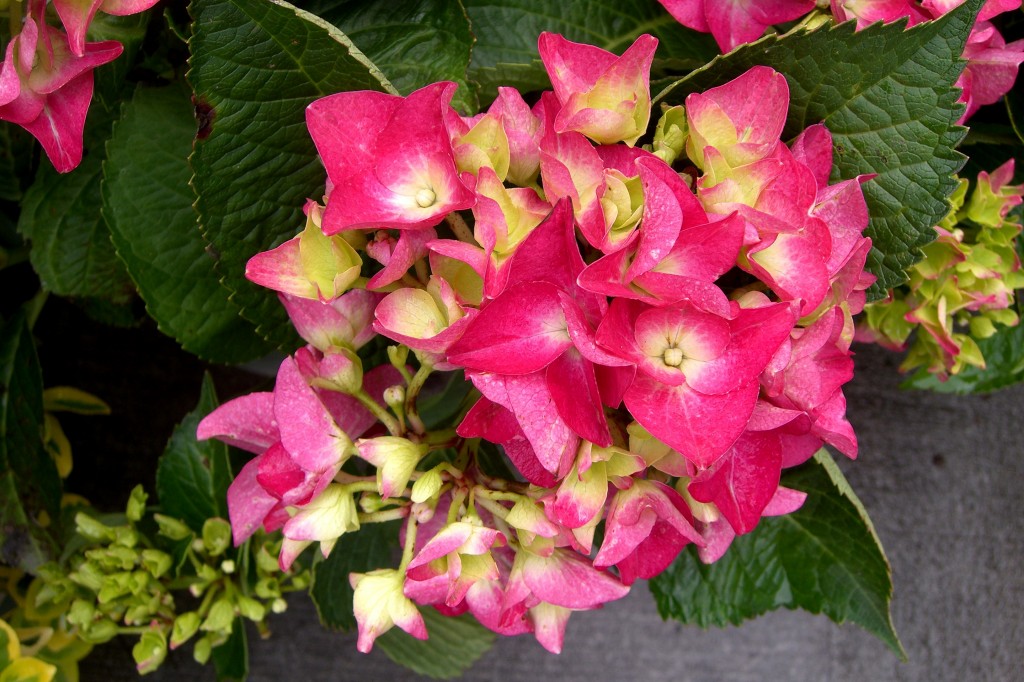 In addition to all the plants and fun stuff inside, they have an excellent selection of tools as well.  From high end ergonomic models to simple classic shovels.  There is a pitchfork I've had my eye on for a while.  Maybe for my birthday in a week?
VISIT GARDEN FEVER
3433 NE 24TH Ave (NE 24th & Fremont)
OPEN EVERYDAY FROM 9AM-6PM