It's hard to believe, but when I was a kid, Lloyd Center was an OPEN AIR mall!
My mom would take me there a couple times at year, always at Christmas time.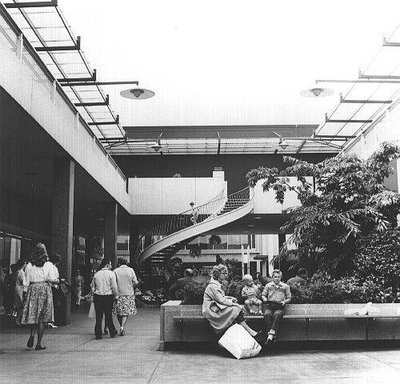 I remember wandering around the mall, holding her hand, all bundled up, trying to stay out of the rain, and looking forward to two things: watching the skaters on the ice rink and Joe Brown's Caramel Corn.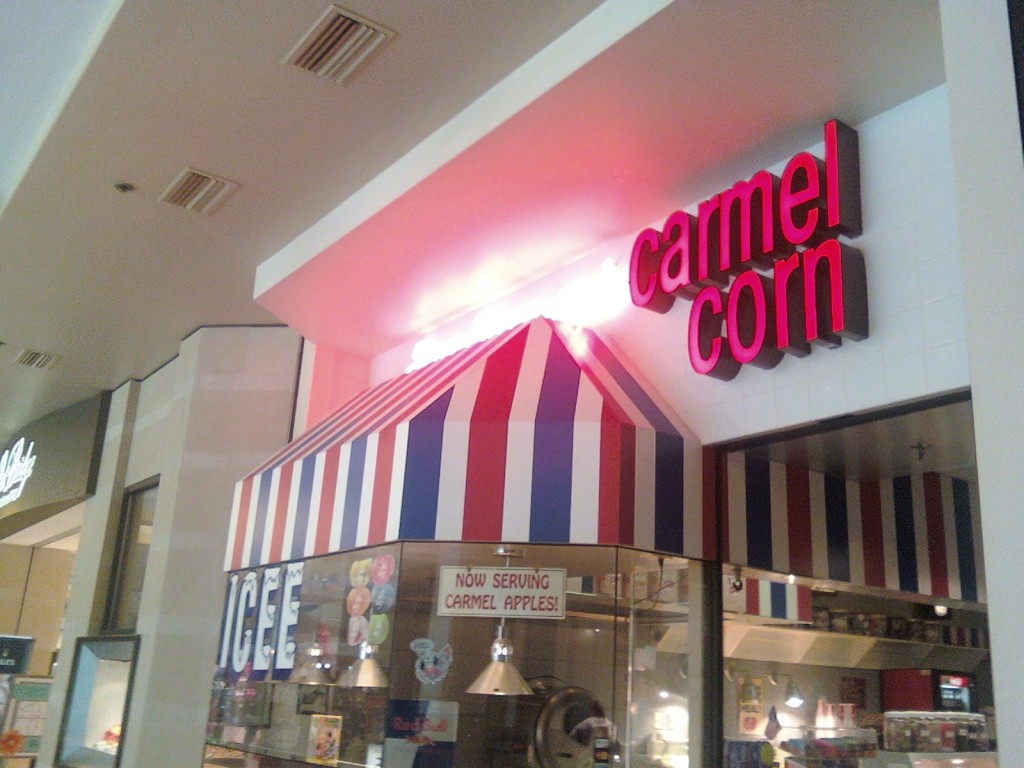 And even though the mall looks very different now, the rink is still there, and so is Joe Brown's.
Nowadays Joe's still serves up some of the best caramel corn, in great red and white paper boxes, along with regular popcorn, kettle corn, and all kinds of candy.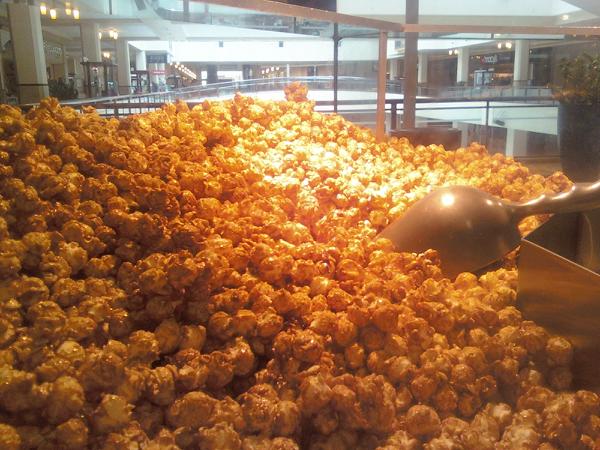 It's also the only place in town I've been able to find Swedish Fish in bulk, but that's a story for another time.  So if you find yourself in Lloyd center mall, grab a box of corn, have a seat, and watch the skaters.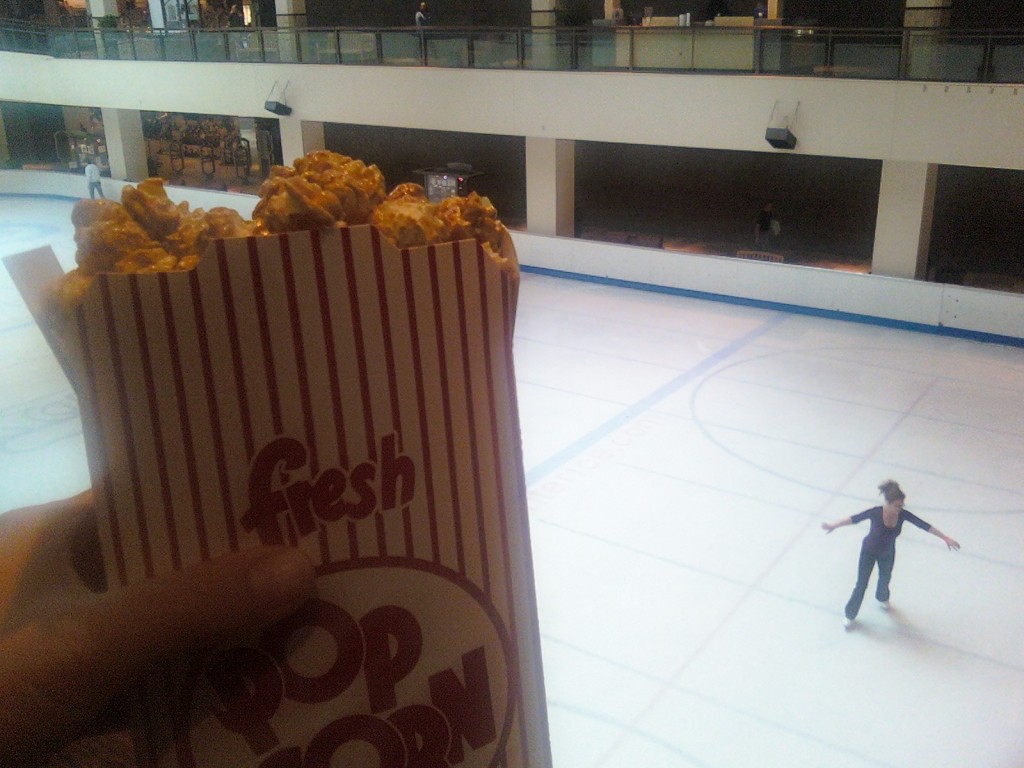 JOE BROWN'S CARMEL CORN
INSIDE LLOYD CENTER MALL, 2ND LEVEL, END OF ICE RINK
MONDAY-SATURDAY 10AM-9PM
SUNDAY 11AM-6PM